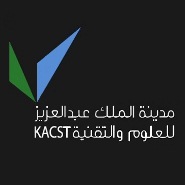 A King Saud University developed device used for taking skin samples for tests and diagnosis has received a Saudi Patent from the patent office at the King Abdulaziz City for Science and Technology (KACST).
The new tool reduces the steps required for taking a skin sample, reducing time and cost and making the process safer for the doctor taking a sample.
It consists of a simple plastic handle with a curved blade for taking samples, and was developed by Dr. Saad Al Mohizea from KSU's College of Medicine.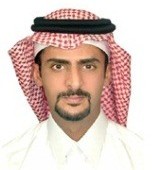 Khalid Al-Saleh, the director of the Intellectual Property and Technology Licensing Program (IPTL), said that the device also retains samples so that transferring them is simpler, and that it can be used in many situations, such as taking a hair sample.
The device is currently under application for a US patent.
Related News