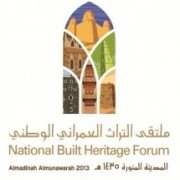 The third National Built Heritage Forum (NBHF) was held in Al-Madinah earlier this month with the presence of His Royal Highness Prince Sultan bin Salman, President of the Saudi Commission for Tourism and Antiquities (SCTA), and His Royal Highness Prince Faisal bin Salman, Governor of Medina region and Chairman of Tourism Development Council in the region, and His Excellency the Secretary- Medina region.
Approximately 100 researchers, administrators and specialists in the field of architectural heritage from the Kingdom and abroad along with a large participation from the local community with its different categories attended the event.
The five-day forum was organized by the SCTA and Al-Madinah focused on a series of the most important architectural heritage issues by discussing 36 scientific researches during scientific sessions, workshops and the specialized courses.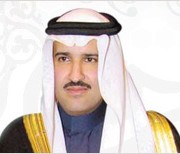 It also included a number of current important Saudi architectural heritage issues in general and Al-Madinah architectural heritage in particular focusing mainly on the most distinguished architectural places in it and the cultural and aesthetic value of such places.
The forum also examined the stories of the architectural places of the kingdom, the role of the architectural heritage in consolidating of national identity and the role of the Municipalities in preserving and developing the architectural heritage of the kingdom, as well as stressing the necessity of maintaining the Saudi architectural trend in housing and architectural projects and the university education related to this field along with the evaluation of the current situation of such kind of education.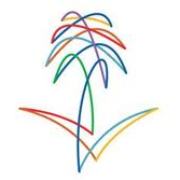 Participants discussed a number of issues, namely: the potentials and challenges of the field of investment in the architectural heritage, social awareness of the value of the architectural heritage, the participation of the local company in preserving the architectural heritage and its investment, the role of women in preserving architectural heritage, funding architectural heritage projects and the display of local and international experiences with the funding and preservation of the architectural heritage to make it function economically.
Several other events were organised along with the forum, including a number of activities, fairs and cultural programs such as the poetic evening which will be held for the first time to enhance social culture and consolidate the awareness of the value of the architectural heritage through literature and poetry as the evening will include a number of influential poets on the poetic and literary scene.
Related News