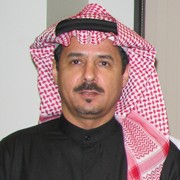 The Petroleum and Natural Gas Engineering Club has held an introductory meeting for the new club members with the department students, associates, faculty members and TAs in the presence of the Chairman of the Petroleum and Natural Gas Engineering Department, Musaed N. J. Al-Awad, earlier this year.
The meeting session was inaugurated by a speech from the head of the club, student Abdullah Al-Gadwar. In his speech, Gadwar stressed the club's keenness on conducting activities that benefit the students and enriches their knowledge. After that the head of the department, Musaed N. J. Al-Awad noted the importance of student activities and he announced that the department will cover all the necessary preparations to meet the needs of the club within a period that is no less than a week and then give the administration a written list of it for approval.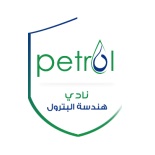 After that the academic supervisor of the Petroleum and Natural Gas Engineering Club, Abdulbari Abdallah Al-Arefi, then spoke to encourage them and stress the importance of summer activities in the character-building of the student and how it gives him experience and a sense of responsibility. The meeting was concluded after Dr. Hazem al-Damour remarked about the problem that is the small amount of students that are in the club due to some rumors others have made up. He also reassured the students of their future job opportunities, which are available and plentiful, and then went on to advise the students not to pay attention to that hersey and talk, which lack accuracy.
Related News