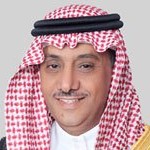 King Saud University Rector Badran Al-Omar will inaugurate the Voluntary National Campaign for First Aid kit Awareness and Primary Life Support on 31 December 2013.
The Campaign is organized by College of Medicine, Dr. Sami A. Alnassar, highlighted that this campaign targets to serve the society through disseminating the most two precious things KSU is having: Knowledge and information to keep the Saudi citizens safe and sound.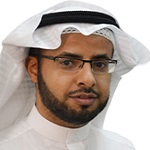 Moreover, Dr. Alnassar stated that first kit is considered the first step to save a patient before the arrival of an ambulance car. He also stated that the campaign's vision is the continuous development of the campaign to make it ahead of all other KSU voluntary works enhancing and building the society's safety; and to be the greatest of its kind by 2020 in enhancing First Kit culture and voluntary work principle among different categories of the society and investing of the national sense to positively make use of voluntary work in a way that contributes to the development of the society.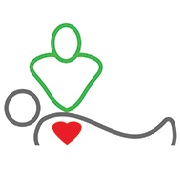 In addition, Dr. Alnassar asserted that the objective of this campaign is to provide the students and the society with the training and learning, develop leadership skills and social responsibility, conduct researches related to such issues to help the achievement of the goals and plans of the project, activate the partnership between KSU's campaign and the society to create mutual enrichment which would contribute to the development of the society and to involve those who are interested in the campaign to support its services.
He finally thanked Dr. Fahad Al-Zamil, Dean of the College of Medicine and General Supervisor of the University hospitals and the vice rectors of the Faculty of Medicine for their contribution in such national noble work.
Related News