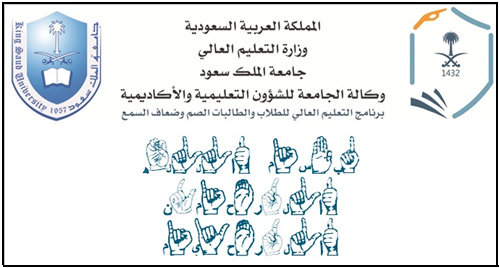 Higher Education Program for Deaf and Hearing-impaired Students at KSU hosted Dammam University's  female assigned Committee on 15 December 2013. The Committee consisted of Staff Members: Sawsan Mohamed Bitar and Iman Jaber Shuman (College of Arts- Sociology and Social Service Department at Dammam University) and Professor of Hearing Impairment, Dr. Nea'mat AbdulMagid Mousa (College of Education- Jubail).
This visit came as a response to Dammam University's request of visiting the Program and getting closer to the whole experience. Ms. Nada bint Abdulrahman Al-Mokhasab, the Department's Administrative Supervisor received the Committee.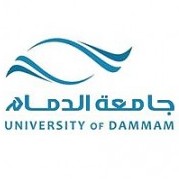 The visit included an orientation of the administrative cadre of the Program's Administrative Affairs' Office. This was followed by a presentation about the Program and the services it provides. The visit moreover included an orientation of Females' Department's Offices of the preliminary and preparatory year to know more about the Program's employees and the kind of services they do provide.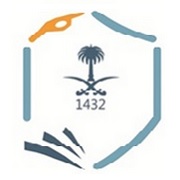 Tarek Al-Rayes, Dean of College of Education and the General Supervisor of the program where he praised Dammam University's desire to visit the Program.
He also stressed that this Program Should be carefully studied and greatly supported to appear in the desired form and to make the best use of the previous experiences.  In addition, he highlighted that KSU and the Program aim to serve deaf and hearing-impairment students and develop the best and latest higher education services provided to them.
Finally, he declared that he likes to provide any sort of cooperation with the concerned bodies according to KSU's systems and the Deputyship of the Academic and Educational Affairs which sponsored the Program and in accordance with the followed administrative procedures of both Universities.
Related News