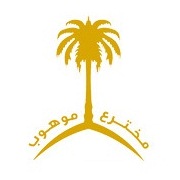 King Saud University's Faculty Members at College of Engineering, Saeed M. Al-Zahrani (Saudi National) and Inas M. AlNashef (Jordanian National) has been awarded by Custodian of the Two Holy Mosques Award (Takreem)  for his patented invention 'Process for the destruction of sulfur and nitrogen mustards, lewisite, and their homologous/analogues in deep eutectic solvents'.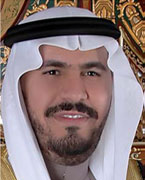 Winners of the Custodian of the Two Holy Mosques Award honoring inventors and the talented were announced by the award's board of trustees.
The announcement came during a meeting at its General Secretariat at King Abdulaziz City for Science and Technology (KACST), with the award recipients being honored for accomplishments during the second half of 2013.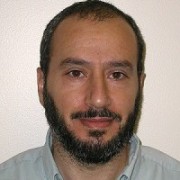 In addition,Khalid Al-Saleh, the director of the Intellectual Property and Technology Licensing Program (IPTL) informed this invention has been awarded in US patent Office under this patent number 8,420,881 on dated 16th April, 2013.
Further, he informed about invention: provides a potentially economically viable process for the destruction of small to large quantities of sulfur and nitrogen mustards and lewisite, their homologous/analogues, and similar chemical warfare agents at ambient conditions without producing any toxic by-products. The process uses the superoxide ion that is either electrochemically generated by the reduction of oxygen in deep eutectic solvents or chemically by dissolving Group 1 (alkali metals) or Group 2 (alkaline earth metals) superoxides, e.g. potassium superoxide, in deep eutectic solvents.
Related News