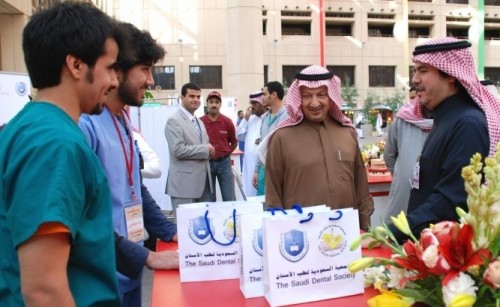 King Saud University organized a dental awareness campaign with the cooperation of Saudi Dental Society under the patronage of KSU's vice rector, Abdulaziz Al-Ruwais on 2nd January, 2013.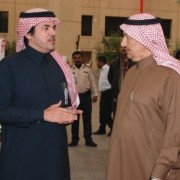 Awareness program run by College of Dentistry under the theme of oral cancer awareness in early detection.
Dr. Mohammad Al Obaida, president of Saudi Dental Society welcomed KSU Vice Rector Abdulaziz Al-Ruwai in camp.
The Saudi Dental Society was established in 1981. Its temporary headquarter is at King Saud University. The University shall see to the realization of the Society's objectives and shall financially and morally support the Society. The Society is directly related to KSU Rector.
Related News