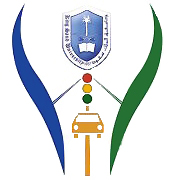 Prince Mohamed Bin Naif Chair for Traffic Safety Research in King Saud University participated in 17th International Road Federation (IRF) world meeting & exhibition during November, 2013 held at Riyadh, Kingdom of Saudi Arabia.
The IRF world meeting & exhibition took place at Riyadh Intercontinental Hotel under the theme of 'The Premier Event for Transportation Professionals in 2013'.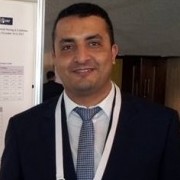 The KSU Traffic Safety Chair represented by Hany Hassan, a KSU assistant professor for transport engineering, and Col. Dr. Ali Al-Rashidi, director of traffic safety in the Traffic Authority.
Hany Hassan presented a paper entitled: "Comprehensive Analysis of the characteristics and severity of traffic crashes occurring on the Saudi Arabia's Rural Roads".
In his paper Hany Hassan explained the characteristics and causes of traffic accidents in Saudi Arabia and how to reduce the number of accidents.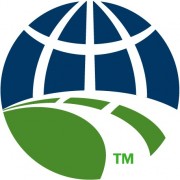 In IRF world meeting & exhibition gathered around 2,000 professionals from all over the world to review issues of interest to road infrastructures in the fields of safety, management and construction, sustainability, new technologies, financing systems or urban and interurban mobility, among other subjects.
Moreover, this edition of the IRF World Meeting also incorporated specific sessions with the participation of non-industry political leaders, offering congress attendees the possibility to learn new perspectives on how to face the challenges of the road industry.
Related News