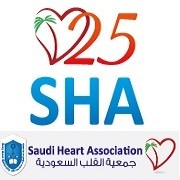 Saudi Heart Association is celebrating its 25th annual anniversary, and on this occasion organized a World Conference for the Heart Association under the patronage of King Saud University Rector Badran Al-Omar.
The conference is running from February 4-7 at Intercontinental Hotel, Riyadh.
Dr. Khalid Al Habib, President of the Saudi Heart Association stated that conference kicks off in accordance with objectives of featured scientific program to eradicate cardiology problems.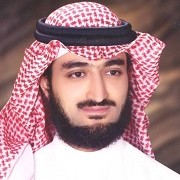 Further, Dr. Al Habib appreciated to Custodian of Two Holy Mosques HRH King Abdullah and King Saud University for their supports.
Moreover, Dr. Al Habib informed the conference is the largest of the heart associations in the Middle East with the participation of experts and speakers from around the world as well as their peers from scientists and doctors in Saudi Arabia.
The participants came from well-known heart association likewise; American Heart Association, European society of Cardiology and Gulf Heart Association in this conference.
Saudi Heart Association aims to advance the level of education and training in the field of cardiovascular medicine as well as to facilitate the exchange of scientific expertise and skills development scientific research and dissemination of health education for the prevention of heart disease.
Related News