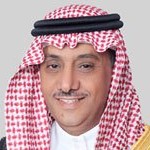 King Saud University Rector Badran Al-Omar visited  the College of Dentistry and King Fahd Cardiac Center on February 3, 2014. The visit was to tour and assess all the new projects and other health facilities.
Rector Al-Omar received by vice rector for Health Specialties, Dr. Abdulrahman Al-Muammar and College Dean Dr. Khalid Al-Wazzan with others at College of Dentistry.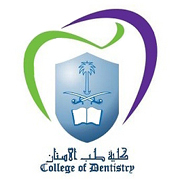 Rector Al-Omar assessed all dental clinics as well as operating rooms which are recently included modern equipment at College of Dentistry.
College of Dentistry is the first university-based dental training college in Middle East, has succeeded tremendously to provide dentists training, who are now providing dental care throughout the Kingdom.
Further, Rector Al-Omar went to King Fahd Cardiac Center and was received by Director Dr. Mohamed Fouda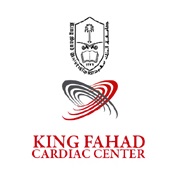 Dr. Mohammed Fouda Neel informed to Rector Al-Omar cardiac center contain clinics with modern equipment, nearly 160 beds, huge warehouses and a parking for around 50 cars, after that KSU Rector visited the new expansion of the University Hospitals.
King Fahd Cardiac Center is the first center in the Middle East, which is using robots in heart surgery. Cardiac center unified four divisions that belonged to different clinical services; Division of Adult Cardiology, Division of Cardiac Surgery, Division of Cardiac Anesthesia and the Division of Pediatric Cardiology.
Related News