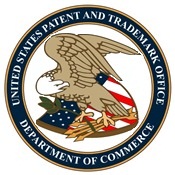 US Patent and Trademark Office granted a patent to King Saud University on use of date syrup on February 11, 2014 entitled: 'Use of date syrup as a binder' under US 8647674 number.
The inventors of use of date syrup patent are Dr. Fars Alanazi, Dr. Ibrahim  A. Alsarra and Diaa Eldin Zidan from College of pharmacy at KSU.
The director of KSU's Intellectual Property and Technology Licensing Program (IPTL), Thamer A. Albahkali informed, this invention is concerned with the use of date syrup used as a binder (agglutinant) for solid dosage forms, such as tablets. The features of the granules and the tablets have been studied in comparison with granules and tablets which use different types of agglutinants such as starch paste and sucrose syrup and the results have shown that the use of date syrup as a binder for tablets yields results superior to other kinds of binders.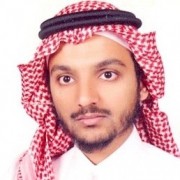 In addition, date syrups gives the granules and tablets a fair color, good taste, distinct and pleasant odor, and it is favorable in regards to shape and taste by patients.
Moreover, Date syrup is dark brown drink extracted from palm dates and contains sugars that reach up to 88% and most of the sugar is glucose and fruit sugar. In addition, date syrup contains substances with nutritional value and is considered a high source for potassium, magnesium, and calcium.
Classical binders or tablet agglutinants are typically polymers or sugars and may only be used to granulate only water-soluble substances or, alternatively, water-insoluble substances. Accordingly, it was an object of the present invention to provide for an alternative agglutinant. Moreover, it was an object of the present invention to provide for an agglutinant that is capable of granulating both water-soluble substances as well as water-insoluble substances at the same time.
It is worth mentioning that this invention also has been filed in European Patent Office.
Related News