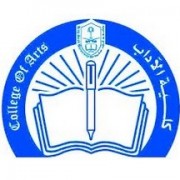 College of Arts at KSU organized a first meeting for deans of the Arts Colleges in Saudi Arabia on February 26-27, 2014 under the patronage of KSU Rector Badran Al-Omar.
Dean of Arts College at KSU Saleh Mued Al-Ghamdi informed the basic aim of behind meeting to cooperate, discuss challenges, share experiences & expertise between arts colleges in Saudi universities
Further, Dean Al-Ghamdi stated these points also discussed in meeting: current condition, poor learning outcome of arts colleges, and lack of job opportunities for arts graduate and future of arts colleges.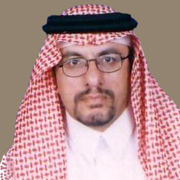 Approximate 60 faculty and colleges were attended the first meeting of the Deans of the Arts Colleges in Saudi Arabia,
KSU's Arts College is the first college of arts in all Gulf Countries, was established in 1957,  contains seven departments: Academy: Arabic, English, History, Geography, Mass Communication, Library & Information Science and Social Studies.
College has an important objective to preserve the Islamic heritage and language of the Qur'an, Sunnah and Islamic concepts and ideals.
Related News