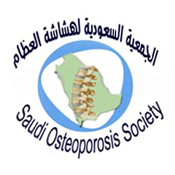 Saudi Osteoporosis Society is going to organize the second international conference with collaboration of Prince Mutaib Chair for Biomarkers on Osteoporosis (PMCO) under the patronage of King Suad University Rector Badran Al-Omar.
The second international conference's theme 'Osteoporosis and vitamin D disorders' is scheduled on March 12-13, 2014 at Marriott Hotel, Riyadh.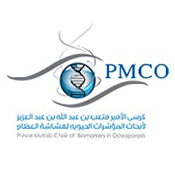 President of the Saudi Osteoporosis Society Riad A. Sulimani and a KSU Professor said in this conference we will get chance to exchange of experiences as well as will discuss new researches in osteoporosis.
Further, Professor Sulimani informed the conference will contain nine sessions of diagnosis, prevention and treatment of osteoporosis and vitamin D disorders. We have invited four international speakers named: Professors B. Dawson Hughes and John P. Bilezikian from USA, Professors R. Rizzoli from Switzerland and R. Bland UK.
Moreover, Saudi Arabia's experts will also discuss 40 scientific papers.
Related News