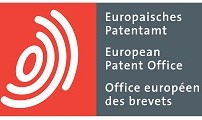 King Saud University earned a patent from the European Patent Office under No. EP2596836 on dated March 5 2014, entitled 'Method for decomposing a halogenated organic compound' .
The present patent invented by Inas M. AlNashef and Saeed M. Al-Zahrani, members of KSU's Department of Chemical Engineering at College of Engineering.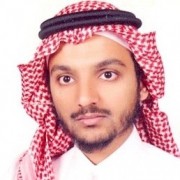 Thamer A. Albahkali, the Director of the Intellectual Property and Technology Licensing (IPTL) program, explained that the  present invention is about to provide a method for decomposing halogenated organic compounds which overcomes the drawbacks of the prior art. Particularly, a method shall be provided in which the halogenated organic compound is decomposed by the reaction with superoxide ions in a non-ammonium salt based deep eutectic solvent.
Further, He informed thermal oxidation is a standard method of destroying hazardous chemicals. Destructive oxidation is done in high-efficiency thermal incinerators or in cement kilns but the potential for emission of dioxins makes regulations on these operations very strict.
Related News