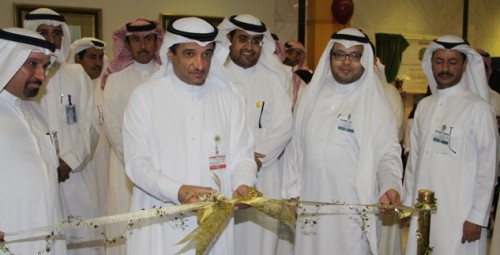 College of Nursing participated in Gulf Nursing Day celebration at King Khaled Eye Specialist Hospital (KKESH).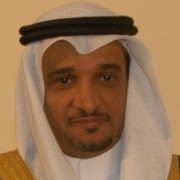 Dr. Abdul Elah Al-Towerki, General Executive Director of KKESH inaugurated celebration with ribbon cutting along with Dr. Khalid K. Alharbi dean of Nursing College at King Saud University on March 13, 2014.
On this occasion KKESH also organized an exhibition about tips and achievements for nursing college and nursing community culture development as well as many brochures, bulletins displayed.
Where KSU's Nursing Club also explained the objectives and role of nurses for patient and community health education.
The KKESH Director Al-Towerki handover memorial shield to Dr. Alharbi, dean of KSU's nursing college.
Dr. Al-Towerki stated nursing is playing an important and influential role in medical care, in most cases there is no complete medical care without nursing.
Further, Dr. Al-Towerki stressed on importance of continuous education and training as a key pillar of nursing profession.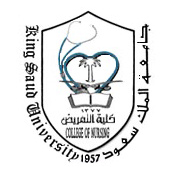 On the other hand Dr. Khalid K. Alharbi, said the KSU's Nursing College's aims to produce professional expertise in the field of nursing with high qualifications and to the development of the nursing profession.
Dr. Alharbi was happy to inform Nursing College's section at exhibition won the admiration of many visitors were also distributed a large number of informational bulletins.
Gulf Nursing Day is celebrated on the 13th of March of each year as a day for celebrating the part nurses play in the Islamic era. This day was established to honor the nursing profession and aims to strengthen the role of nursing and to highlight its importance in our society, honoring the humanitarian efforts of nurses.
Related News