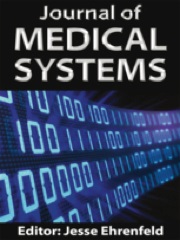 Muhammad Khurram Khan , an Associate Professor at Center of Excellence in Information Assurance (CoEIA), King Saud University, has joined the Journal of Medical Systems (Springer-Verlag) as an Associate Editor.
The Journal of Medical Systems (JoMS) is a well-established journal in the medical and ICT field with a current ISI impact factor of 1.783. With more than 119,000 annual downloads, the journal provides important, quality research to the worldwide community of clinicians and other interested research investigators. Associate Professor Khan will organize peer-review of papers in the areas of healthcare information system security.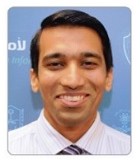 Associate Professor Khurram is an extremely innovative academician and scientist who is an inventor of more than half dozen US/PCT patents and published 180 research papers in International Journals and conferences. He secured several national and international research grants under the domain of information security. Further, he is senior member of IEEE (USA), IACSIT (Singapore) and a member of IEEE technical committee on security and privacy (USA). Dr. Khurram is an editor of 15 International Journals among them, 9 journals are ISI-indexed published by Elsevier, Springer, Wiley, Hindawi, and IEEE.
Moreover, Khurram is a serial international speaker at several Universities, institutions and conferences.
Related News