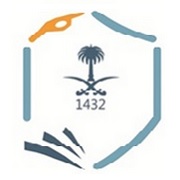 King Saud University's 'Friends club Deaf and Hard of Hearing' organized the training course entitled "basics of sign language' at last month. The training course run 10 hours per day till three days.
Hanan Al-Saidi was the instructor of this course and it was attained by around 30 students who wish to learn and practice sign language from different departments at KSU.
The training course was the interaction of trainees with their enthusiasm to learn sign language to communicate with the deaf and hard of hearing students.
At last day of training course Friends club Deaf and Hard of Hearing gave memento to Hanan Al-Saidi for his cooperation.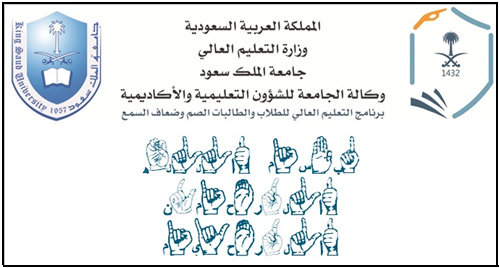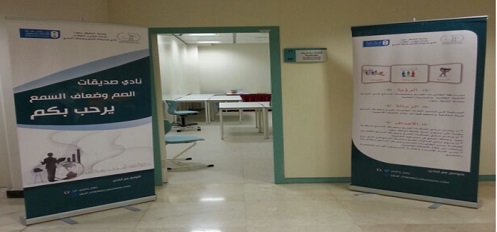 Related News