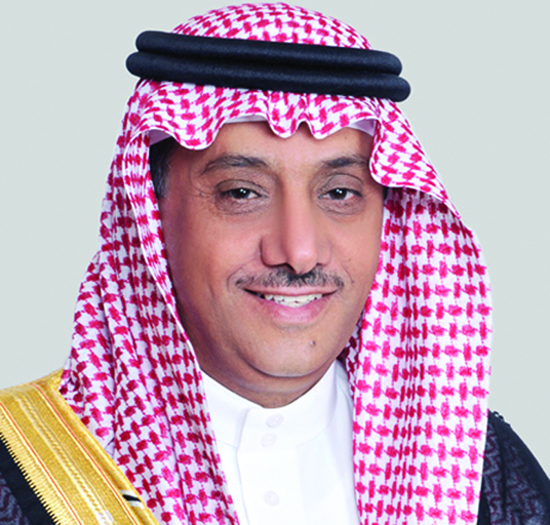 In line with the King Saud University's mission and vision, the King Saud University-Medical City (KSU-MC)has actively participates and contributes significantly to strengthen and empower its social role and responsibility to the community. The KSU-MC organized a package of charity programs, to continue its humanitarian efforts in providing assistance and support to its patients, which include booking of air tickets for patients who live outside Riyadh, and financial supports, in addition to providing a housing accommodation. Furthermore, these charity programs are considered one of the major projects adopted by the KSU-MC recently, in cooperation with private sectors and other charitable institutions to support the patients and their families in need, during the treatment period.
This project aims to aid provision, financially and morally for patients who do not afford the costs of a healthy living in an achievable manner of social solidarity; and to unite the meaning of brotherhood among the members of the community. Further, an evaluation criteria was prepared to determine the actual requirements and identify the competent authorities to assess the social need, in order to attain the objectives.
The KSU Rector and Board Director of King Saud University-Medical City, Badran Al-Omar stated that the charity program is a true testament of King Saud University- Medical City efforts on adopting social participations, which attests the importance of brotherhood among the Saudi community. KSU Rector Al-Omar took the opportunity to express his appreciation for the efforts of charities, patient's friend society,  and private sectors for their valuable contributions, to support the humanitarian social events , aiming to help the people in need, with the special assistance provided by the cooperative and caring members of the society. 
Related News