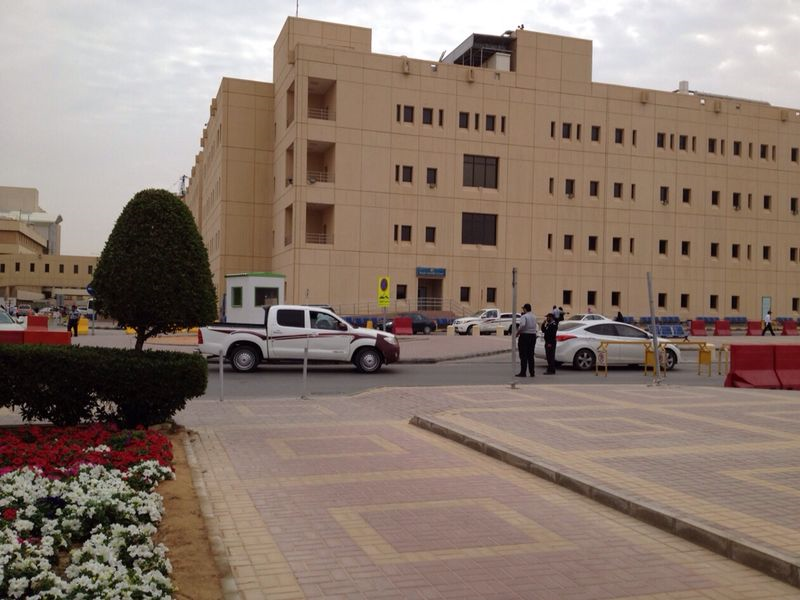 In accordance to its comprehensive and strategic plan of maintenance and developing the medical city facilities, the King Saud University-Medical City  KSU-MC launched a united Maintenance Report Center, at the King Abdulaziz University Hospital (KAUH), aiming to provide a quick response to any maintenance reports.
Eng. Hatem Al-Rashdan, Acting Director, Engineering Services stated that Maintenance Report Center will receive any maintenance problems or medical devices malfunction reports in KAUH departments on extension number: 90000 or  by contacting 0114690000. He also announced a confirmed email address for more inquires on the following address: 90000@ksu.edu.sa.
Maintenance Report Center will provide the ability of reporting medical devices malfunction using the provided network of the hospital. In addition, maintenance reports are being followed through an electronic systems, which guarantees tracking and repairing the problems without any sort of delay. Eng Al-Rashdan pointed out that the establishment of a united maintenance report center in the medical city buildings is under process.
Chief Operating Officer Abdulmohsen Al-Ashry at KSU-MC said that the Maintenance Report Center is one of the newly established departments that KSUMC has worked on in collaboration with different departments and units, to ensure elimination of malfunctions without any cause of inconvenience or disturbance for other facilities, by taking a quick response and taking the immediate action.
Al-Ashry pointed out that adding the Maintenance Report Center is another testament of the strategies KSUMC is following, to provide the best services according to international quality standards and guarantee an excellent level of work procedures in the field of health care services.
Finally, Al-Ashry expressed his gratitude to   Dr. Abdulrahman Al-Muammar, Chief Executive Officer, KSU Medical City and KSU Rector Badran Al-Omar and Board Director of KSUMC for their support and encouragement to this significant project.
Related News