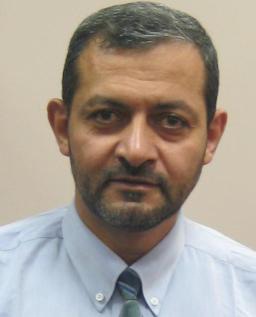 Dr. Hussein Mohamed Abdelmoneam from Advanced Manufacturing Institute introduced a lecture under a title, "Kai-Zen: Innovation in domestic and industrial applications (Thinking out of the Box)", in the main meeting Room of Institute.
Dr. Abdelmoneam discussed in his presentation, the innovation concept and thinking out of the box, and how the innovation not mean of produce of an expensive products, and maybe simple solutions can give a robust impact than the expensive solutions.
Further, Dr. Abdelmoneam stated, the innovation from 2 point of views, the first one, the innovation in the relations between the human body and the product. The second is about the innovation in produce a new product. He also, focused on many of the ideas and innovations in our daily life and also in the industrial life applications.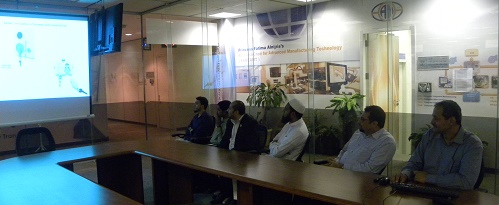 In the end of the lecture, Dr. Hussein answered many questions asked by attendees.
Professors and researchers from Advanced Manufacturing Institute and College of Engineering attended to this lecture.
Related News