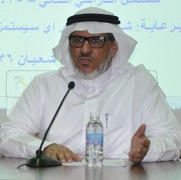 College of Engineering's Vice deanship of Development and Quality, organized an exhibition and party on June 1, 2015 to honor distinguished graduation projects in coordination with the College Alumni & Employment Unit for the second semester of the 2014-2015 academic year.
The event was hosted by BAE Systems' representative, Dr. Abdullatef Mohamed Al-AlSheikh, and the College Dean Khalid Alhumaizi.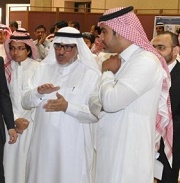 During the event, certificates and prizes were presented to 43 students from various college departments. 
In addition, honoring included 6 students of a multidisciplinary project involving both the Mechanical and Electrical Engineering departments. The supervising professors of these projects were also honored. Furthermore, 35 students from the Engineering Drawing and Engineering Design courses were also honored.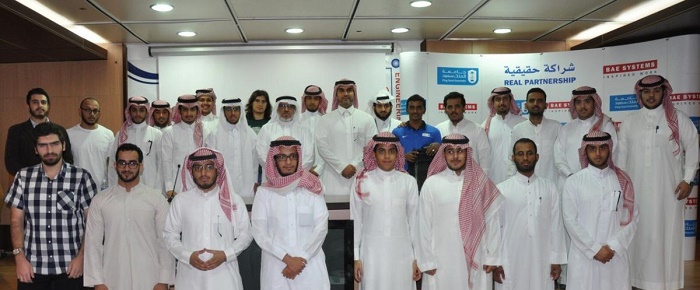 Related News