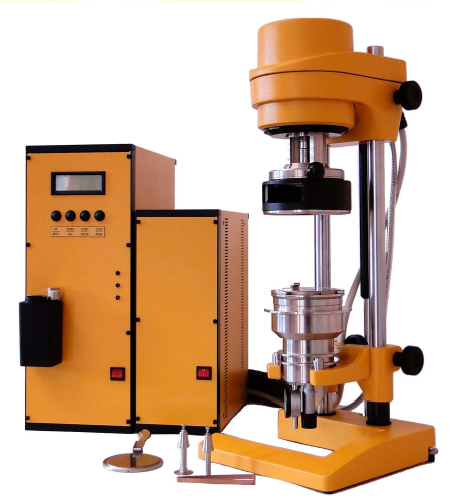 The Civil Engineering Department will soon celebrate the installation of new laboratory equipments at Engineering College, KSU.
Latest technology equipment including: 100 kN Servo-Hydraulic Universal Testing Machine with accessories, CORELOK® for testing specific gravities of asphalt mixes, DSR Rheometer and traffic speed radar are on their way to the Transportation Engineering Laboratory.
In addition, the new equipments are in line with the challenge "relate theoretical learning to practical applications" and are expected to enhance the learning of both graduates as well as research students. The laboratory upgrade is made possible by KSU funding and support.