Among the college initiatives to encourage distinguished students, the college began a program to send students to study abroad as visiting students in outstanding universities for one semester. The college had concluded an agreement with Georgia Institute of Technology (ranked in the top 10 universities in engineering), to accept its students. The program has started this 1st semester of the academic year 2016/2017 with seven students from the mechanical engineering department.
This initiative is sponsored by Eng Abdullah Bugshan which comes in light of his continuous support for the initiatives of excellence for the development of engineering education. The college extends sincere thanks to this initiative, and progressing to thank Dr. Hani al-Ansari of the Department of Mechanical Engineering and Dr. Said Abdul Khaliq of Georgia Tech, on the follow-up and efforts to ensure the success of this initiative. 
The college extends also its thanks and gratitude to the university Rector and the Vice Rector for Educational and Academic Affairs for their support for strengthening the relationship between the college and the private sector to provide developmental initiatives for improving the college outputs. 
It is hoped that the program would consolidate the relationship between the college and the college of Engineering at Georgia Institute of Technology, contribute in comparing the performance of college students with their counterparts in world-class universities, and support outstanding students to get opportunities to pursue their graduate studies in distinguished universities.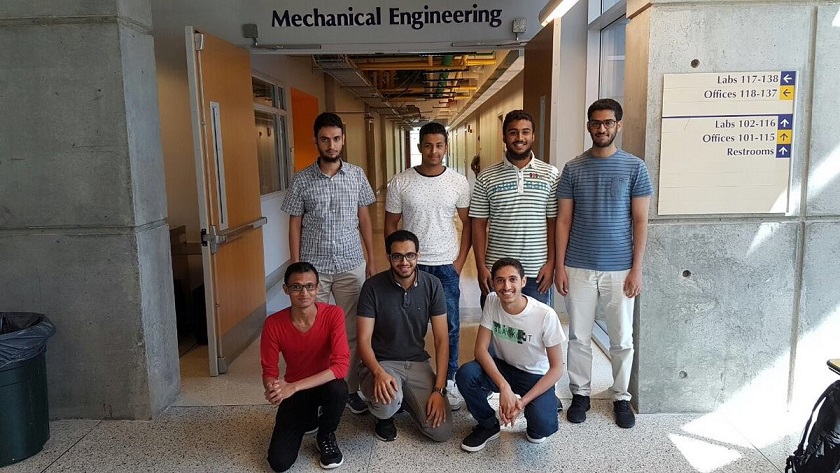 The Visiting Students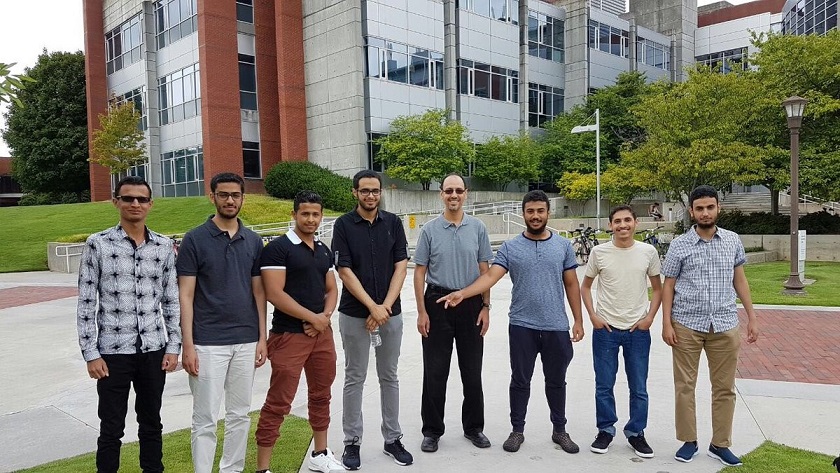 Visiting Students with Dr. AlAnsary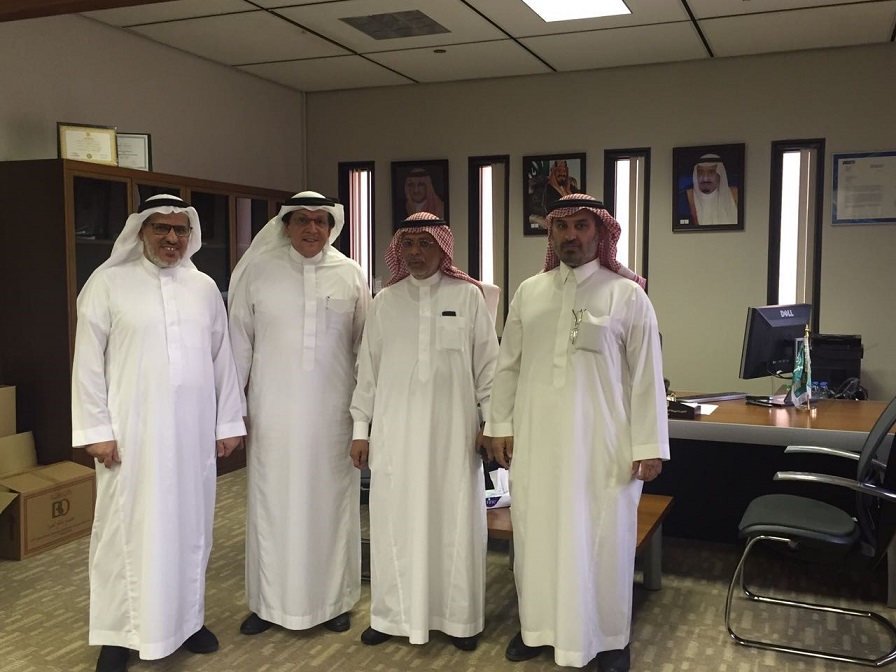 Engineer AlBugshan with the College Dean and Vice Deans