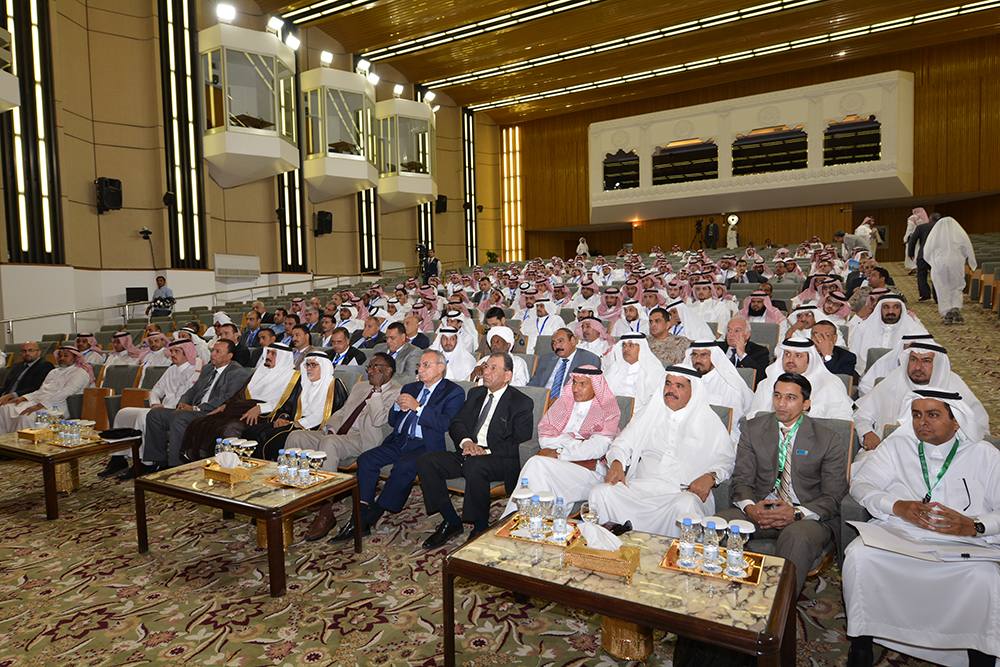 The 2nd Annual forum on 'Information Security: Challenges, Insights, and Trends' was held from 4-5 October 2016 at Naif Arab University for Security Sciences, Saudi Arabia. The purpose of this forum was to bring together local and international faculty members, researchers, scientists, vendors, educators, and practitioners to discuss key challenging tasks and novel solutions pertaining to Information Security.
Prof. Muhammad Khurram Khan from the Center of Excellence in Information Assurance at King Saud University delivered an invited lecture on "Digital Holy Quran Security: An Information Security Perspective".
Several international speakers were invited from UK, New Zealand, Saudi Arabia, Malaysia, and Turkey to present lectures on different aspects of information security ranging from Cloud computing security, Big data security, Digital Forensics, Biometrics, and emerging Cybersecurity threats and challenges, etc.
The forum highlighted the importance of education and awareness at the individual, societal and business levels and the dreadful effects of cybercrimes. Forum was attended by a large number of dignitaries, officials, researchers, industrialists, and public & private sector representatives, etc.
The news clip of this forum can be viewed at Saudi TV El-ekhbaria and Saudi Press Agency:
https://www.youtube.com/watch?v=qMlpfgdohu8&feature=youtu.be
http://www.spa.gov.sa/viewstory.php?lang=ar&newsid=1545163