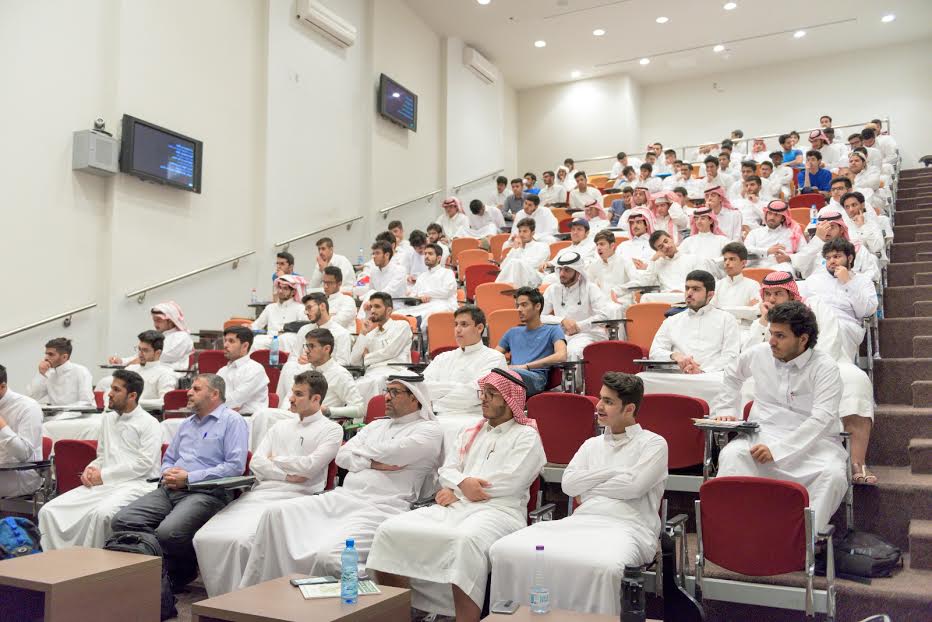 The student activities unit represented in the student work project organized a short story contest for students in Diriyah and Malaz campuses. Specialists from the FCY writing skills program refereed the competing short stories.
As per the contest criteria identified by the refereeing committee, the result was announced on Wednesday 1 Rajab, 1438 at the learning resources center of the Transfer and Diploma Program. Khalid Al-Otaiby won the first prize for the best short story and Ibrahim Al- Muhaimeed came next.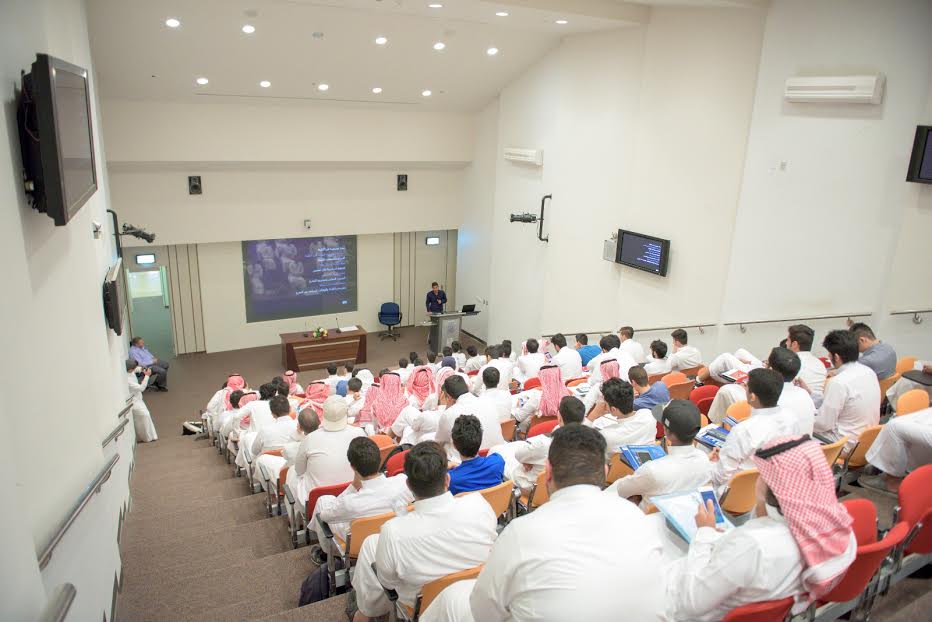 The Transfer and Diploma Supervisor, Dr. Ayman bin Mubarak, thanked the student activities unit for organizing such contests, the participating students, and the writing skills specialists. He also underscored the significance of sponsoring talents to students in particular and the society in general.
Winners talked about their works and their interests in writing short stories, and the encouragement they received from the FCY faculty members to nourish their talents. They were rewarded and given trophies and certificates by the program supervisor and some vice chairs of academic departments. Group photos were taken for the winners and the organizers.