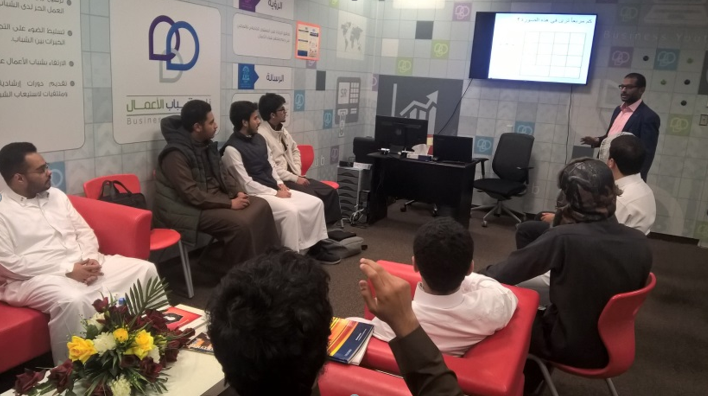 The Student Activities Unit represented in the Student Work Project organized a workshop on project presentation skills to teach students the way to acquire practical skills to present their projects in an effective and attractive manner. These skills are integral component of the excellent entrepreneurship.
The workshop aimed to:
Acquire students with presentation skills;
Train students on using body language efficiently;
Orient students with conviction skills ;
Teach students the etiquette of presenting ideas to others especially when it comes to dealing with funding entities to get loans for launching a start-up.
The weeklong workshop took place in the entrepreneurs club where participants presented practical experiments and developed the skills required.
The workshop made students explore their potentials of mastering the presentation skills in terms of identifying key goals, presenting main concepts vigorously, designing efficient visual means, and employing the technologies required. The workshop also enabled them to motivate future working teams, do business, and improve sought results.