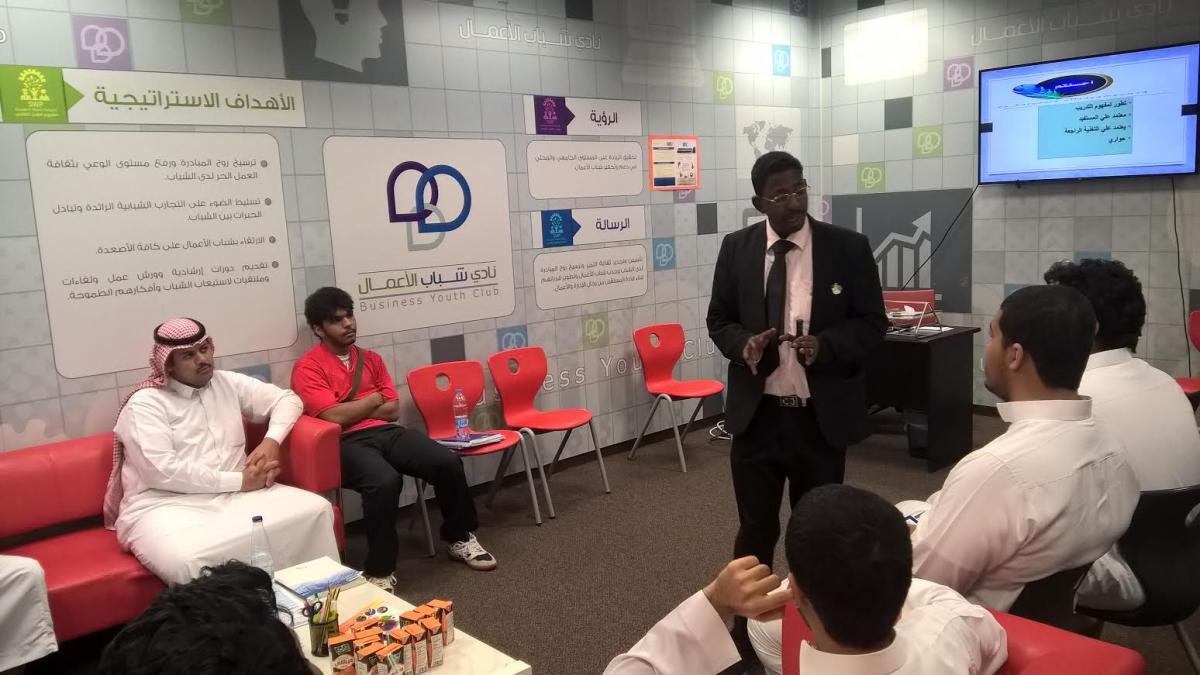 In a bid to cement the principles of quality and continuous development, the Student Activities Unit represented in the Student Work Project organized a workshop on Kizen philosophy in minimizing waste in time and effort for more efficiency in operations and activities.
The workshop aimed to introduce Kizen to students in terms of theory and practice. The entrepreneurship club students got the right training to develop the concept of quality and continuous development when it comes to reducing waste in different daily life activities.
Kizen is a Japanese word that means "Change for the Better", a philosophy originated by Taiichi Ohno to manage industrial and financial institutions but it can be applied to all walks of life. It is a means of continuous development. Any work can be improved and any action has to have some sort of waste whether it is physical, moral, or intellectual. Eliminating this waste produces an added- value to the process and the customer, which is the cornerstone of change.