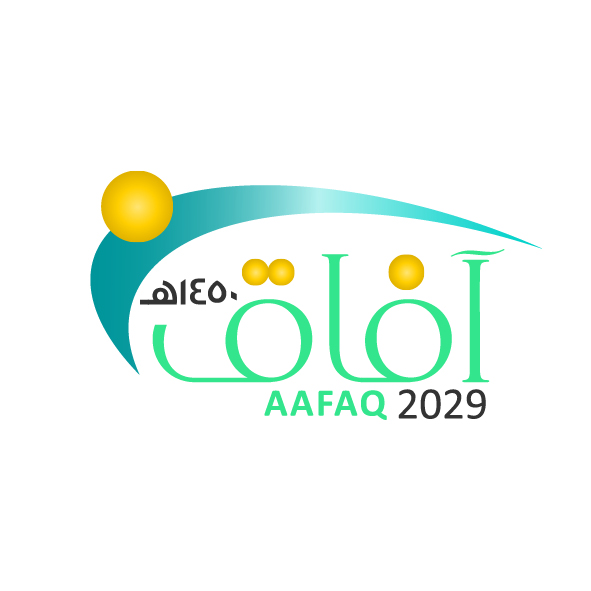 KSU and the Vice Rectorate for Planning and Development invited all staff and students to answer a questionnaire on the future plan for university education (AFAAQ) for the year 1438-1439H. The questionnaire aims to assess KSU staff and students' satisfaction in the university's services, which hopes to raise the quality of those services. Everyone can answer this questionnaire by clicking the link specified for each category. The link would be available until Monday 1/1/2018, is directly linked with the Ministry of Education, and is subject to privacy protection laws. To take part in this questionnaire, the Ministry provided the following links:
Student Satisfaction Questionnaire:
http://sgiz.mobi/s3/23a0d98aab9b
Administration, Faculty, and Staff Questionnaire:
http://sgiz.mobi/s3/7f5bde11aa57
The future plan for university education was approved on 4/6/1432H, and it takes into consideration all the factors supporting the outcomes of university education in the Kingdom. The Ministry of Education monitors the universities' implementation of the 40 executive plans, which aim to achieve excellence in the outcomes of higher education on the Kingdom of Saudi Arabia.