Muhammad Khurram Khan, a Professor of Cybersecurity, from the Center of Excellence in Information Assurance was invited as a keynote speaker at the 10th IEEE International conference on Communication Software and Networks (IEEE ICCSN) that took place from 6-9 July 2018 in Chengdu, China. The conference was sponsored by the Institute of Electrical & Electronics Engineers (USA), Sichuan Institute of Electronics (China), 54th Institute of China Electronics Technology Group Corporation (CETC), and Guangdong University of Technology, China.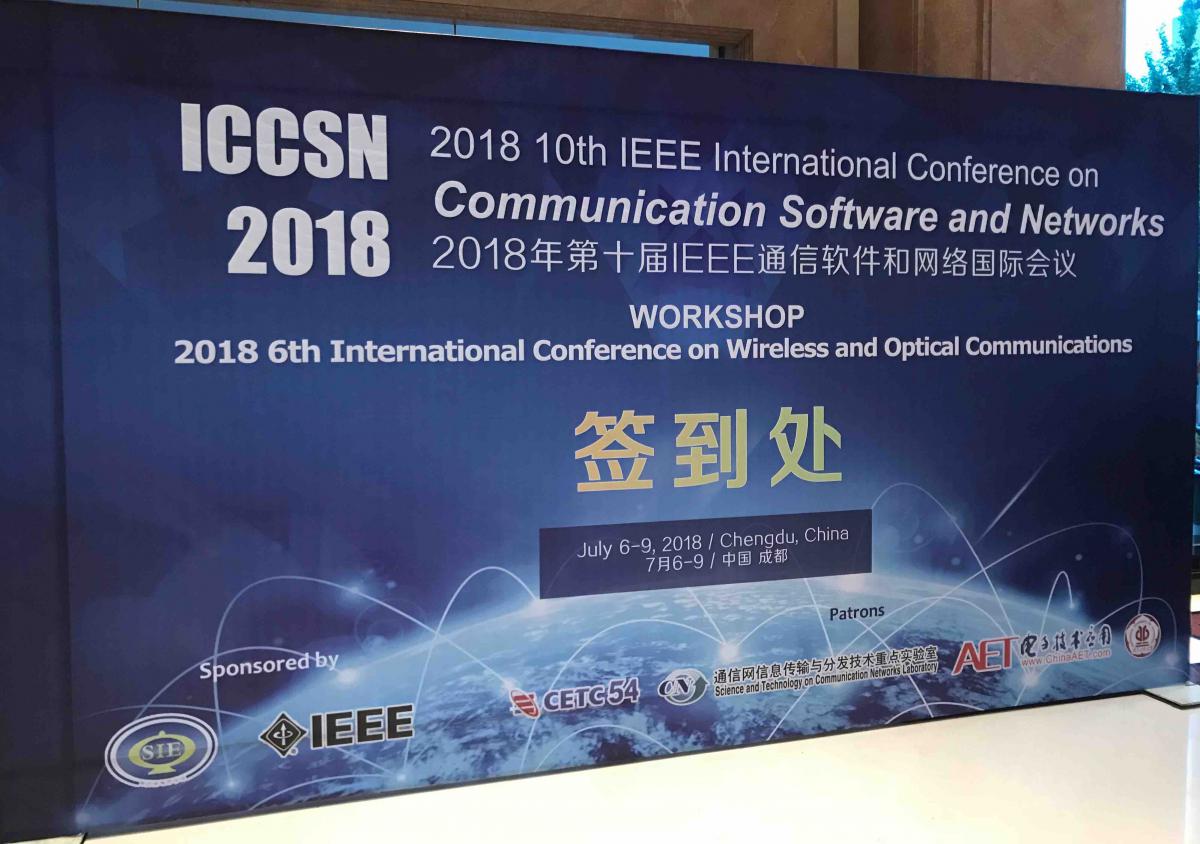 The objective of this conference was to bring together local and international scientists, researchers and academicians working in the fields of communication networks, software and systems, signal processing and its applications, computer security, and optical communications and engineering, etc.
Prof. Khurram delivered a keynote speech on the title of "Cybersecurity Threats and Challenges for Smart Cities", in which he discussed various technical, technological, and research concerns that could be faced by the smart cities.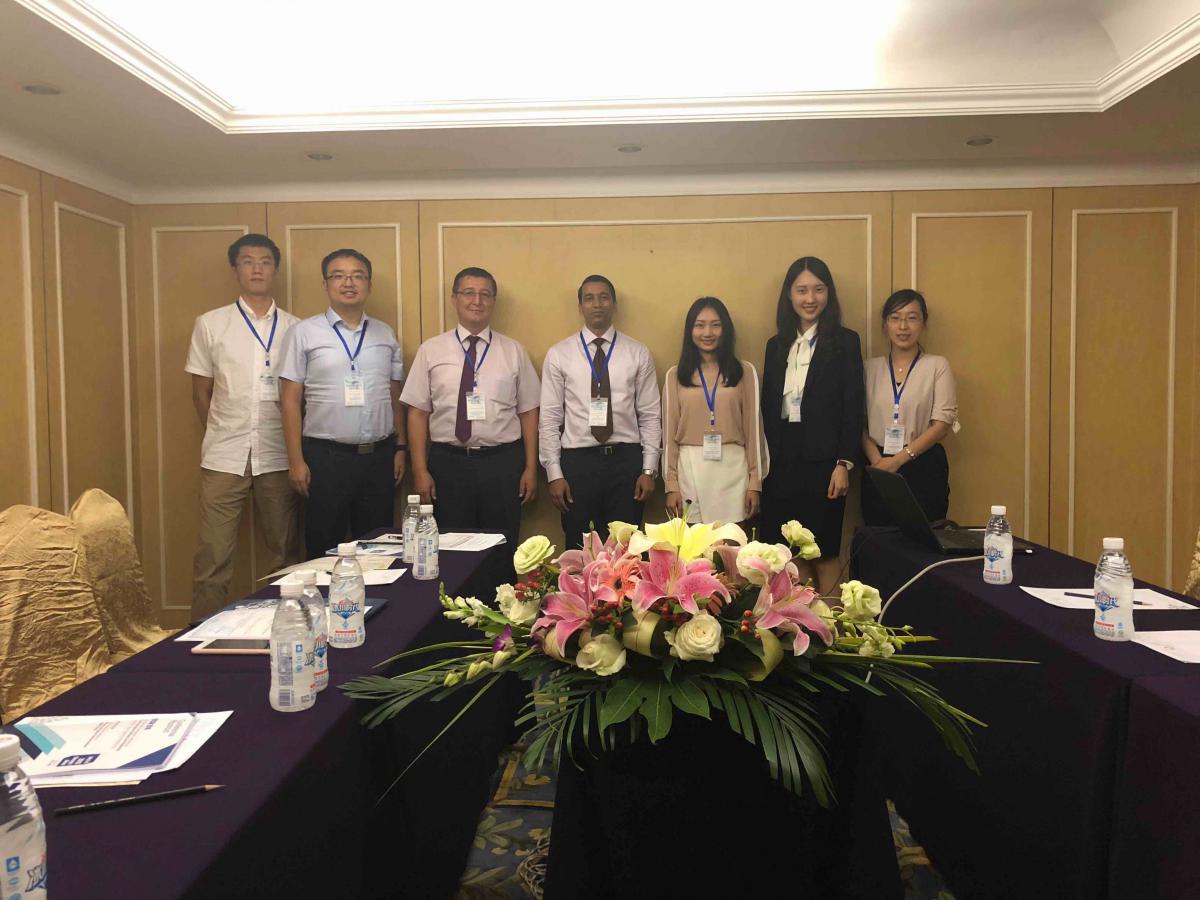 At the outset of his speech, Prof. Khurram outlined the value of applications of information and communications technology in the smart cities. He stated that, "the modern and disruptive technological advancements offer profound promises for the future of smart cities, which harness the power of ICT to address the urbanization challenges and consequently bolster the quality of life of its inhabitants. Recently, it has been witnessed that many countries have built smart cities and this concept is booming worldwide".
 "The use of cutting-edge technologies in the smart cities e.g. cyber physical systems, IoT, Cloud computing, blockchain, and Big Data could bring an array of benefits to provide a multitude of useful services that may help all the stakeholders. These services can be extended to a wide range of domains for efficient urban operations, including the environment, transportation, healthcare, tourism, mobility, energy management, and safety and security etc.", he further continued in his speech.
"The increased connectivity of smart cities may expose them to a diverse set of Cybersecurity risks, which could put the entire city operations and lives of its inhabitants at jeopardy. Therefore, as smart cities move from concept to reality, Cybersecurity becomes a top concern for the digitally connected communities", elaborated on by Prof. Khurram on the security and privacy issues emerging with smart cities.
Prof. Khurram further stated that Cybersecurity should be placed at the top of the agenda and recognized as the paramount priority of the stakeholders of Smart cities. Moreover, he also discussed some of his research contributions and outcomes conducted at the Center of Excellence in Information Assurance at King Saud University as well as future directions in this domain.
This conference also invited some high-profile and well-known international distinguished scientists and academicians including, Prof. Koichi Asatani (Kogakuin University, Japan), Prof. Yang Xiao (University of Alabama, USA), Prof. Shum Ping (Nanyang Technological University, Singapore), Prof.  Xu Huang (University of Canberra, Australia), Dr. Mohammad Fauzi (Multimedia University, Malaysia), Prof. Feng Gang (University of Electronic Science and Technology of China, China), and Prof. Maode Ma (Nanyang Technological University, Singapore), to deliver a series of keynote speeches in different areas of computer science and communications engineering.
The event was attended by a large number of local and international researchers who presented their research papers by oral and poster presentations.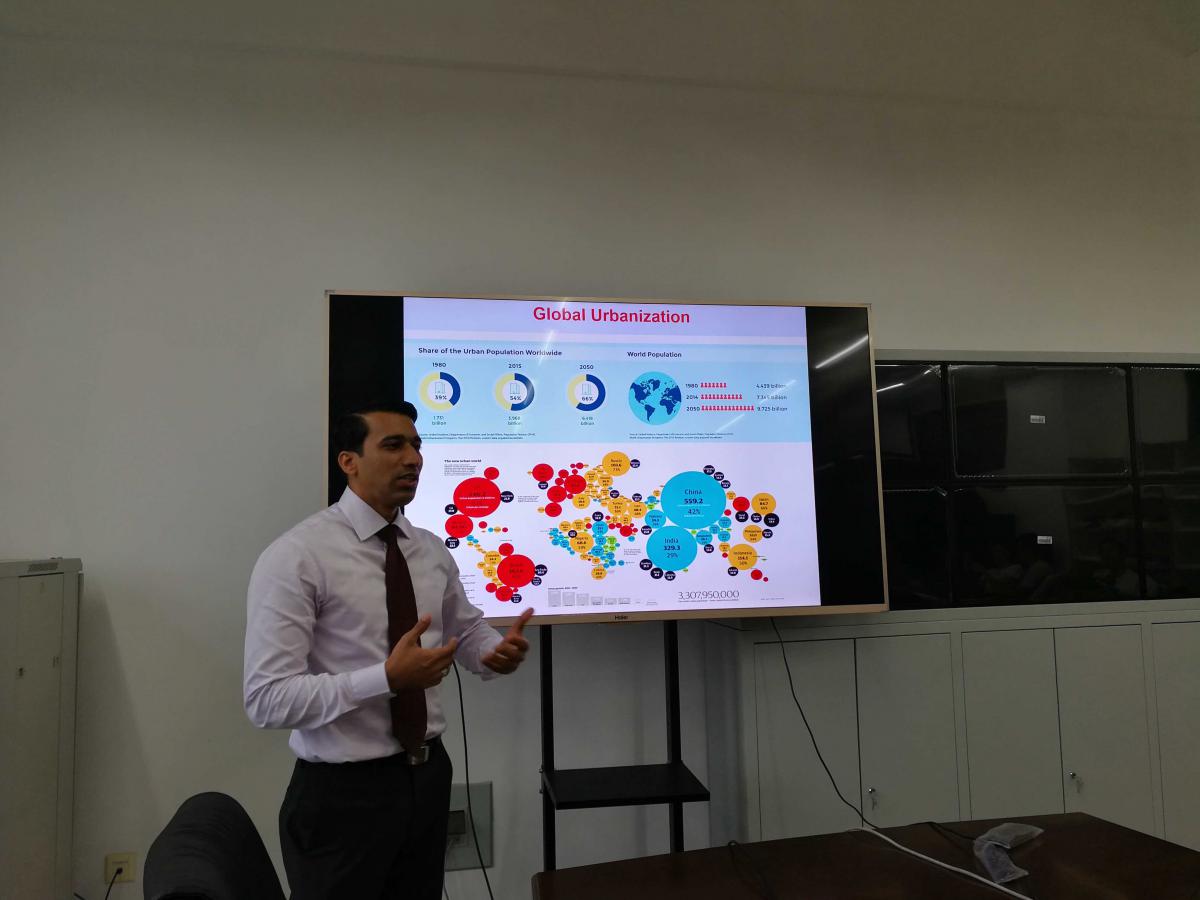 In addition to the keynote speech at ICCSN conference, Prof. Khurram was also invited on 9 July to deliver a research seminar at the Sichuan Province Key Lab of Cloud Computing and Intelligent Technology at Southwest Jiaotong University, Chengdu, China. This seminar was attended by a large number of faculty members and students.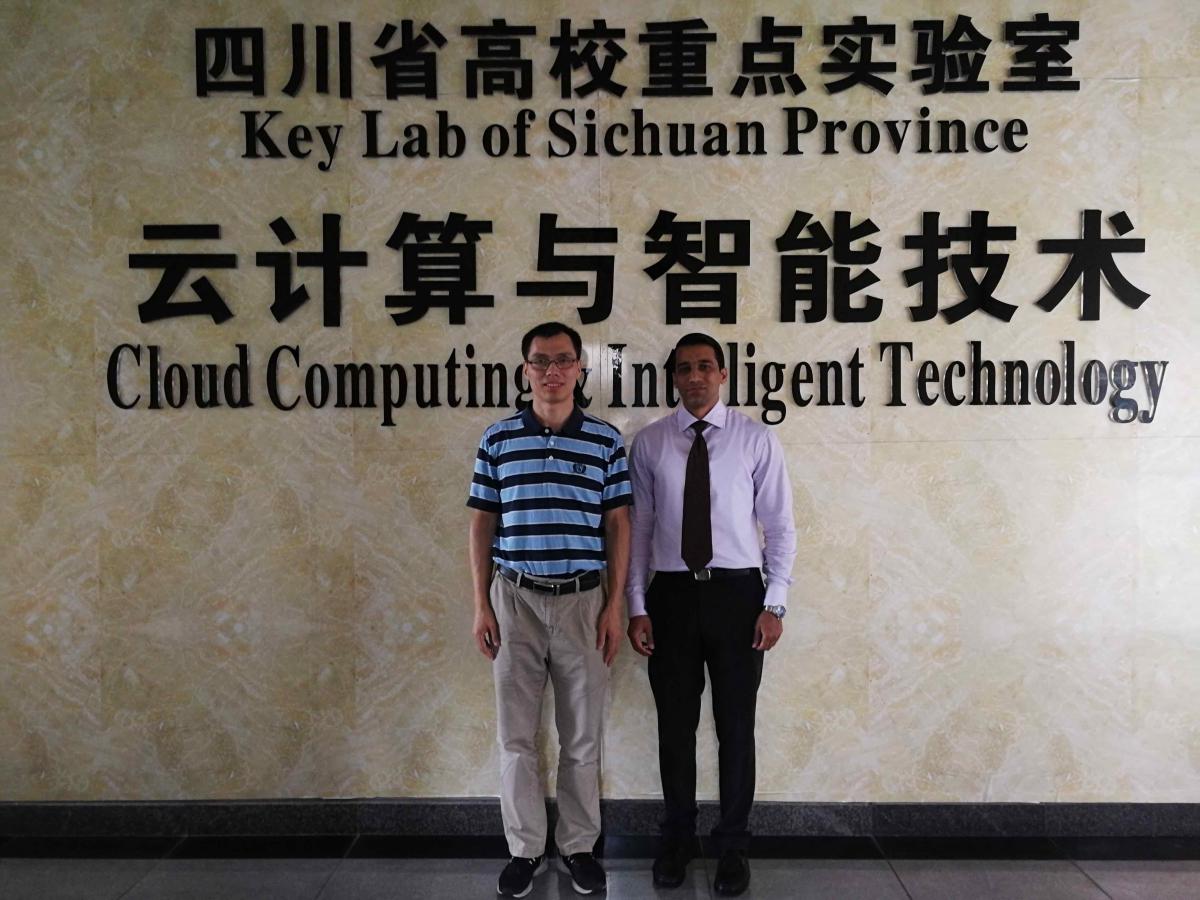 It is to note that such seminars and lecture series play pivotal role to exchange ideas, establish collaborations and explore joint research and academic opportunities between scientists and researchers for high-impact research and innovations, etc.