Written by: Eng. Ali Ajlan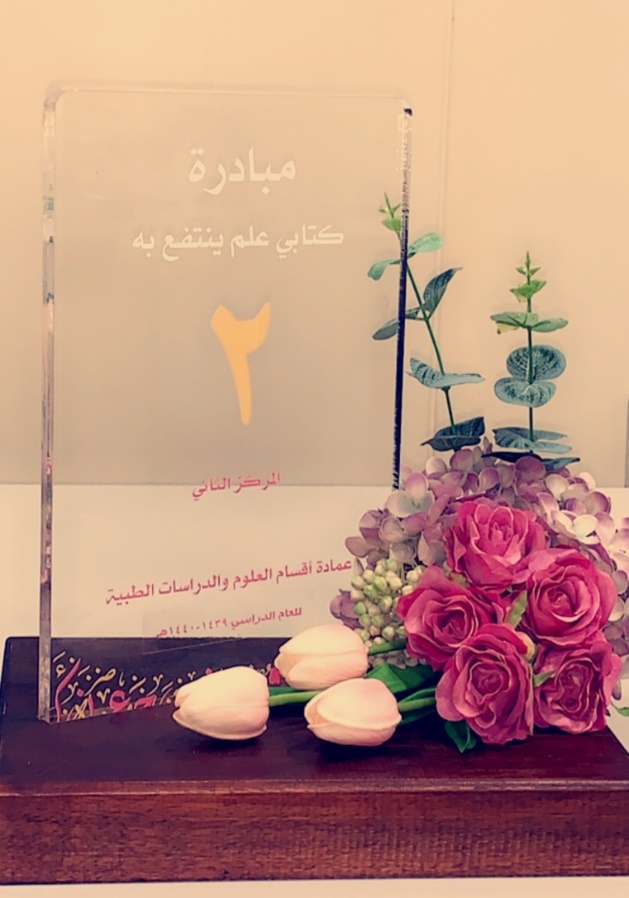 Reading and writing have a good importance within the lifetime of the communities and also the embodiment of the university's leadership role so as to facilitate the students' access to and dissemination of data. Department of educational and Student Affairs, Humanities Departments of the University town has launched the " My book may be a science to profit from " initiative, that aims to circularize data and science on a good scale among totally different students from all study levels by encouraging exchange of books and sharing knowledge because it is that the solely issue that will increase the dissemination, reading is that the key to the doors of science and miscellaneous data and also the main engine and foundation for the renaissance of societies.
It is value mentioning that the initiative was divided into a contest for all the collaborating schools. the faculty of design and designing became the second at the amount of science and medical studies in terms of the quantity of given books.
In this regard, Dr. Abdulla Al-Thabet, Dean of the faculty, thanked the Department of educational and Student Affairs within the Humanities Departments for organizing such tremendous initiatives and for postgraduate students collaborating in their 1st year of school. "The exchange of books may be a great way to allow the books we've another life through constant reading and use instead of obtaining obviate it".is a good way to give the books we have another life through constant reading and reuse rather than getting rid of it".