Center of Excellence in Information Assurance (CoEIA) at King Saud University participated in prestigious international cybersecurity events during the summer time to bolster its foreign collaborations with well-esteemed institutions and scientists.
Prof. Muhammad Khurram Khan, a Professor of Cybersecurity at CoEIA KSU, was invited to deliver a keynote speech entitled, "Addressing Cybersecurity Challenges in Smart Cities", at the International Industry-Researchers Conference on Cybersecurity (SecureConf) that took place from 3-4 July 2019 at Kuala Lumpur, Malaysia.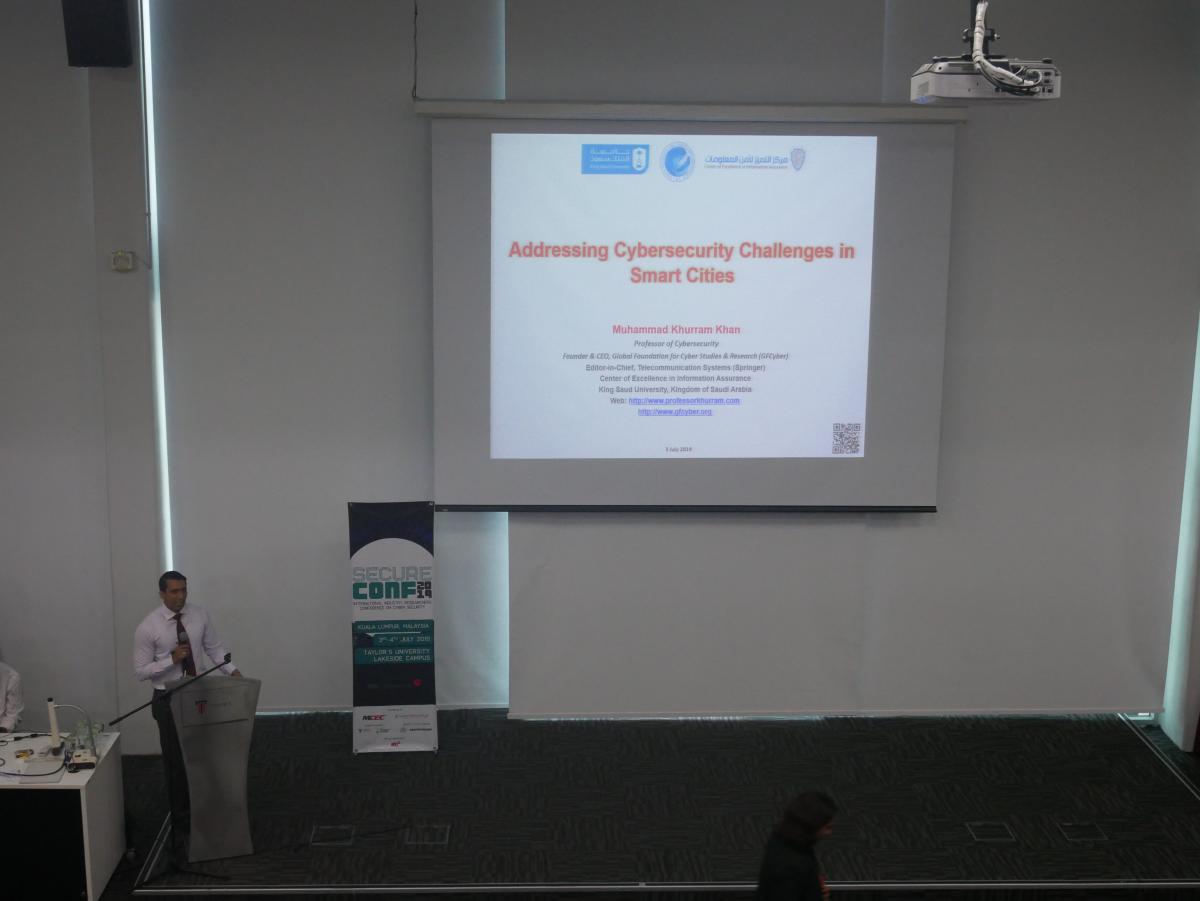 SecureConf is an exciting International event that focuses on various cybersecurity technologies to  bring together, especially the industry to collaborate with research and academic institutions. During the two-day event, industrialists, academics, researchers, professionals and scientists from around the world presented their findings, experiences and research works on the current trends and practices to charter the path for innovation and further research and development in Cybersecurity. The conference was supported and participated by Malaysia Digital Economy Corporation (MDEC), Cybersecurity Malaysia, International Telecommunications Unit (ITU), CloudFare, Japan Smart Community Alliance (JSCA), Cyber8Lab, and etc. A large number of researchers and students also participated at the event and presented their research results and papers.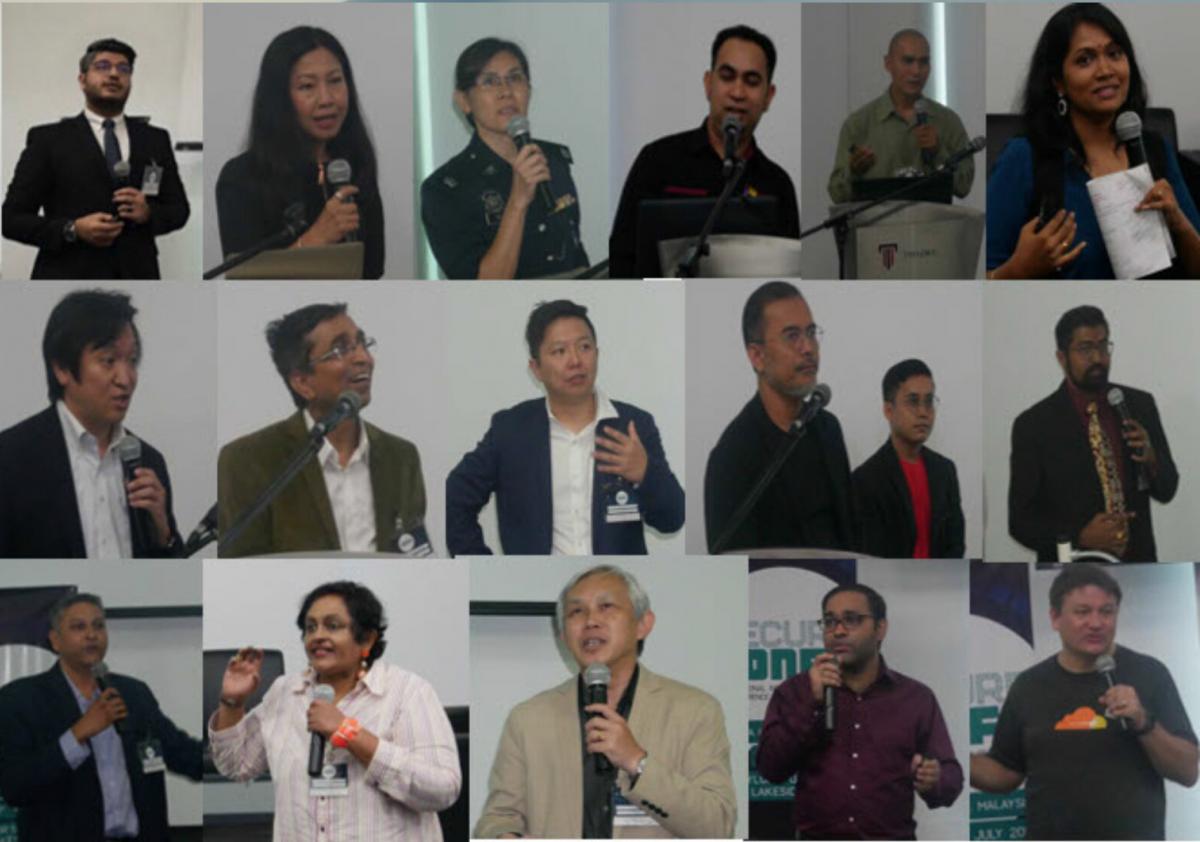 Prof. Khurram was also invited by Sichuan University, China to deliver a one-week intensive short-course entitled, "Cybersecurity of the Internet of Things" that was overwhelmingly registered and attended by 100 outstanding students of the College of Cybersecurity. The main objective of this course was to introduce students about the foundations and fundamentals of Internet of Things (IoT) field, architecture and frameworks of the IoT ecosystem, IoT cybersecurity, vulnerabilities, trust, privacy issues, and attack vectors, and how to build secure and resilient IoT systems, etc. At the end of course, students presented their innovative ideas and frameworks for the real-life IoT scenarios.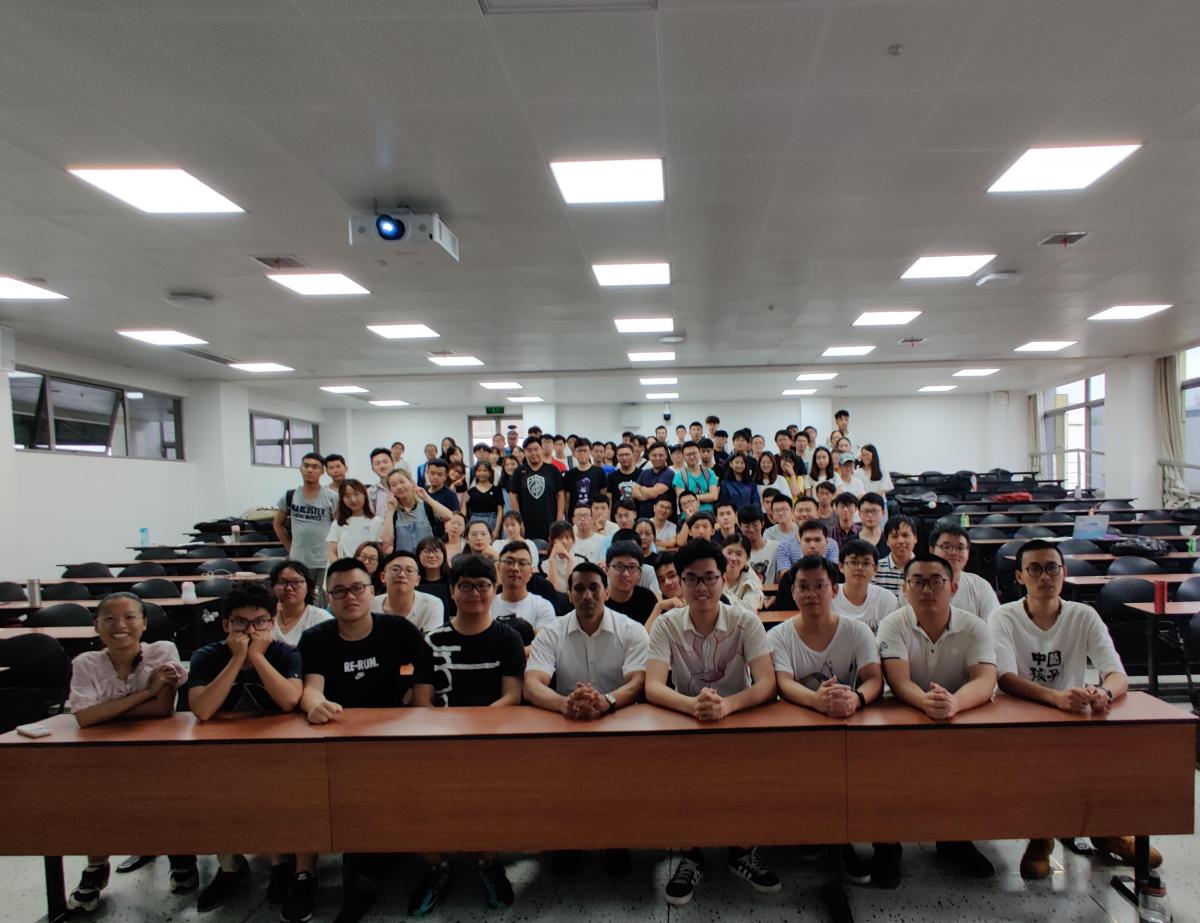 It is pertinent to mention that such events are imperative to forge strong academic and research collaborations with the foreign top-class institutions, organizations, and scientists for mutual benefits and impact.