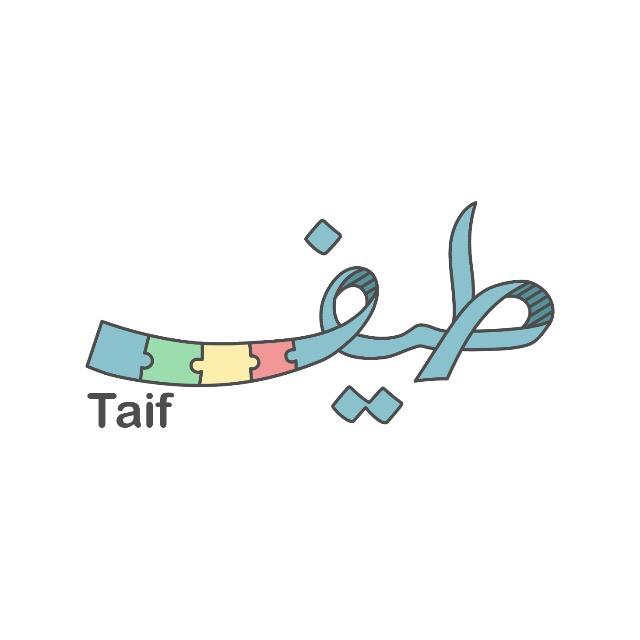 فاز فريق "طيف"  بالمركز الأول  في "هاكاثون رؤية الحاسب"
 
أحد تحديات مركز ذكاء
.
وقد طور الفريق تطبيق يساعد على التشخيص المبكر للأطفال المصابين باضطراب طيف التوحد باستخدام أساليب رؤية الحاسب
 
عضوات الفريق:
تغريد الحصان (قسم علوم الحاسب)
وشهد الغنام (قسم علوم الحاسب)
ونورا عقيلي(قسم علوم الحاسب)
ومرام العباد (قسم علوم الحاسب)
ولمى الرشيد(قسم تقنية المعلومات )
 
كلية علوم الحاسب والمعلومات  تبارك للفريق الفوز  وتفخر به وانجازه وتتمنى لهم مزيد من النجاح والانجازات..
 
 
"Taif" team won the first place in the "Computer Vision Hackathon"
One of the challenges of Thakaa Center
.
The team developed a diagnostic system for children with autism based on the computer vision techniques  
 
Team members:
Taghreed Al-Hussan (CS Department)
Shahd Al-Ghannam (CS Department)
And Nora Akili (CS Department)
Maram Al-Abbad (CS Department)
Lama Al-Rasheed (ITDepartment)
 
The CCIS is enormously proud of the team and its achievement and congratulates them for their success and superiority!