KSU Professor invited to CIO Executive Summit
The "Chief Information Officer (CIO) Executive Summit," hosted by Intel, Amazon Web Services (AWS), and Cloud4C, took place on June 26, 2022, at the Ritz-Carlton, Riyadh, Saudi Arabia. This one-day event with the theme "Digital Transformation Decoded: Beyond Traditional Outcomes" brought together a large number of CIOs from local and multinational organizations to discuss and exchange valuable lessons learned during their digital and cloud transformation journeys.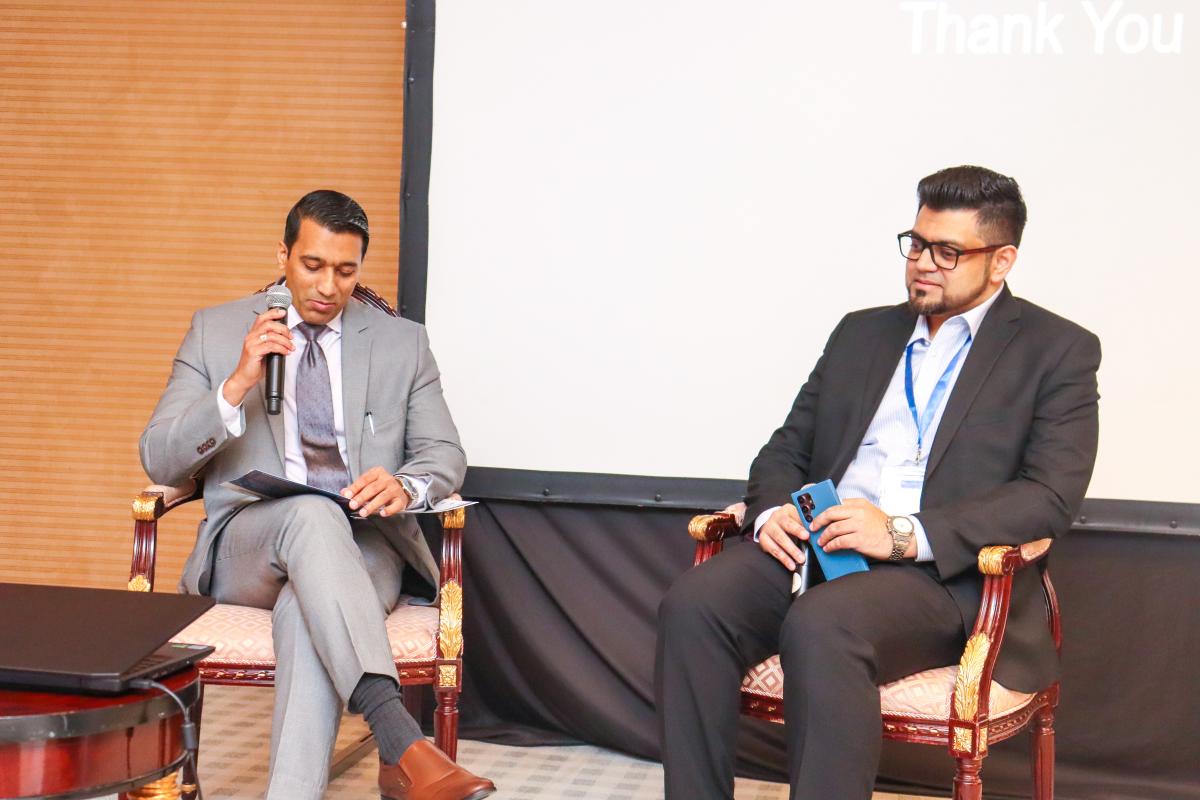 At the outset of the summit, Mr. M. J. Sear, a digital government and public sector consulting leader from Ernst & Young (EY), delivered a speech on digital transformation and its importance for organizations. In his speech, he underscored the importance of digital transformation and said, "Economic and social development have been made possible by digital transformation because of its applications in a variety of sectors, including government, financial, agricultural, industrial, health care, and others." Aside from this,  he highlighted that digital transformation has enabled organizations to develop innovative business models that have never been developed without digital transformation and modern realities, including AI/ML, Cloud Computing, Blockchain, IoT, Cybersecurity, and so on. He further stressed, "The digital transformation is not a product or solution to be purchased from the market but an evolutionary process for organizations that needs commitment and determination to achieve its goals."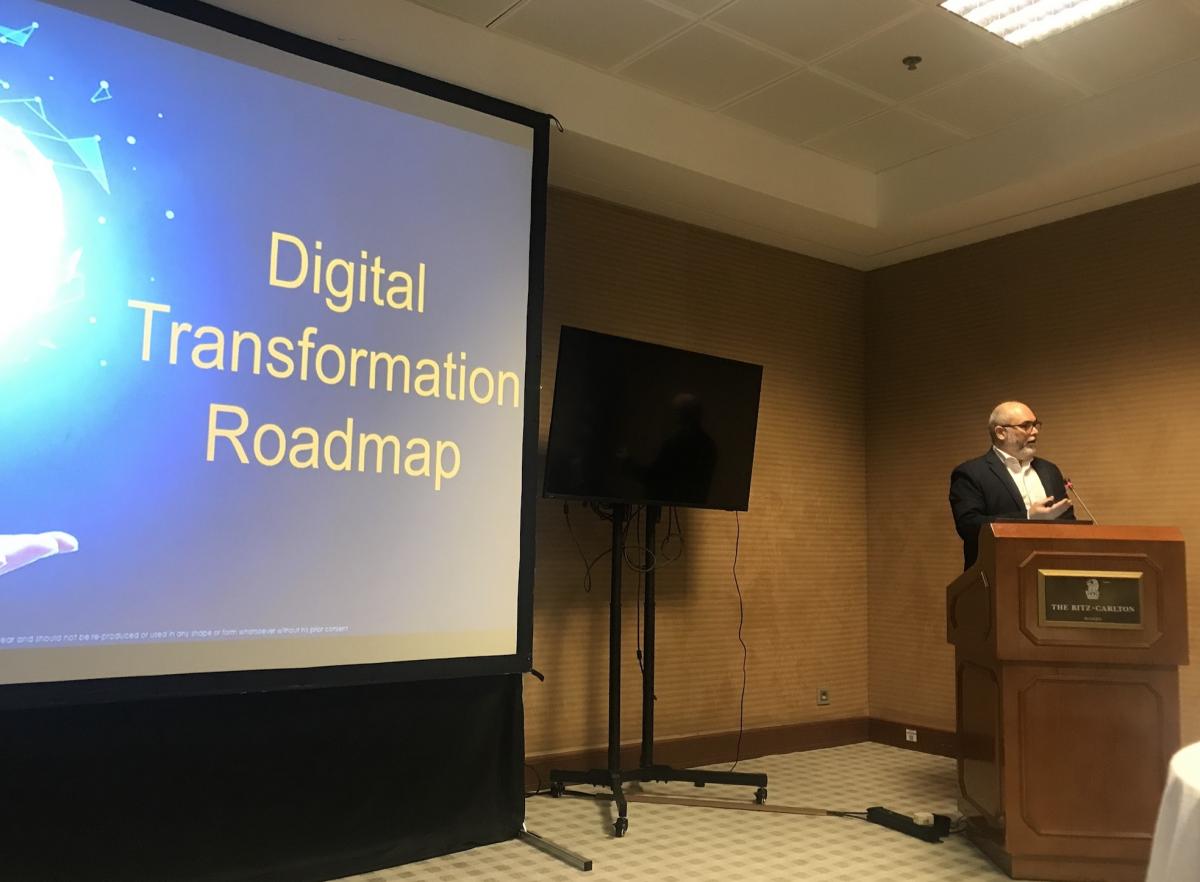 Professor Muhammad Khurram Khan, a distinguished professor of cybersecurity from the Center of Excellence in Information Assurance (CoEIA) at King Saud University, was invited to moderate the proceedings and discussion sessions of this summit. During the first session titled "Mission Critical Masters", Professor Khan conducted a fireside chat with Syed Mudassir Kirmani, the IT director of Shaker Group, Saudi Arabia. Prof. Khurram started off the discussion by emphasizing the importance of Saudi Vision 2030, an initiative that aims to transform Saudi Arabia into a digitally-led, knowledge-based, and innovation-driven economy. He underscored that to achieve the goals and objectives of Saudi Vision 2030, digital transformation has been regarded as one of the key pillars and catalysts for growth, competitiveness, sustainability, and innovation. In further discussion, Mr. Kirmani shared insights and experience about his organization's journey to cloud computing as well as the challenges they confronted during this transition. The fireside discussion also deep dived into a variety of topics related to cloud computing governance, compliance, security, data sovereignty, and etc. Furthermore, Mr. Kirmani discussed how commitment, budget, skills, selecting the right cloud vendor, and support from upper management aided his organization in embarking on a successful digital and cloud transformation journey to meet the strategic business imperatives.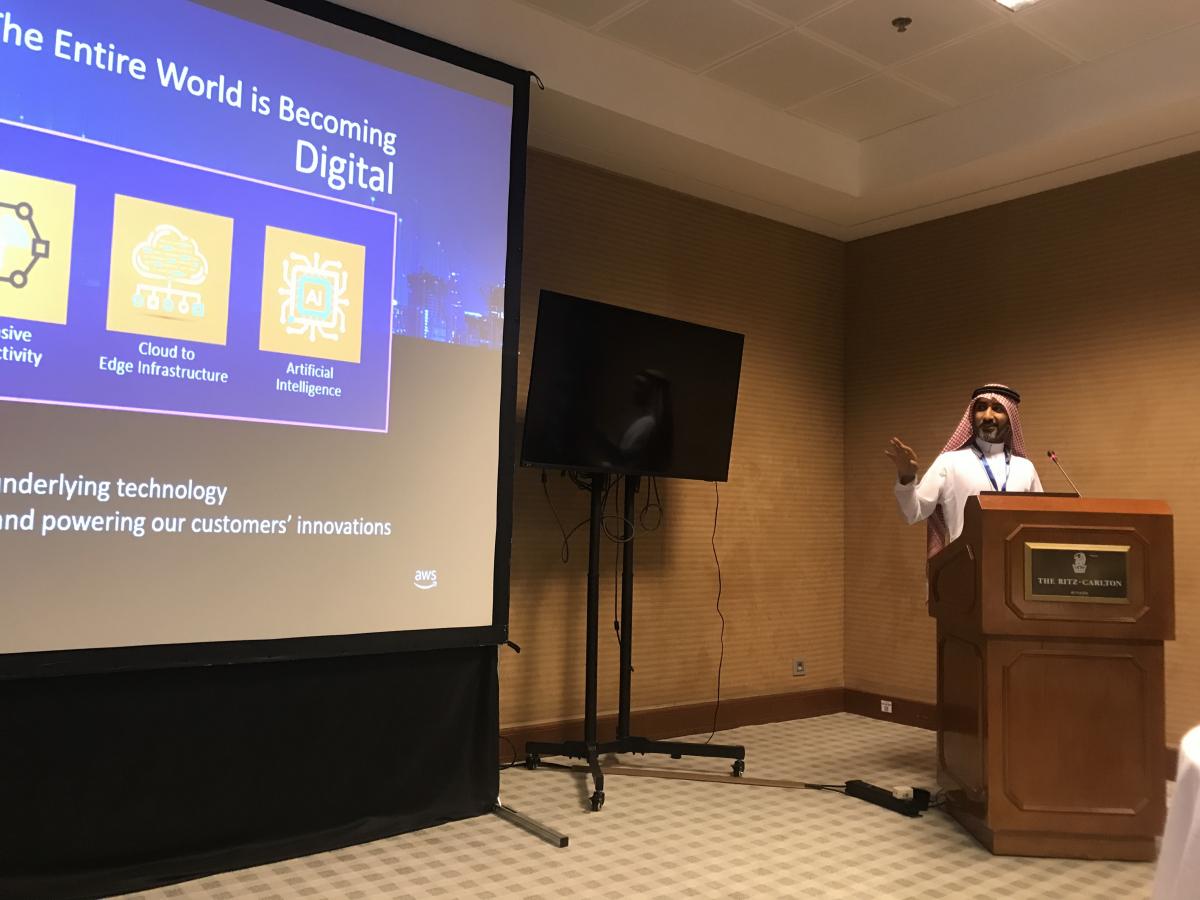 In the next session, Prof. Khan moderated a roundtable discussion that included tech leaders from Intel, AWS, and Cloud4C, as well as a number of CIOs and heads of IT departments of local organizations. The key topic of this roundtable discussion focused on cloud transformation, which is accelerating digital transformation around the globe. The participants showed a mutual consensus that the public and private sector organizations in Saudi Arabia and elsewhere are embracing the cloud faster than ever before, and the virtualization of infrastructure and adoption of cloud-based applications, databases, and platforms as-a-service are far more valuable than expensive and hard-to-manage on-premise data centers. The participants also touched upon the challenges they usually face in security, audit, and compliance to meet the regulatory requirements. Furthermore, the cloud service providers AWS and Cloud4C presented some solutions and services, which could help organizations to mitigate cybersecurity risks so that they could confidently plan their business and technology initiatives.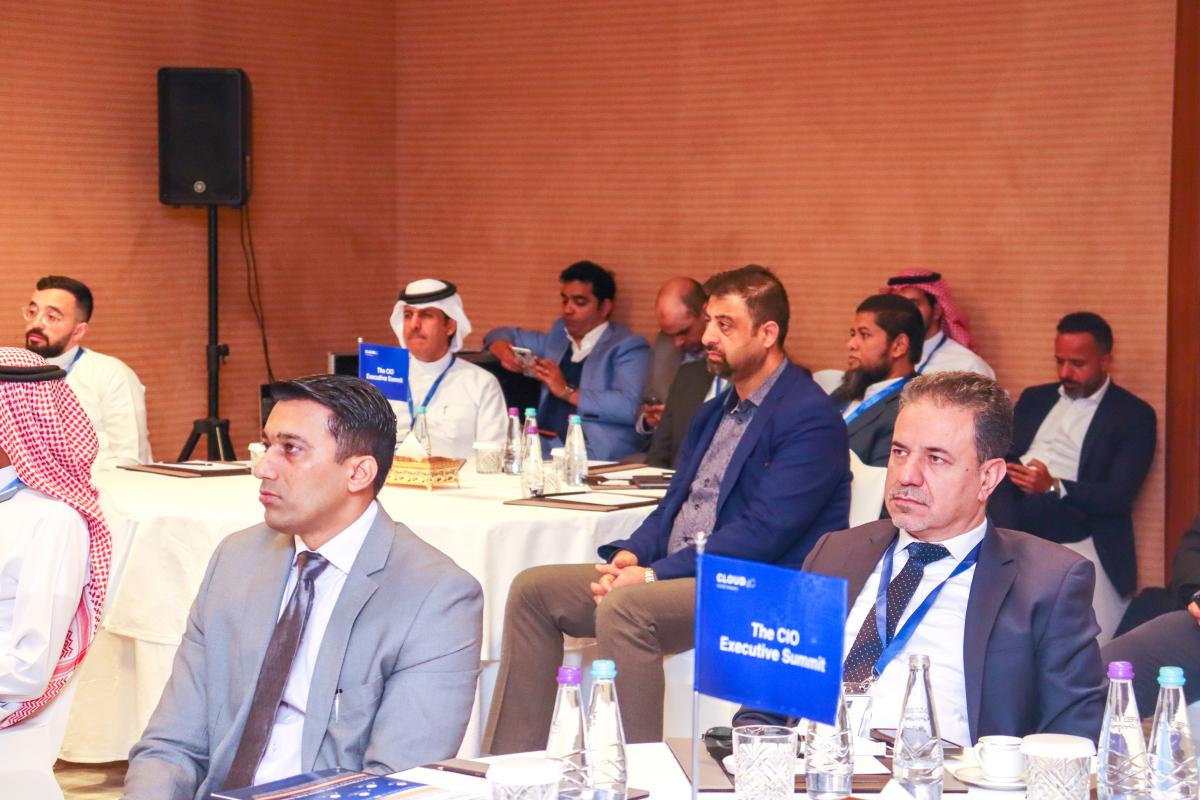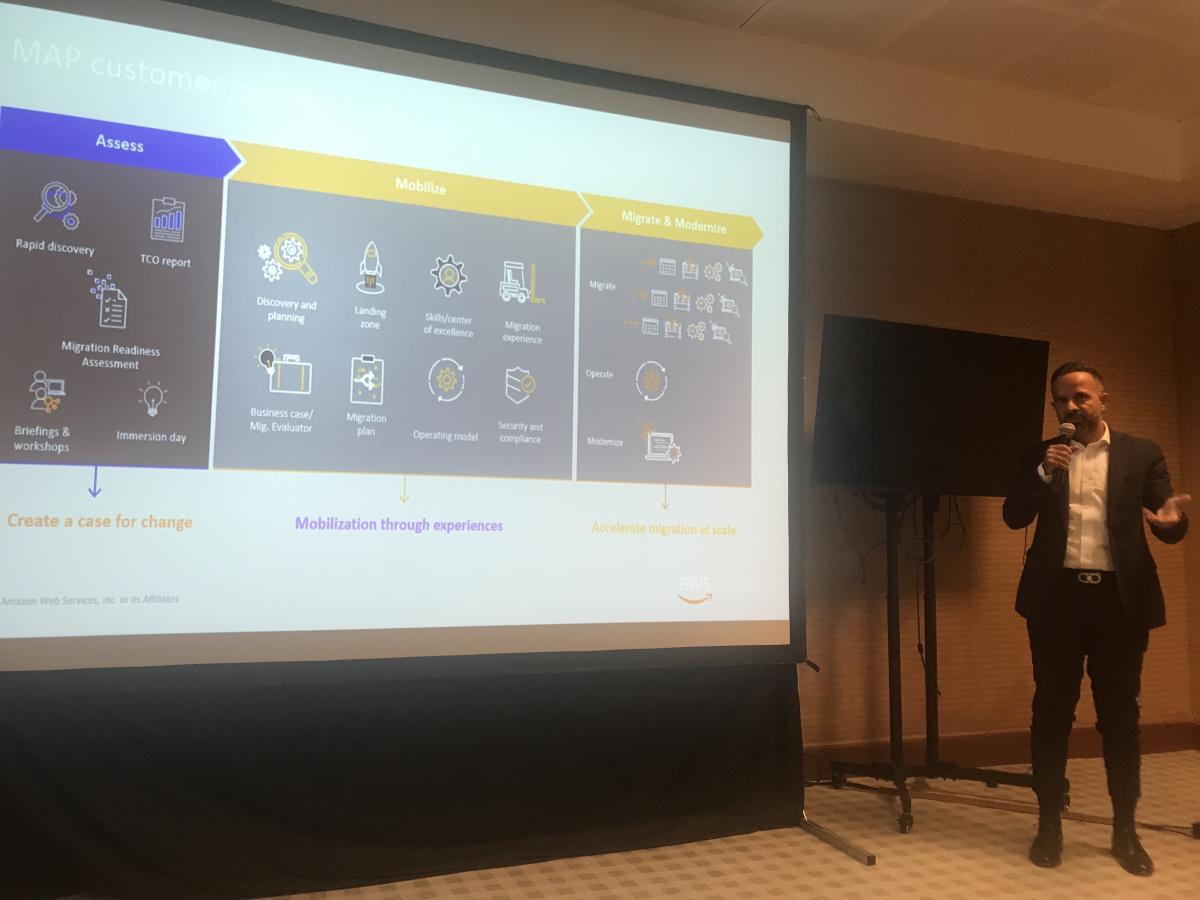 The summit was attended by CIOs and heads of IT departments from Almarai, McDonald's, SMSA Express, Al-Sadhan Group, GASCO, Obeikan Investment Group, Middle East Specialized Cables, Al-Musbah, Al-Blagha Holding Group, Al-Gihaz Holding, Al-Aseel, and Riyadh International Catering Corporation, etc.