Chief Information Officers Summit Invites KSU Academic
International Data Corporation (IDC), a leading global ICT consulting and advisory firm, organized the "12th edition of Saudi Chief Information Officers (CIO) Summit" from September 19-20, 2022, at the Fairmont Hotel, Riyadh. With the theme "Accelerating the Journey to a Digital-First World," the summit featured a number of presentations, panel discussions, real-life use cases, and technology tracks. Some leading tech conglomerates and firms, including Microsoft, IBM, Cisco, AWS, Google Cloud, Red Hat, AMD, SITE, etc., sponsored the overwhelming event with a flourishing parallel exhibition.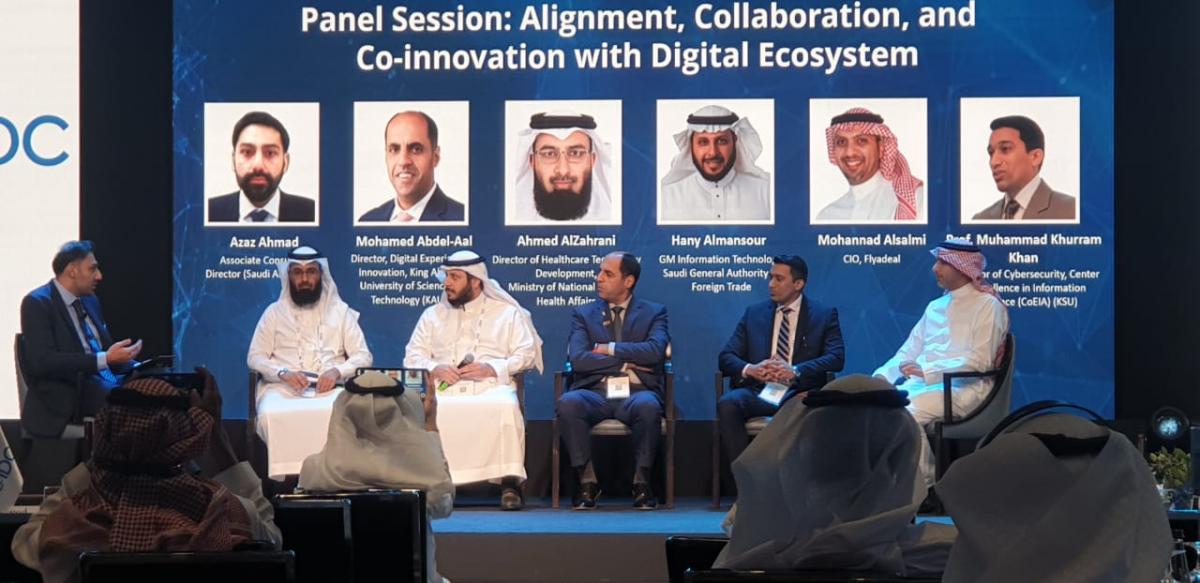 The event covered a wide range of topics related to how the Kingdom of Saudi Arabia is experiencing and embracing the fast-paced digital revolution in order to become a global tech hub. Several local and global ICT leaders and experts presented and shared their experiences to address some of the most pressing challenges that local organizations are facing in their quest to enable a digital economy in Saudi Arabia.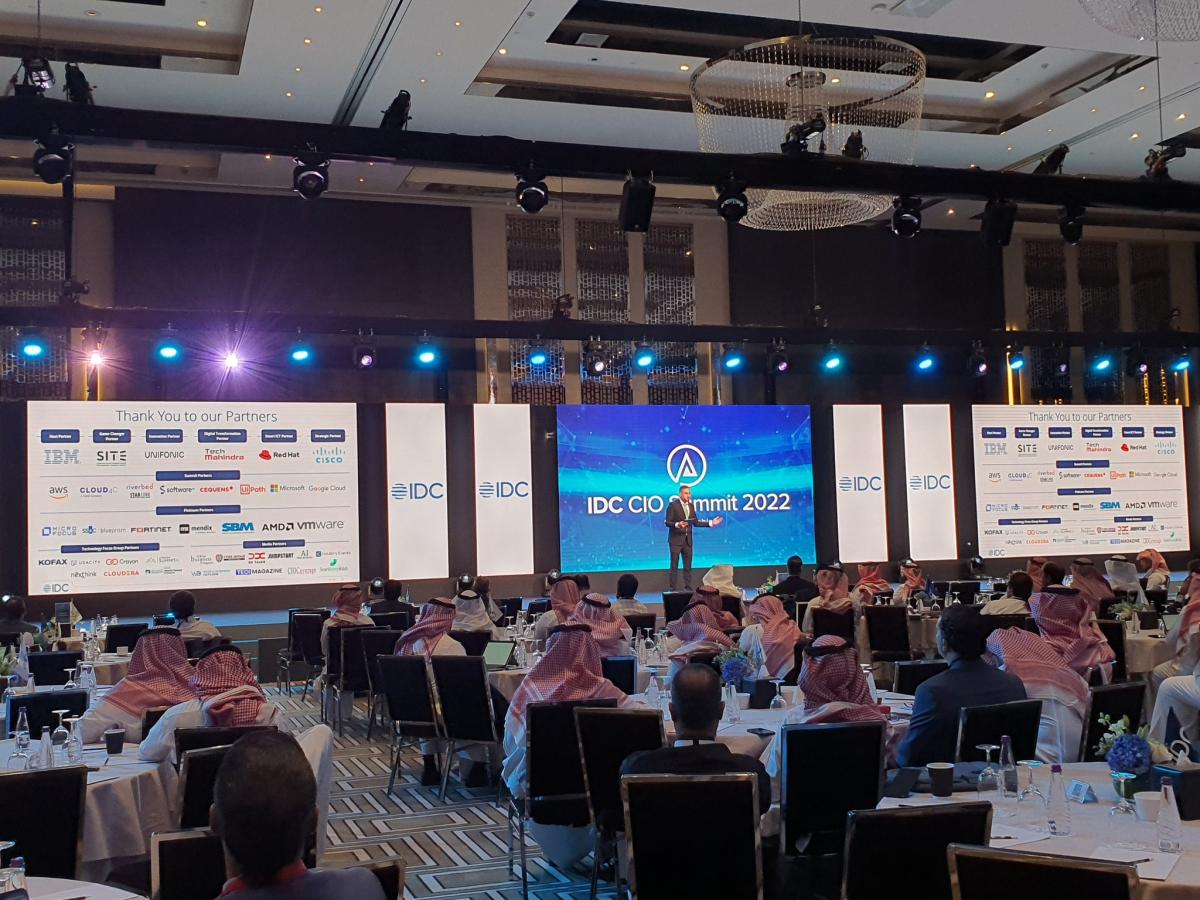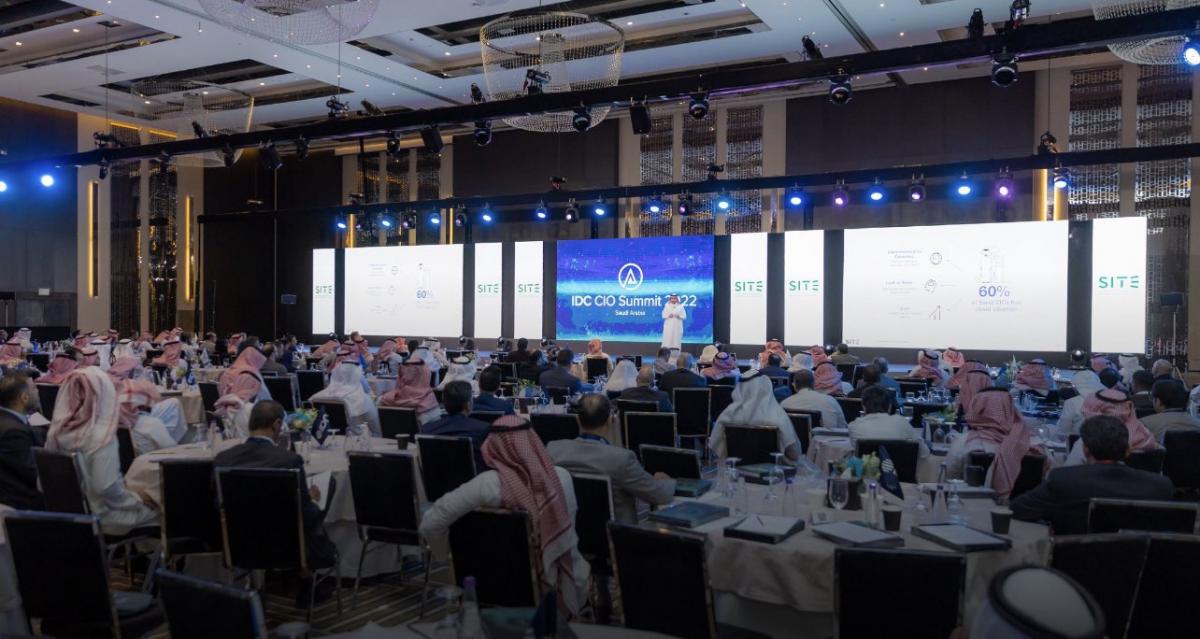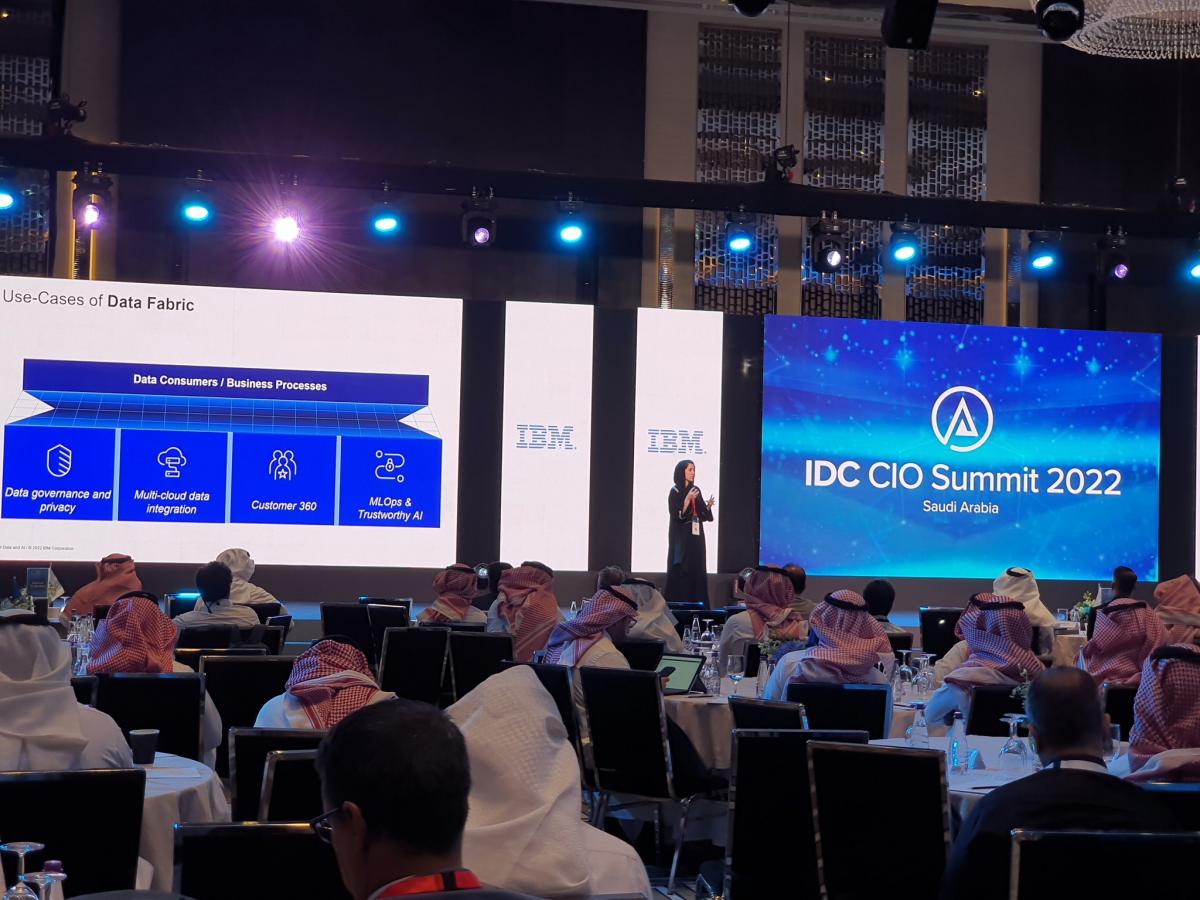 The IDC invited Prof. Muhammad Khurram Khan from the Center of Excellence in Information Assurance at King Saud University to a panel discussion on "Alignment, Collaboration, and Co-innovation with the Digital Ecosystem". The objective of this panel was to stress and underscore the importance of digital transformation that can only be achieved with the adaptation of digital and emerging technologies, collaboration, R&D, and innovation. Prof. Khan highlighted some national initiatives for human capital development and capacity building to make the Kingdom one of the leading nations in science, technology, and innovation. He emphasized the importance of a national innovation ecosystem and shed some light on how Saudi Arabia is working towards it under the guidance of Vision 2030. 
To highlight the importance of the tech sector, he said, "Saudi Arabia has embarked on a digital transformation journey, which will act as a catalyst to make the Kingdom a leading digital economy in the world. Right now, the size of the national tech and digital market is around USD 40 billion, which is the largest by far in the region. According to the Ministry of Communications and IT, the Kingdom plans to invest USD 6.4 billion in future technologies and entrepreneurship to support budding entrepreneurs and startups. This will not only help the country's long-term growth, but will also assist local industry in harnessing indigenous innovations for national development."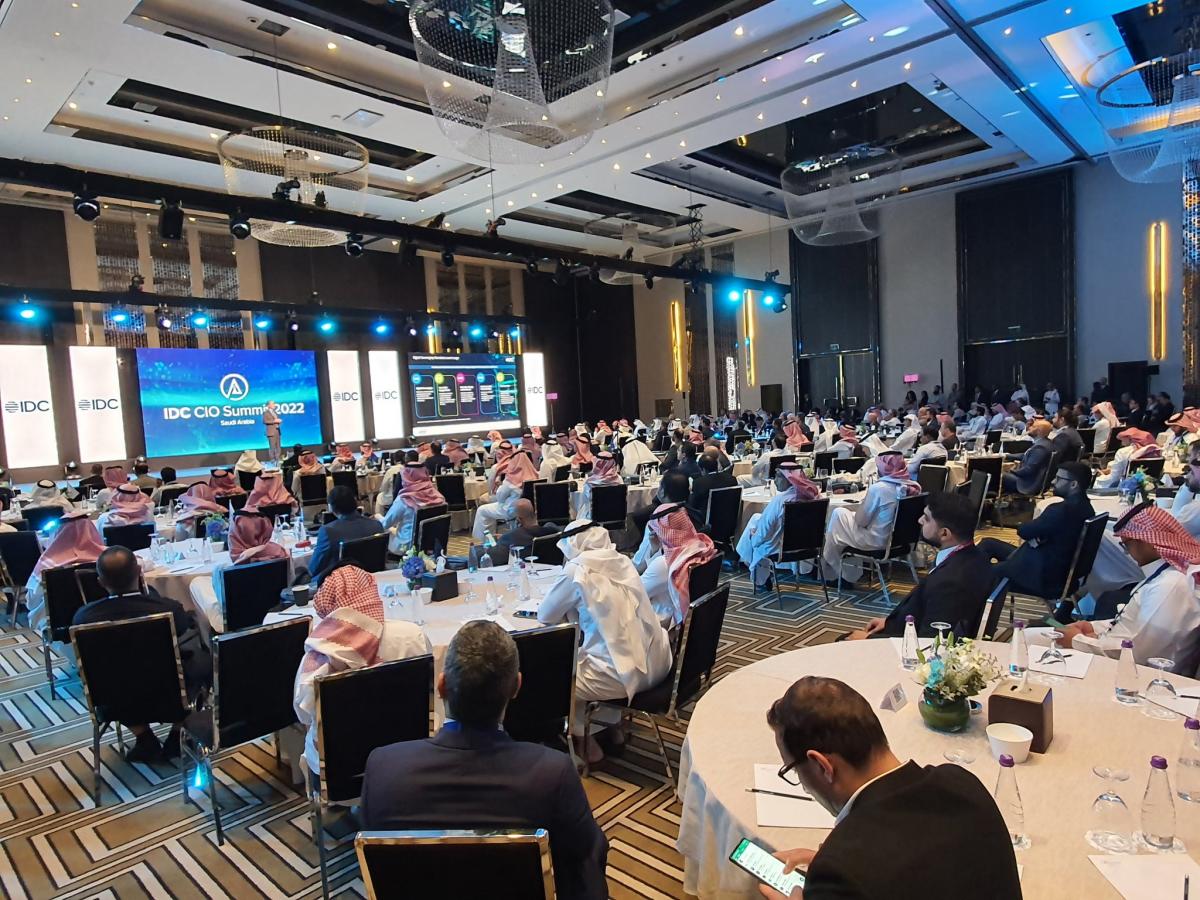 Other distinguished panelists for this session include Mohamed Abdel-Aal, the Director of Digital Experience and Innovation (KAUST Smart), King Abdullah University of Science & Technology (KAUST); Ahmed AlZahrani, the Director of Healthcare Technology Development, Ministry of National Guard Health Affairs; Hany Almansour, GM Information Technology, General Authority of ForeignTrade; and Mohannad Alsalmi, the Chief Information Officer of Flyadeal Airlines.
To address organizational and national challenges and to position the Kingdom as a leading digital economy, all panelists agreed on the importance of a strong education foundation, a tech talent pipeline, a collaborative innovation ecosystem, support for research and development, and human resource upskilling and reskilling.