King Saud University Awarded a US Patent on Biometrics Security
The United States Patent and Trademark Office (USPTO) grants a patent to King Saud University for an invention titled "Methods and Systems for Implementing Secure Biometric Recognition."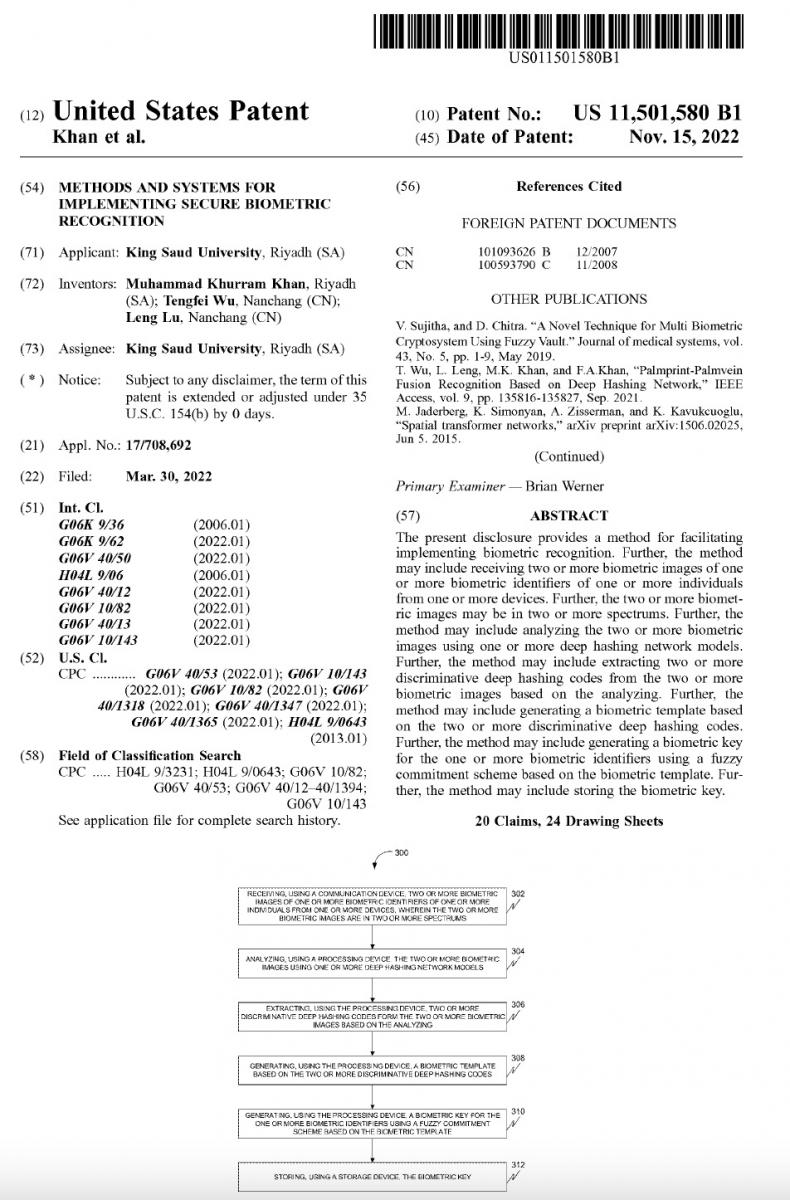 Biometrics is a commonly used authentication factor that uses human behavior and physical attributes for the purpose of personal identification and identity management. Biometrics has recently become the de facto method of authentication for smartphones, computing devices, border control systems, payment gateways, and online services for consumer and commercial applications. A biometrics system, however, suffers from a variety of attacks that compromise its own data privacy and security.
Professor Muhammad Khurram Khan, a distinguished professor of cybersecurity from KSU's Center of Excellence in Information Assurance, and his co-inventors, Dr. L. Leng and PhD student Mr. W. Tengfei, have invented a groundbreaking approach by developing an AI-enabled, highly secure palmprint biometrics cryptosystem.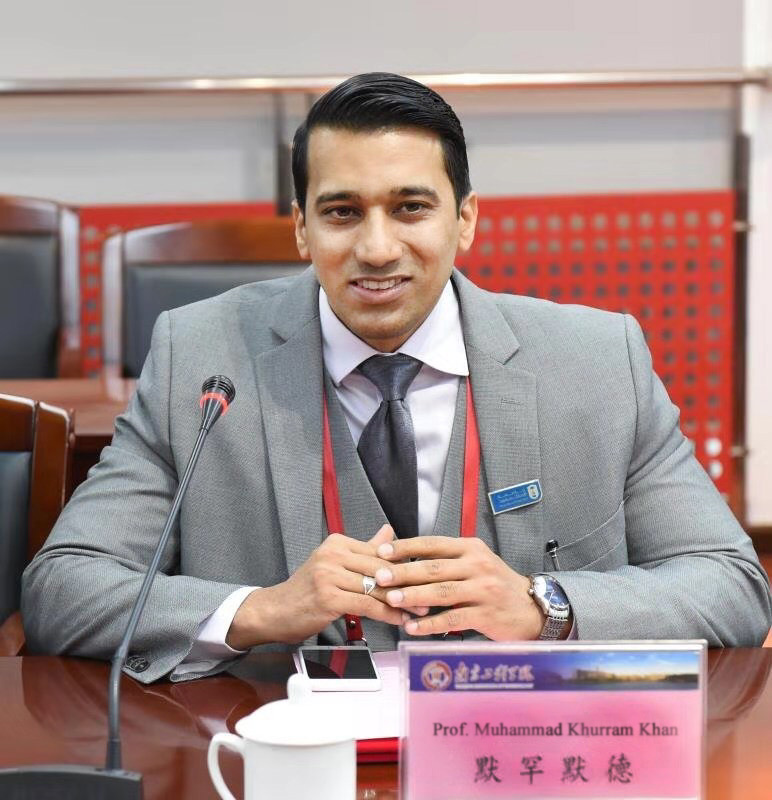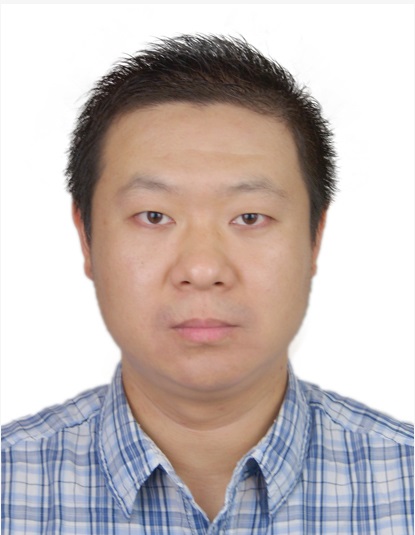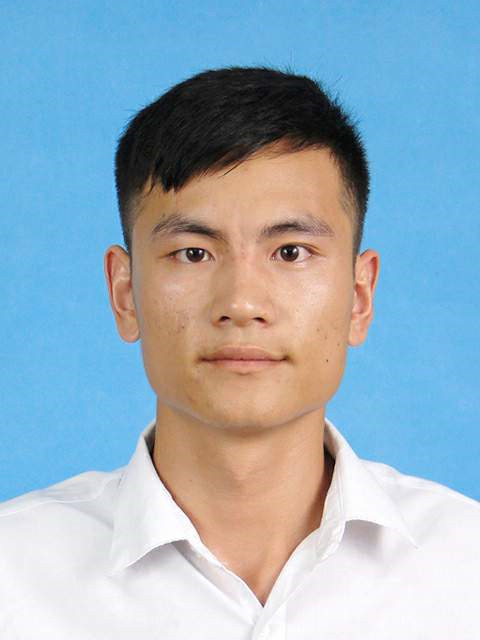 This invention harnesses the deep hashing network by leveraging deep learning, which is considered a game changer in the field of computer vision. It utilizes a fuzzy commitment scheme based on deep hashing codes, whose templates are much smaller than traditional texture-coded templates, thereby significantly reducing storage and computation requirements. A set of rigorous experimental results have demonstrated robustness of the system against security attacks and privacy leakage.   
This invention is an outcome of a research grant funded by the National Plan for Science, Technology, and Innovation, King Abdulaziz City for Science and Technology, Kingdom of Saudi Arabia. The project is led by Prof. Khan as the principal investigator. Several publications from this project have been published in prestigious journals including IEEE Transactions on Artificial Intelligence, IEEE Internet of Things Journal, and Artificial Intelligence Review (Springer-Nature), among others.
The inventors have expressed their gratitude to the funding agency and its office at KSU for their support and assistance.