Saudi Human Rights Commission invites KSU Professor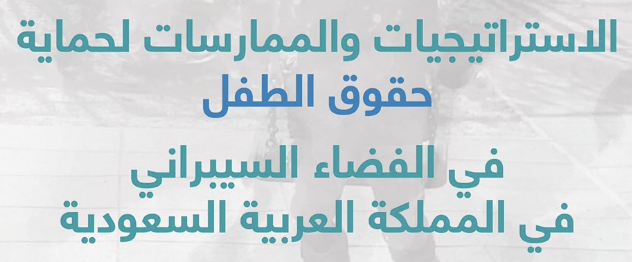 As part of its efforts to protect children's rights in cyberspace, the Saudi Human Rights Commission (HRC) organized a symposium on November 27, 2022, with the theme "Strategies and Practices for the Protection of Child Rights in Cyberspace in the Kingdom." A large number of interdisciplinary group of participants attended the one-day event, which discussed children's online rights, regulatory protocols, best practices, and protection mechanisms.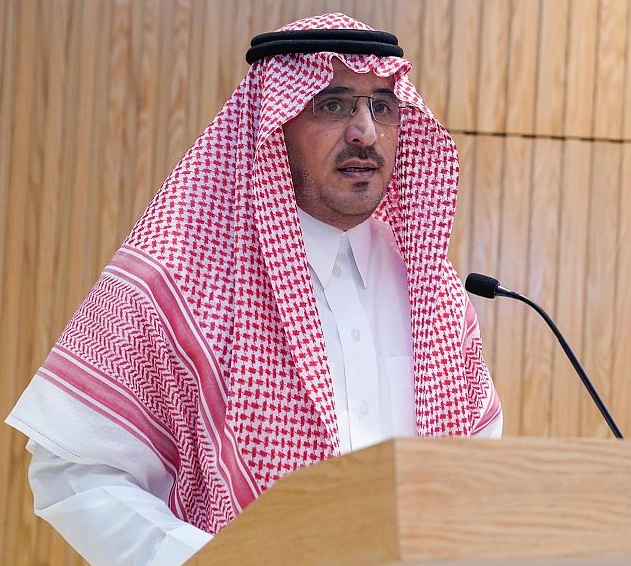 His Excellency Mr. Abdulaziz Al-Khayyal, the vice president of the HRC, delivered the opening remarks and welcomed the attendees. Mr. Al-Khayyal stressed that the initiative of His Royal Highness Prince Mohammed bin Salman bin Abdulaziz to protect children in cyberspace is one of the most exceptional global initiatives, as it works to develop the best policies to protect children from cyber risks. The Director of Public Security, Lieutenant General Mohammad bin Abdullah Al Bassami, attended the symposium as a chief guest and shed light on the importance of building tools, technologies, policies and legislation for child online protection.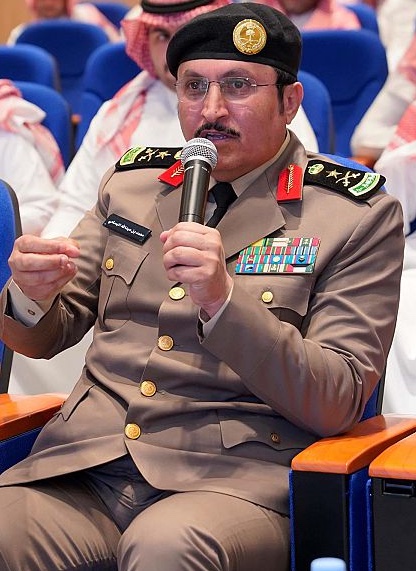 During three sessions, the speakers discussed efforts to protect children in cyberspace, relevant strategies, global best practices, legislation, and regulatory frameworks. They emphasized the importance of having a local governing body that can take action to litigate against tech companies that violate the kingdom's regulations and society's values. Speakers also underscored the importance of reporting any violating content negatively affecting children, regardless of whether it occurs in games, social media applications, or smart devices, to society and families in general. In addition, speakers highlighted and shared their insights on building capacity  in the following areas:
Children's rights-compliant digital platforms and services

Children's rights violations reporting protocols and mechanisms

Monitoring of digital platforms and services for children's rights protection

Strengthening efforts for online child protection through multilateral cooperation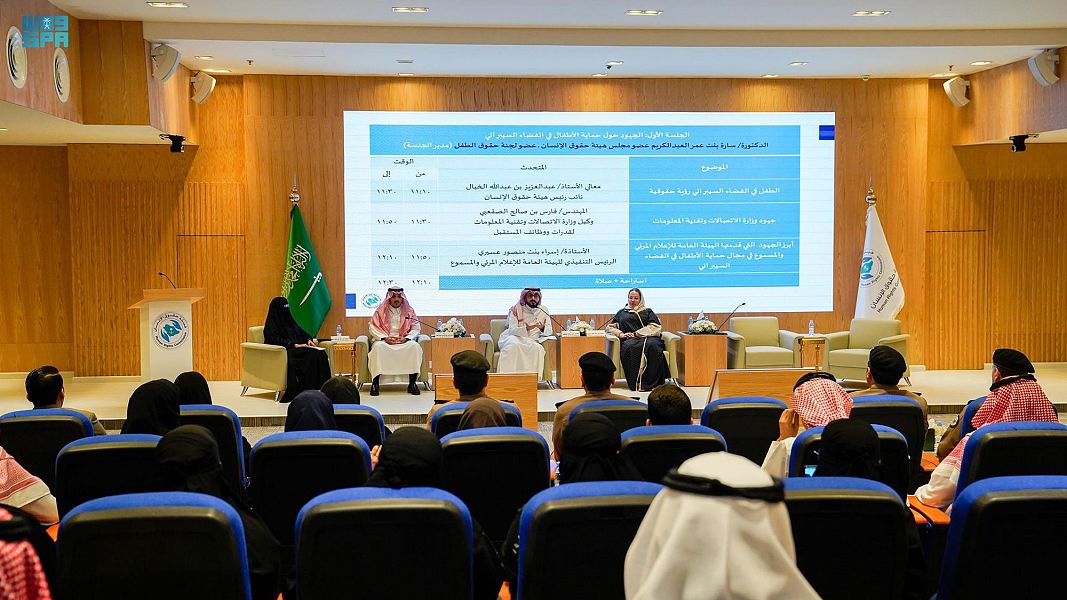 Prof. Muhammad Khurram Khan, a distinguished professor of cybersecurity from King Saud University's Center of Excellence in Information Assurance, delivered a speech titled "Child-appropriate Cyberspace: The Need for Protocols and Standards." In his speech, Prof. Khan discussed child online safety from a socio-technical perspective and presented his policy work on fake news prevention that he contributed to the G20. He also presented an age-appropriate framework for digital services as part of his global standardization efforts in this domain. The presentation was followed by a set of strategic recommendations to build a safe and resilient cyberspace for children.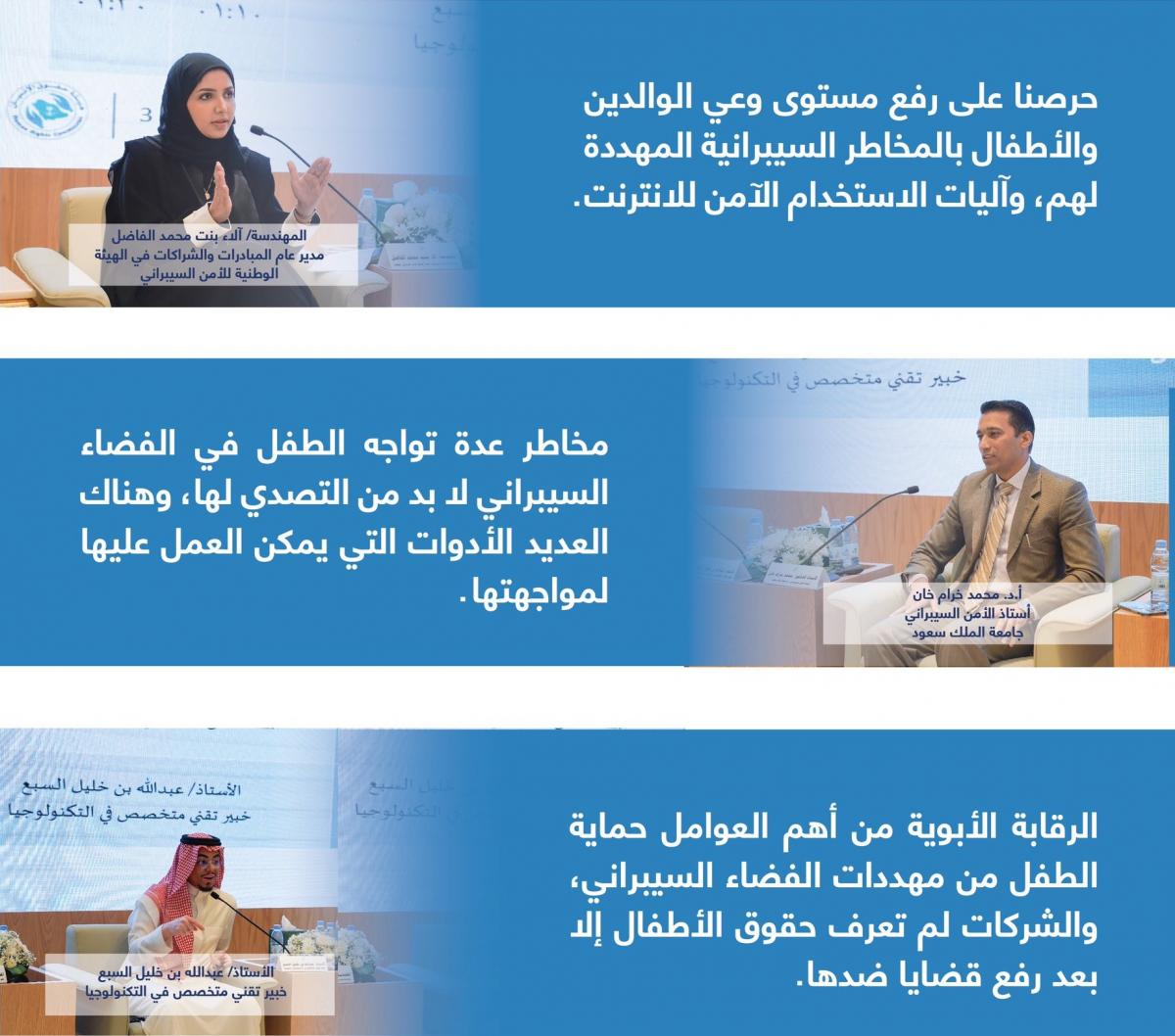 The prominent speakers of the event included, Faris Al-Saqabi, Deputy Minister for Future Jobs & Capabilities  from Ministry of Communications and Information Technology; Esra Assery, the CEO of the General Commission for Audiovisual Media (GCAM); Alaa AlFaadhel, General Manager for Initiatives and Partnerships from the National Cybersecurity Authority; Mr. Abdullah Alsabe; tech expert and social media influencer; Dr. Abdullah bin Mohammed Alghamdi; and Dr. Sherine Al-Oufi from the Family Affairs Council.
*Photos courtesy; HRC