KSU Represented at a Leading Cloud Computing Event
Cloud computing has become an indispensable element of digital economies. It is a critical enabler of the fourth industrial revolution (4IR), which is transforming the world with unprecedented opportunities and innovations. To highlight and discuss strategies and initiatives of digital transformation that will drive the next phase of cloud adoption in the Kingdom of Saudi Arabia, the World Cloud & Data Center (WCDC) Show took place in Riyadh from November 28–29, 2022. The event was sponsored and supported by Alibaba Cloud, SITE (technical arm of the National Cybersecurity Authority), Supermicro, 1DayCloud, Systems Limited, and the Cloud Computing Association of Saudi Arabia.
The WCDC Show is a thought-leadership-driven, business-focused, global series of events that takes place in strategic locations across the world. The KSA edition of WCDC gathered CIOs, CEOs, CTOs, heads of research, industry practitioners, IT decision makers, and experts in cloud computing, among others, from cross-industry verticals. The event featured exciting lectures, government and enterprise use-case presentations, product showcases, panel discussions, and tech talks to discuss the latest challenges and cutting-edge cloud-based technologies.
Prof. Muhammad Khurram Khan, a distinguished professor of cybersecurity from the Center of Excellence in Information Assurance at King Saud University, was invited as a panelist in the panel discussion session titled, "How Secure is Your Data in the Cloud?" The aim of this session was to highlight the challenges of cloud security and discuss best practices for ensuring data in the cloud is truly secure.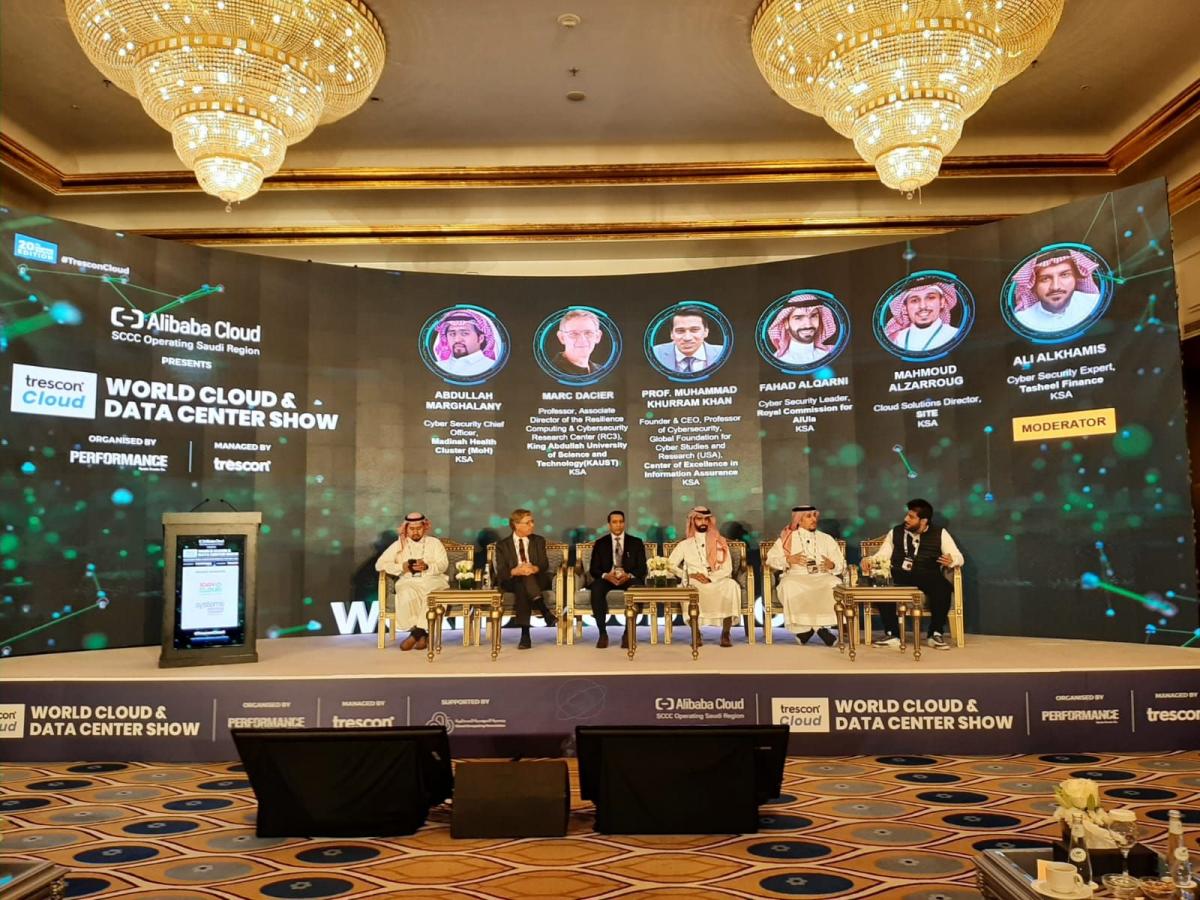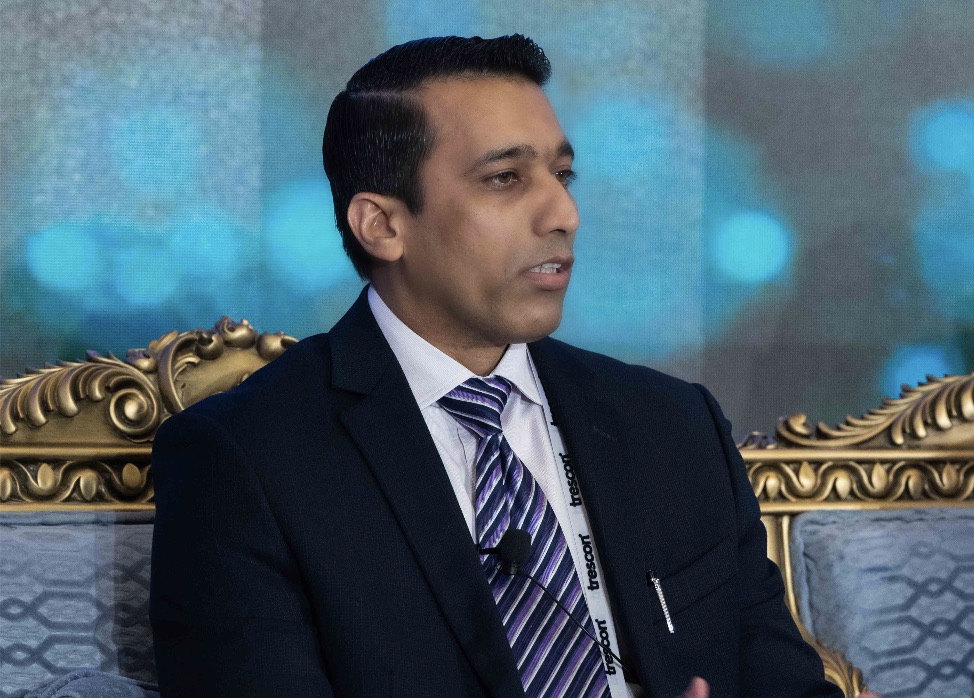 On highlighting the importance of cloud computing and the need for skilled human capital, Prof. Khan said, "The cloud services market is projected to be worth USD 500 billion by 2026. On the other hand, the adoption of cloud computing is one of the most discussed topics in the Kingdom's ICT sector as organizations look to accelerate digital transformation. By 2030, Saudi Arabia is expected to have a USD 10 billion cloud computing market. The good thing is that 92% of Saudi organizations are expecting a 50% shift to cloud over the next three years. This is where we need human capital, not only to be professionals but also as entrepreneurs, scientists, and researchers."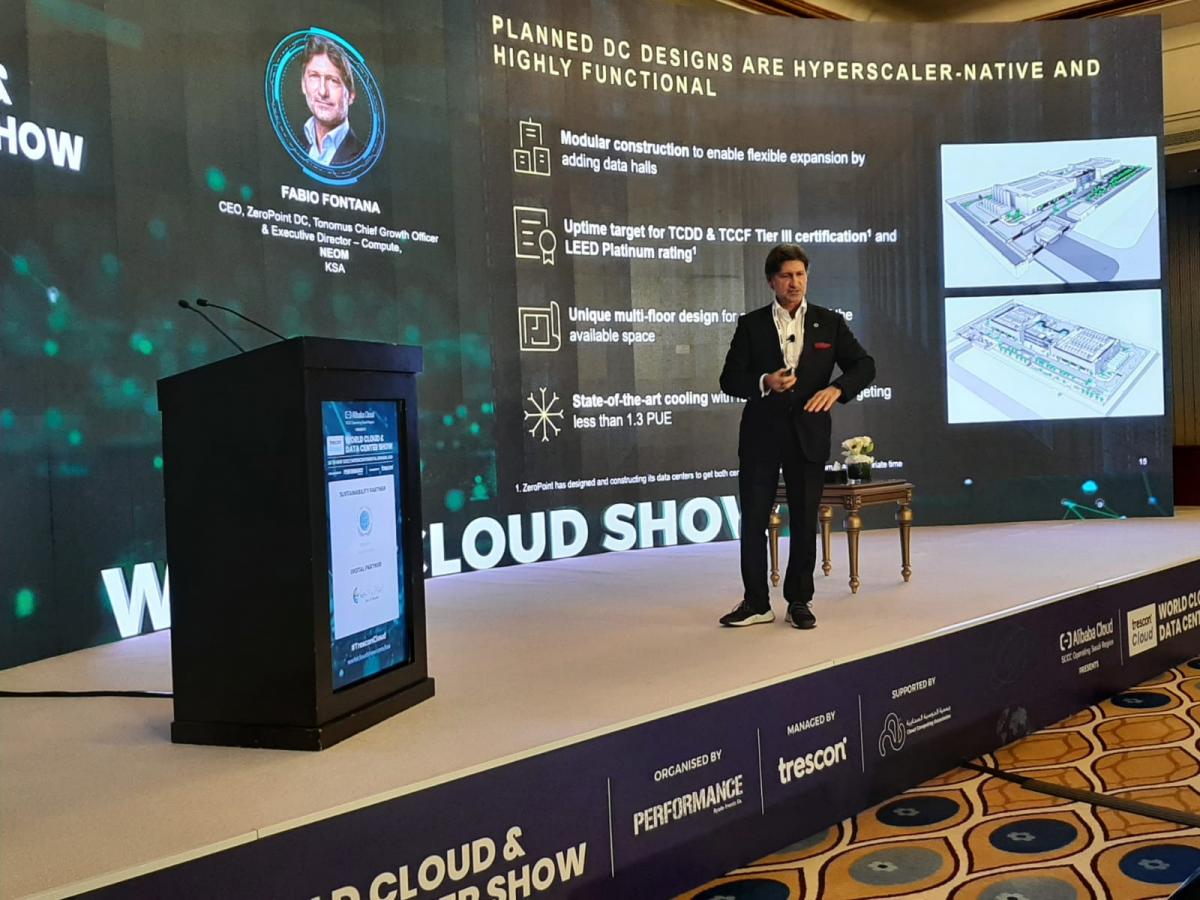 He further pointed out, "Cloud computing organizations are offering 'as a service model' for cybersecurity services ranging from DDoS detection and prevention, user authentication, threat intelligence and monitoring, and so on. These cloud-based cybersecurity services are imperative for business organizations to harness and better manage risks and to remain resilient while confronting any cyber incidents."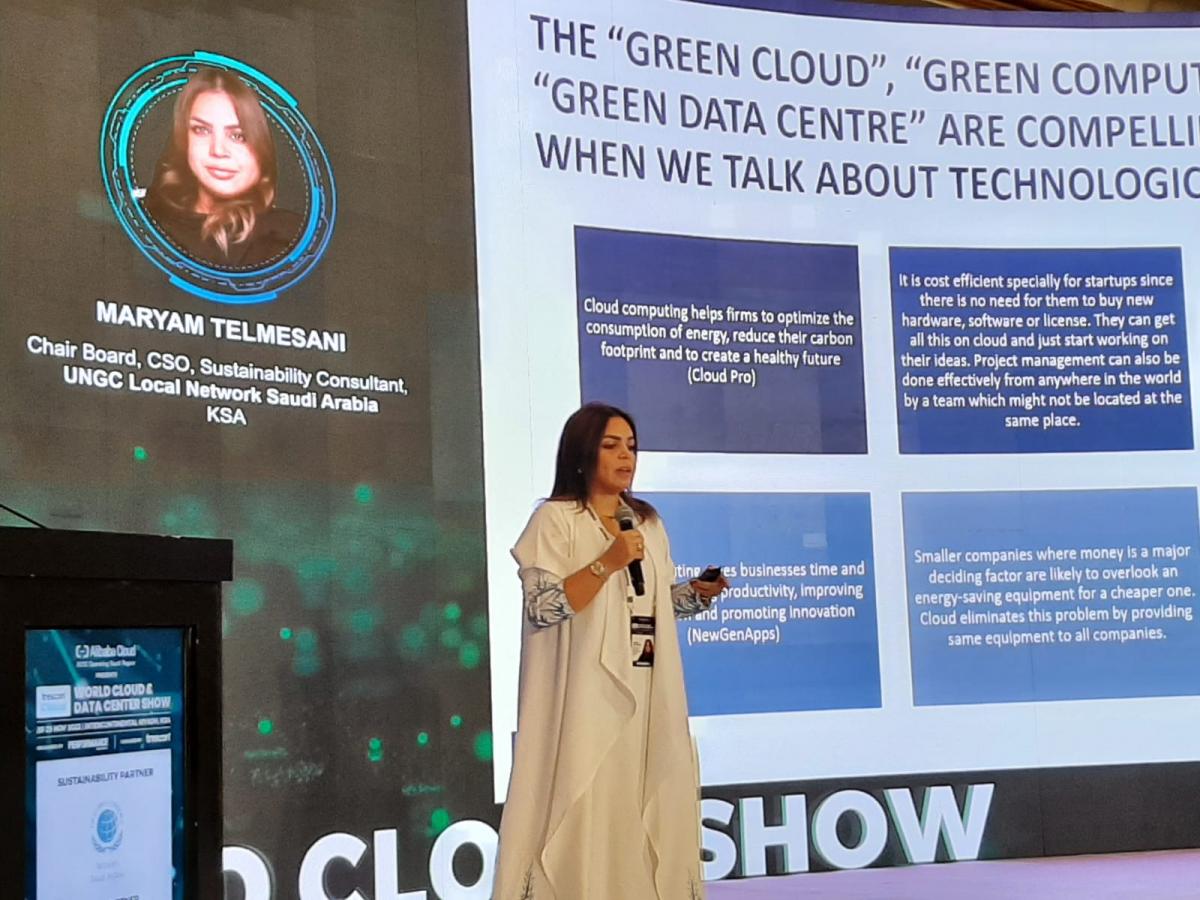 He also shed light on cybersecurity for the cloud, "There are several security and privacy challenges inherent with cloud infrastructure, especially data sovereignty, insider threats, the risk of data leaks, and social engineering-related threats. During these unprecedented times, all those challenges have been heightened due to remote working, shopping, and education. Therefore, the current challenges are not the same as they were two to three years ago, and unfortunately, they are expected to become more tenacious than now. So, the cloud service providers not only need to provide extraordinary security services to their clients, but they also need to have a secure and resilient infrastructure for their own business continuity and contingency".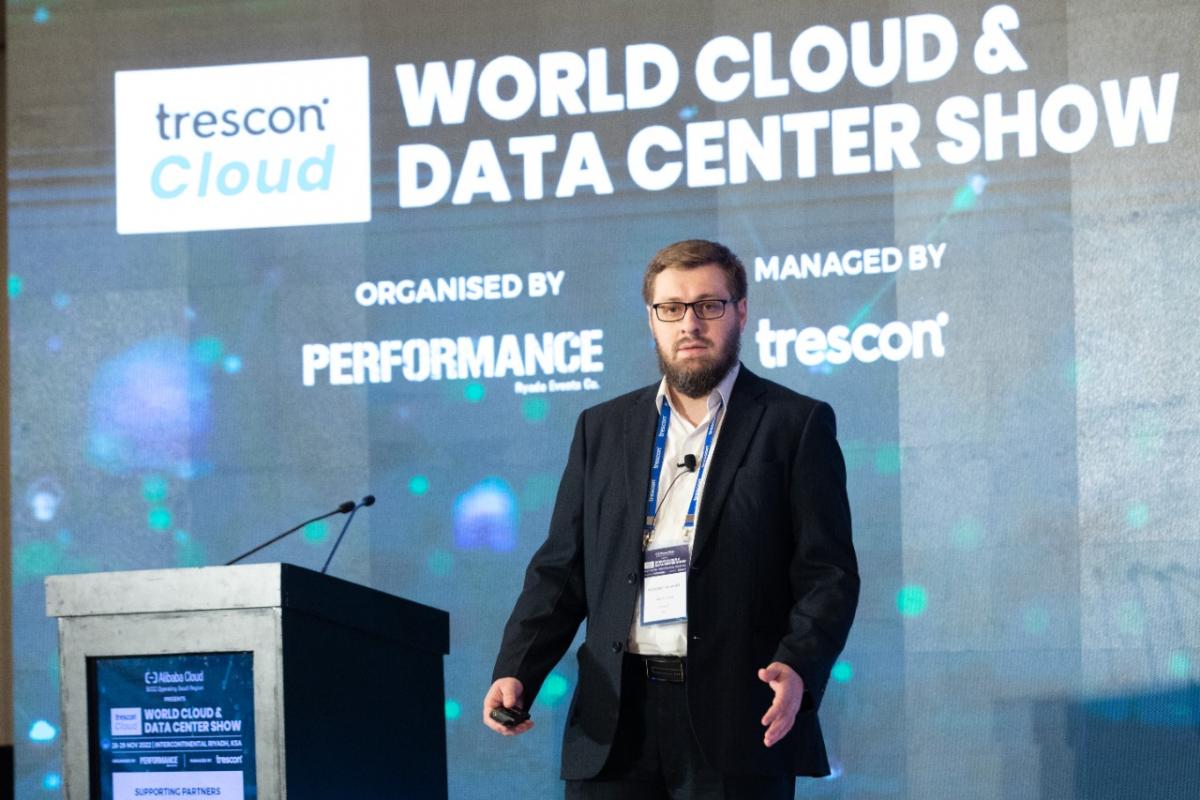 Prof. Khan also highlighted the importance of cloud-based zero-trust security and said, "Employing a cloud-based paradigm for zero-trust security will enable organizations to defend themselves against the myriad cyberthreats that are continually increasing in complexity and magnitude. Modern identity and access management should include these security technologies so that organizations can safeguard their infrastructure without any hassle and chances of loss."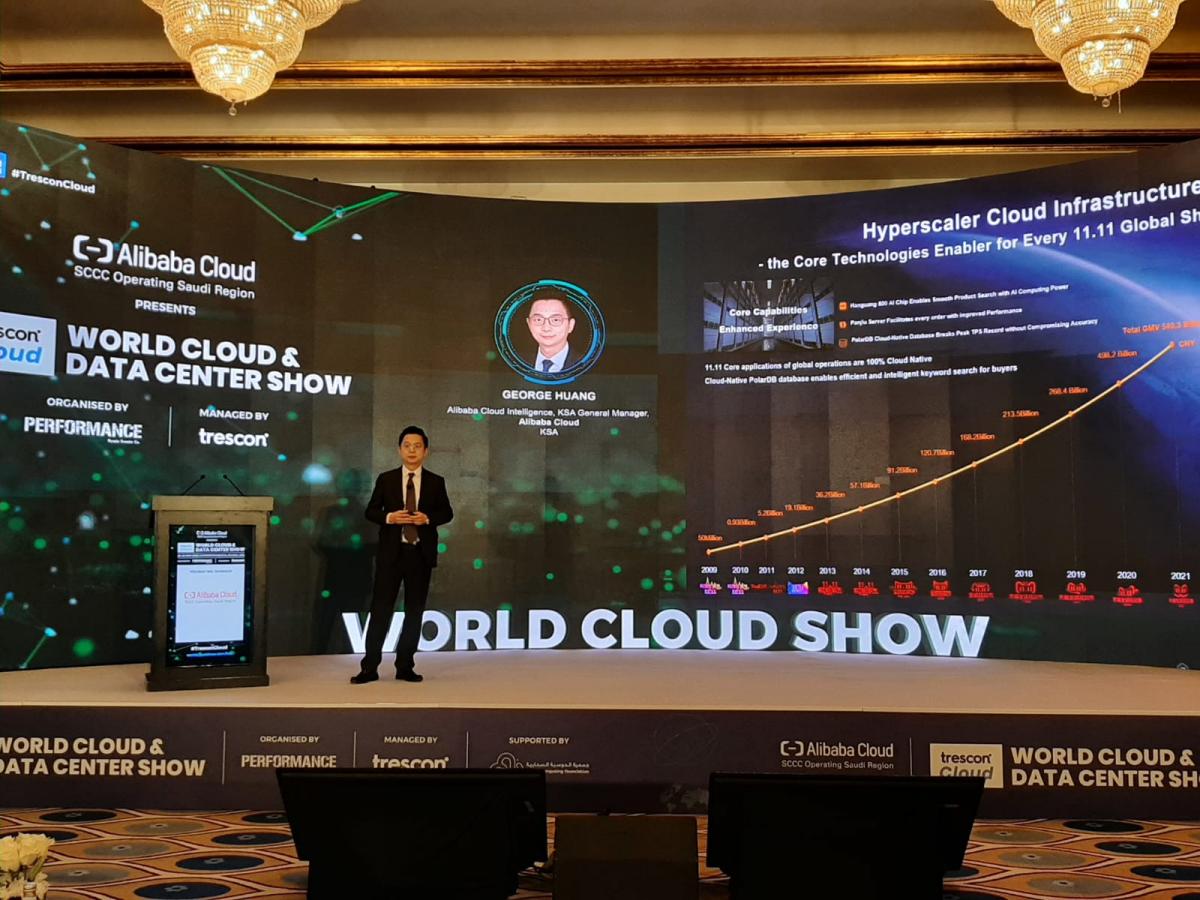 He finally stressed working on a triple-helix innovation model that underpins the importance of collaboration between academia, industry, and government to address the key challenges faced by our society. He emphasized that national development does not happen in silos, but rather needs the strong collaboration of all stakeholders through a national innovation ecosystem, which is imperative and need of the hour.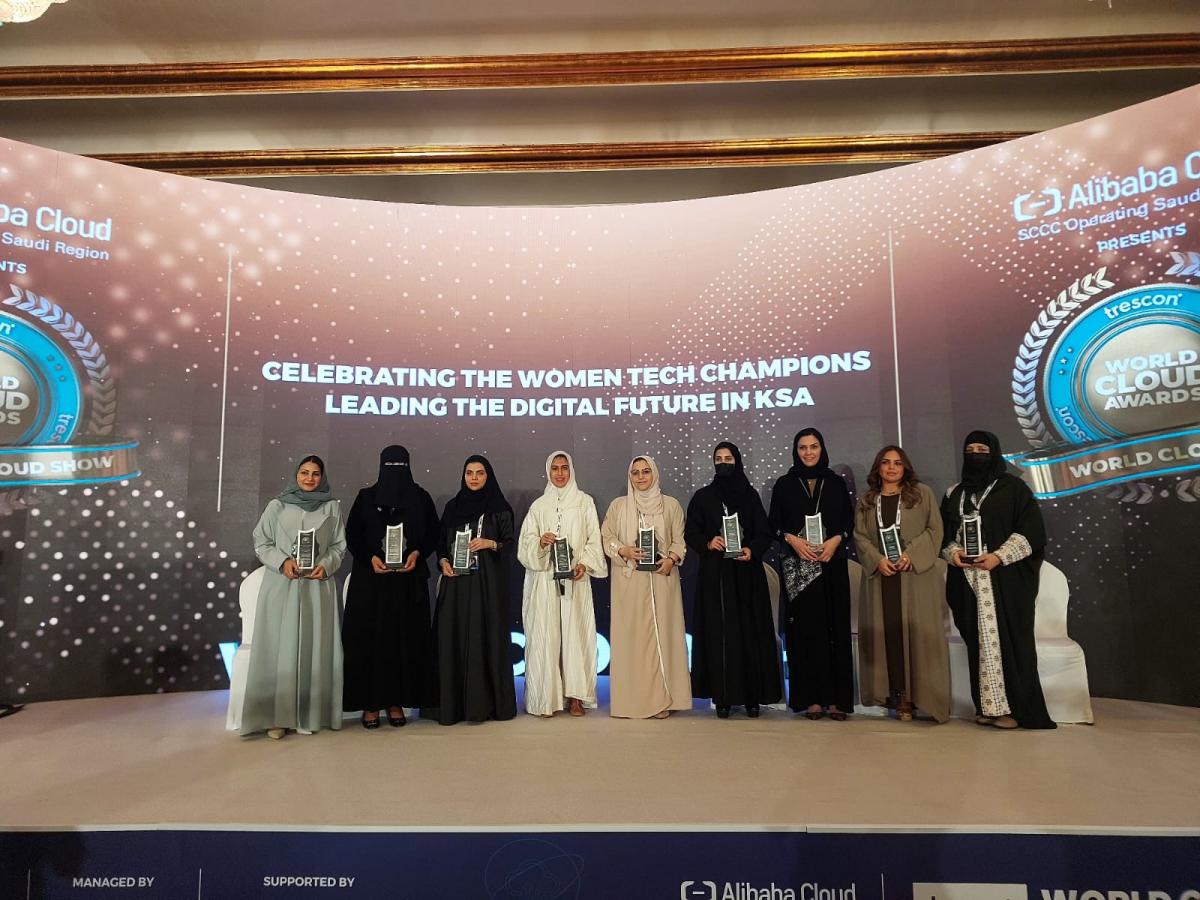 The panel discussion also included several known distinguished cybersecurity experts, including Prof. Marc Dacier (King Abdullah University of Science and Technology), Fahad Alqarni (Cybersecurity Leader, Royal Commission for Al-Ula), Abdullah Marghalany (Cyber Security Chief Officer, Madinah Health Cluster), and Mahmoud Alzarroug (Cloud Solutions Director at SITE). The session was moderated by Ali Alkhamis from Tasheel Finance.