Leading Cybersecurity Event 'GISEC' Invites KSU Professor
The eleventh edition of GISEC Global 2023, the Middle East's largest and one of the most significant global cybersecurity events, took place from March 14–16, 2023, in Dubai to strengthen the cyber resilience of the region's digital economy. The overwhelming event was hosted by the UAE's Cybersecurity Council and supported by the UAE's Ministry of Interior, the Dubai Electronic Security Center (DESC), the Telecommunications and Digital Government Regulatory Authority (TDRA), and Dubai Police.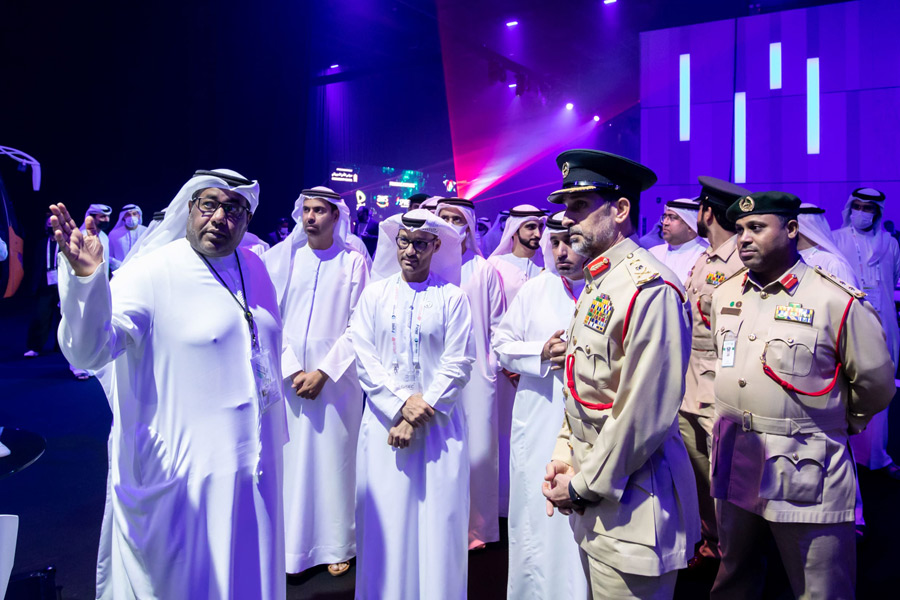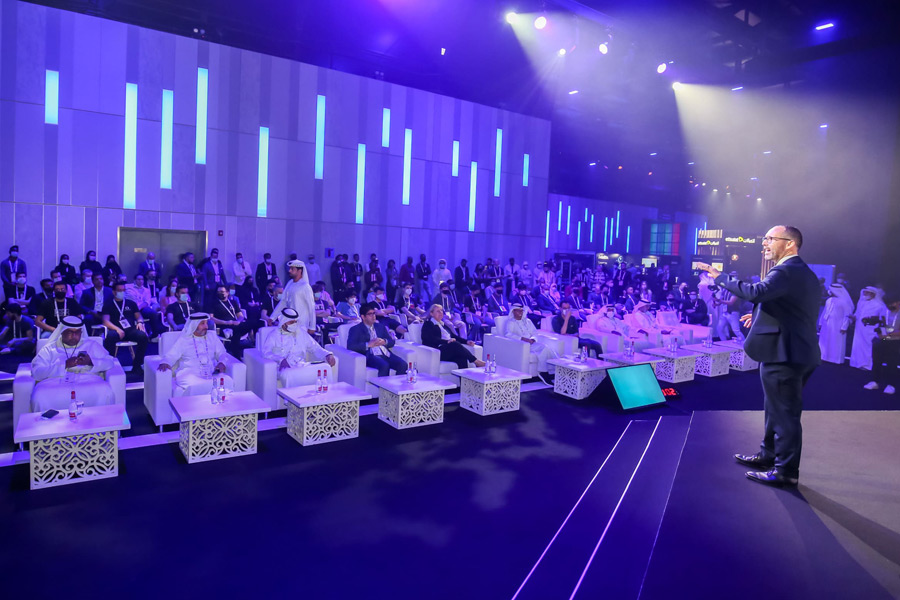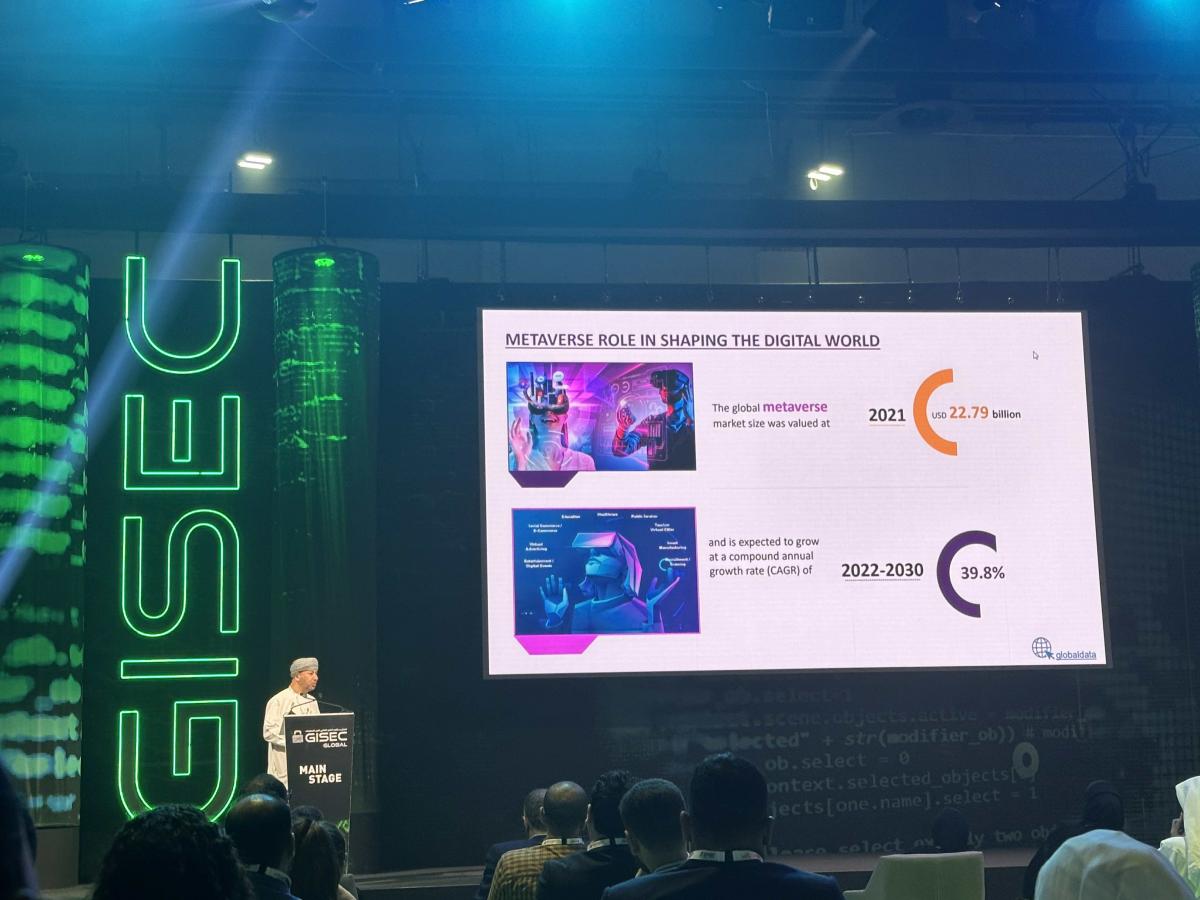 GISEC, being an unparalleled meeting point for the global cybersecurity community, unites the industry's leading giants and notorious experts. The three-day event consisted of conference sessions, keynotes, panel discussions, product launches, seminars, interactive sessions, briefings, and more. It also hosted a record 500+ exhibitors from 53 countries. Moreover, it featured over 200 hours of immersive content, 300+ leading cybersecurity speakers, and the world's top ethical hackers to contribute to the burgeoning Middle East cybersecurity market, which is expected to reach USD 31 billion in value by 2030, according to Frost & Sullivan.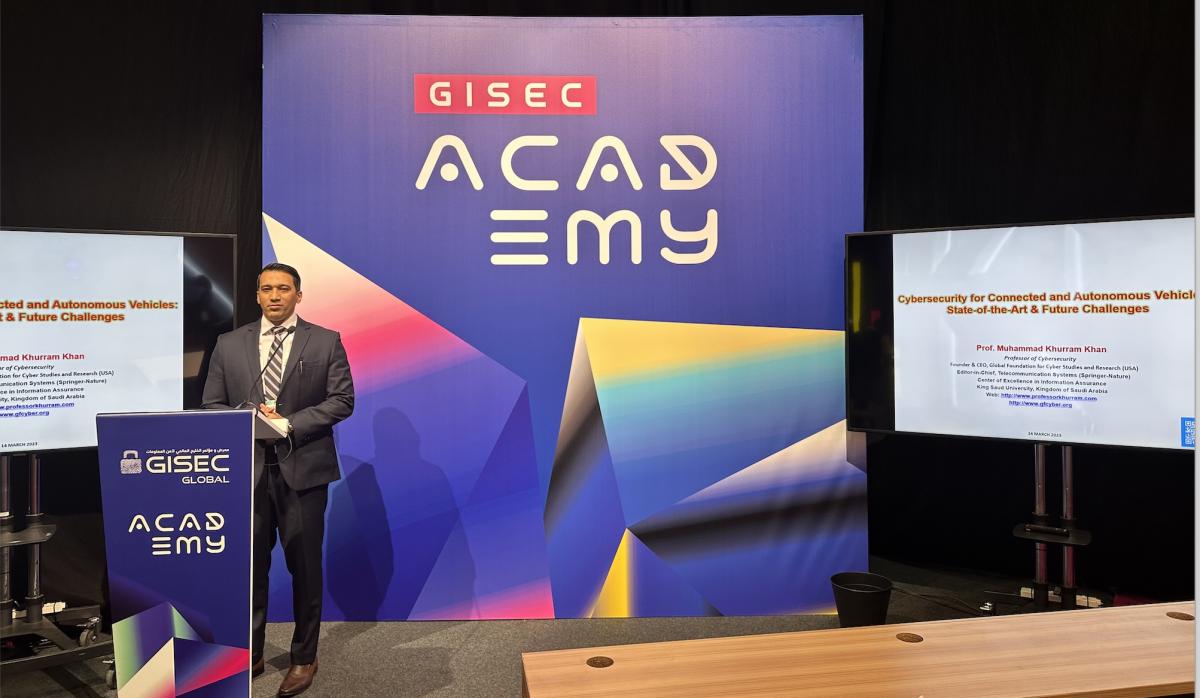 GISEC invited Prof. Muhammad Khurram Khan, a distinguished professor of cybersecurity, from the Center of Excellence in Information Assurance (CoEIA) at King Saud University to present a workshop on "Cybersecurity for Connected and Autonomous Vehicles: State-of-the-Art and Future Challenges". In his presentation, Prof. Khan first discussed smart mobility, which is an emerging and revolutionary way of thinking about how we get around—one that is cleaner, safer, and more efficient by harnessing artificial intelligence (AI) and machine learning (ML). He highlighted that smart mobility has three-dimensional benefits for our ecosystem that span individuals, society, and industry, with a multitude of benefits that could range from cost savings to accident control to environmental sustainability and productivity. He further stressed that the emergence of smart mobility is creating a highly connected and intelligent infrastructure that is a perfect enabler and a cornerstone for connected and autonomous vehicles (CAVs).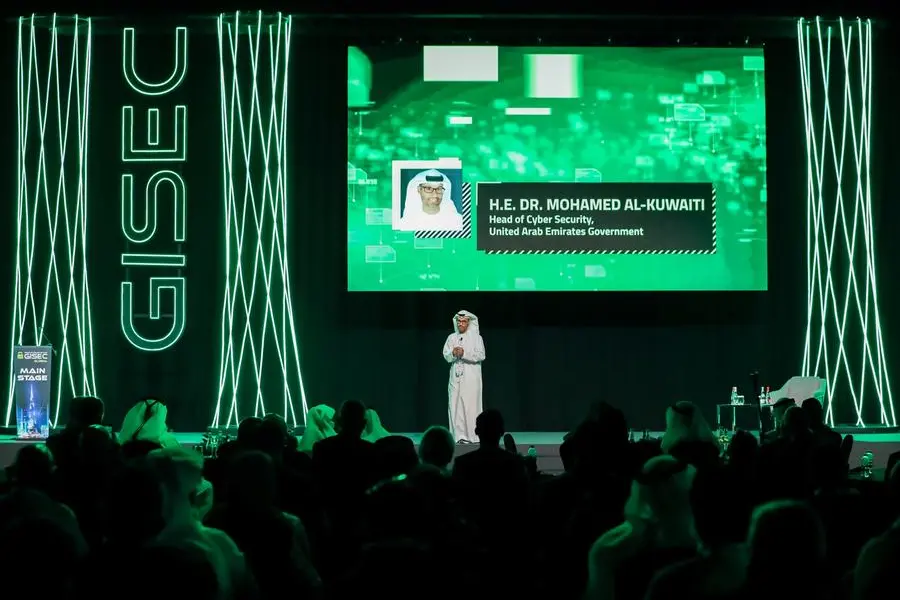 Underscoring the cybersecurity of CAVs, Prof. Khan emphasized that autonomous vehicles are actually connected computers in motion, and the dangers posed to them by malicious threat actors make the issue of security and safety more important than ever before. He pointed out that, as with other computing systems and applications, hackers can exploit the vulnerabilities within the software, hardware, and communication systems of automobiles. These threat actors may have nefarious motivations, and they could be cyberactivists, criminals, competitors, or even state-sponsored adversaries with a specific agenda. In his presentation, he also reviewed a few real-life automotive hacking scenarios and presented some of his research outcomes and innovations to overcome the cybersecurity challenges of CAVs.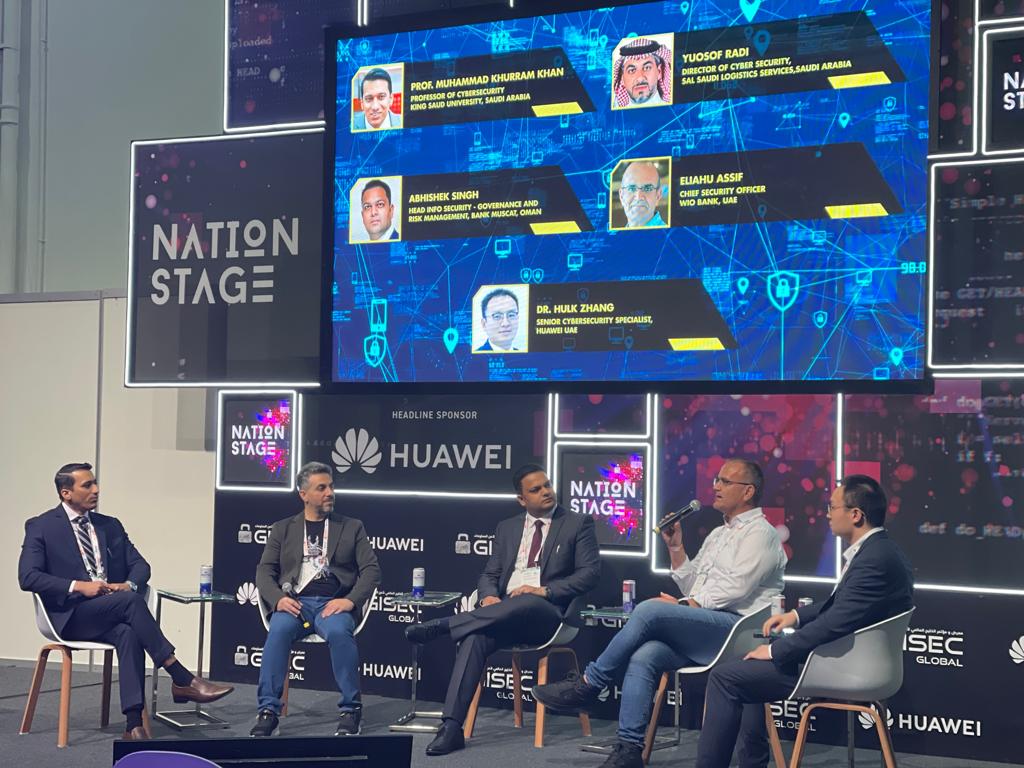 Prof. Khan was also invited to moderate a panel discussion on "The Rise of APTs in MENA: Securing the Digital Economy". The panel consisted of a set of leading cybersecurity experts that included Yuosof Radi (Director of Cybersecurity, Saudi Logistics Services, Saudi Arabia); Abhishek Singh (Head Info Security, Governance & Risk Management, Bank of Muscat, Oman); Dr. E. Assif (Chief Security Officer, WIO Bank, UAE); and Dr. Hulk Zhang (Senior Cybersecurity Specialist, Huawei). The objective of this panel was to discuss the challenges and countermeasures of Advanced Persistent Threats (APTs), which are considered the most tenacious and sophisticated types of cyber-attacks, in which hackers and state-sponsored groups harness supply chain attacks, zero-day vulnerabilities, and social engineering tactics to gain access and target high-profile individuals, businesses, systems, networks, and critical infrastructure. To overcome the challenges of APTs, all panelists agreed on the importance of cyber capacity building, collaboration and coordination among nation states, cybersecurity awareness, the development of cyber-resilient systems and technology, human resource upskilling and reskilling, etc.