King Saud University Receives a US Patent on AI-based Biometrics Security
King Saud University fosters the significant importance of intellectual property created by its scientists and researchers in order to strengthen the national research and innovation ecosystem, and to transform the Kingdom of Saudi Arabia into a knowledge-based economy under Vision 2030.
In support of this endeavor, King Saud University has been granted a patent entitled "Systems and Methods for Facilitating Biometric Recognition", by the United States Patent and Trademark Office (USPTO). This groundbreaking invention (US Patent No. 11762969) on artificial intelligence-based biometric security is the culmination of research work conducted and supervised by Prof. Muhammad Khurram Khan, a distinguished professor of cybersecurity from the Center of Excellence in Information Assurance (CoEIA).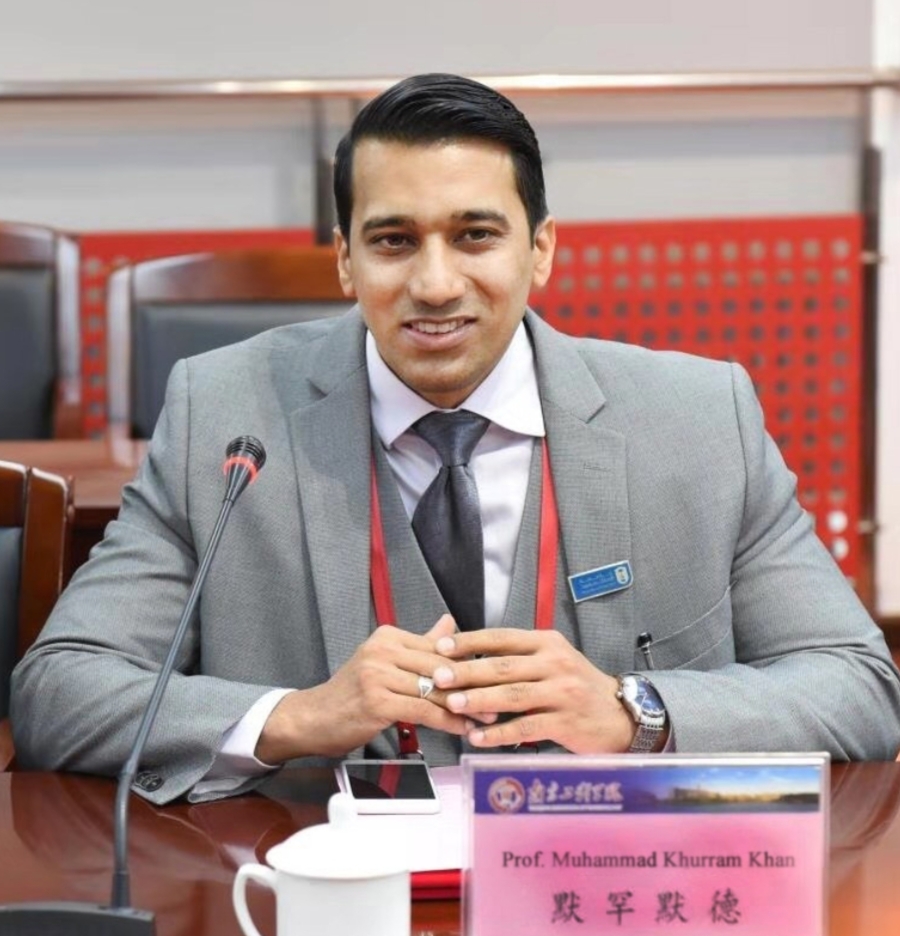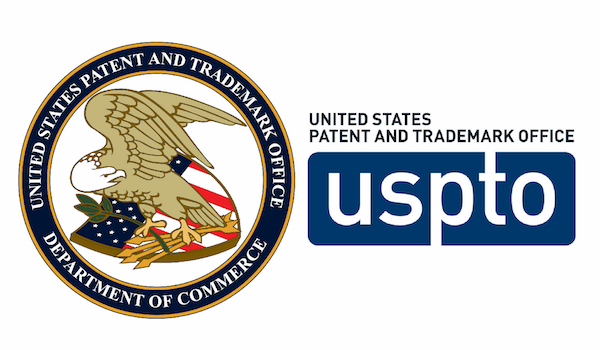 The invention develops a biometrics-based iris recognition system in a secure domain, employing deep learning-based methods for extracting discriminant features from biometric traits obtained from eyeball images. Furthermore, the invention provides an innovative method based on multi-algorithm, multi-biometric, and multi-instance approaches to a single biometric source that enhances security and performance of the identification process at significant level. By providing dynamic authentication for secure and seamless biometric-based human identification, the invention also generates a higher level of template protection scheme using cancelable biometrics to build an efficient bio-cryptosystem. The invented technology has widespread applications, which are not only limited to areas such as immigration and border control, healthcare, banking and finance, consumer electronics, smart mobility, and military and defense, etc.
The other co-inventors of this patent from the research team of Prof. Khan include, Dr. S. Umer, Dr. R.K. Rout, and Mr. A. Sardar. It is worth mentioning here that Prof. Khan and his research group hold a number of US patents in cybersecurity and have also published numerous high-impact publications in flagship journals, including IEEE Transactions on Information Forensics & Security, IEEE Transactions on Dependable and Secure Computing, IEEE Transactions on Artificial Intelligence, IEEE Transactions on Knowledge and Data Engineering, IEEE Communications Surveys & Tutorials, IEEE Internet of Things Journal, IEEE Transactions on Vehicular Technology, IEEE Transactions on Intelligent Transportation Systems, IEEE Transactions on Intelligent Vehicles, Computers & Security, among others.