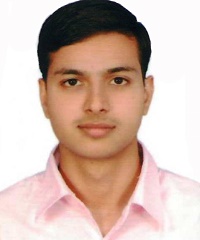 In continuation of the lecture-series in Advanced Manufacturing Institute (AMI), King Saud University, Eng. Mustufa Haider Abidi has presented his lecture on "Haptic Assisted Virtual Assembly".
Eng. Abidi provided a worthy awareness related to use of Haptic technology in various fields, especially, in manufacturing assembly in his lecture. In addition, he also talked about the technology background, principles, and possible application. Furthermore, a haptic assisted virtual assembly environment developed at AMI was shown. The various steps involved, and benefits associated with it were discussed.
The Lecture was attended by a group of professors, researchers, and students of the Institute of Advanced Manufacturing and Engineering College. The audiences were thankful to the AMI for organizing such informative presentations on the latest Advanced Manufacturing Technologies. In the end, Prof. Abdulrahman Al-Ahmari, Dean of AMI, thanks the presenter and the audience for their valuable time.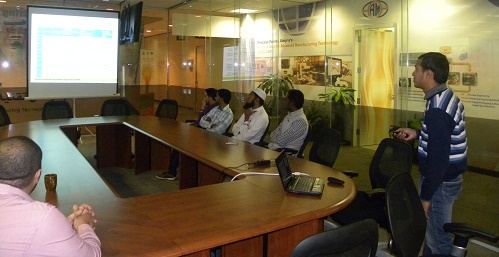 Related News