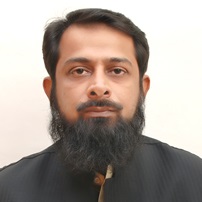 Advanced Manufacturing Institute at King Saud University arranged a Seminar on "Applications of Mesh Free Methods in Modeling of Manufacturing Operations" presented by Assistant Professor Usama Umer on Tuesday, 17th February 2015.
The lecture was attended by a group of researchers involving both students and faculty.  Mesh Free Methods are emerging tools for difficult to model processes like welding, machining, coating etc.  Different examples were shown and comparisons were made with the traditional mesh based methods. 
The attendees showed much interest in the new modeling and simulation techniques for manufacturing processes. 
In the end, Dr. Usama Umer answered many questions from the audience on the subject lecture.
Related News