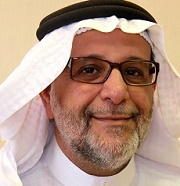 Vice Rector for Development and Quality Yousif Abdu Asiri received the external review team for academic accreditation from National Commission for Assessment and Academic Accreditation (NCAAA).  After many visits, the programs came in the framework for the final revisions to a number of College of Engineering programs: Industrial Engineering, Petroleum Engineering, Electrical engineering, and Space Engineering.
Audit team was very pleased after reviewed of most prominent points on accreditation. Vice Rector Asiri also answered of many questions about the team for adoption of such programs.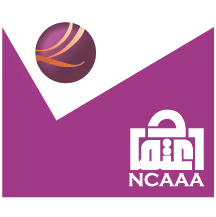 College of Engineering Dean Khalid I Alhumaizi also attended meeting and expressed his thank to Vice Rector for Development and Quality for his concern and support to all units of the college in achieving of mission and objectives 'Strategic Plan of the University KSU2030'.
The NCAAA has been established for determining criteria for academic accreditation and assessment in KSA. The Commission is committed to a strategy of encouraging, supporting and evaluating the quality assurance processes in institutions. These high standards and levels of achievement must be widely recognized both within the Kingdom and elsewhere in the world.