H.E. the Rector, King Saud University - Prof. Badran Al Omar - order to appoint of Mr. Nabeel Abdulqader to "Prince Sultan bin Abdulaziz College for Emergency Medical Services" as "Director of Administrative Affairs".
Mr. Nabeel shared: "I am thankful to His Excellency and to our Dean Dr. Hashim Bin Salleeh, and I am honored that they placed such great trust in my ability to navigate us through this esteem organization". Mr. Nabeel Abdulqader joined King Saud University and moved up his career experience through his exceptional performance with a various background in leadership & administrative high standards projects team roles.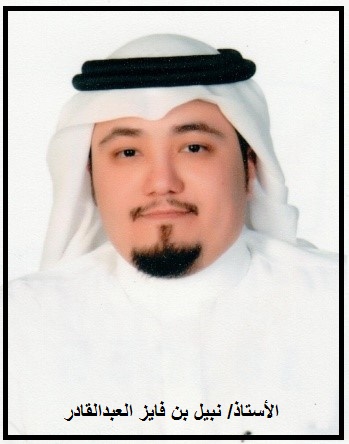 Dean, P.S.C.E.M.S. - Dr. Hashim Bin Salleeh - joined with all college faculty & staff in congratulate Mr. Nabeel on his rule.