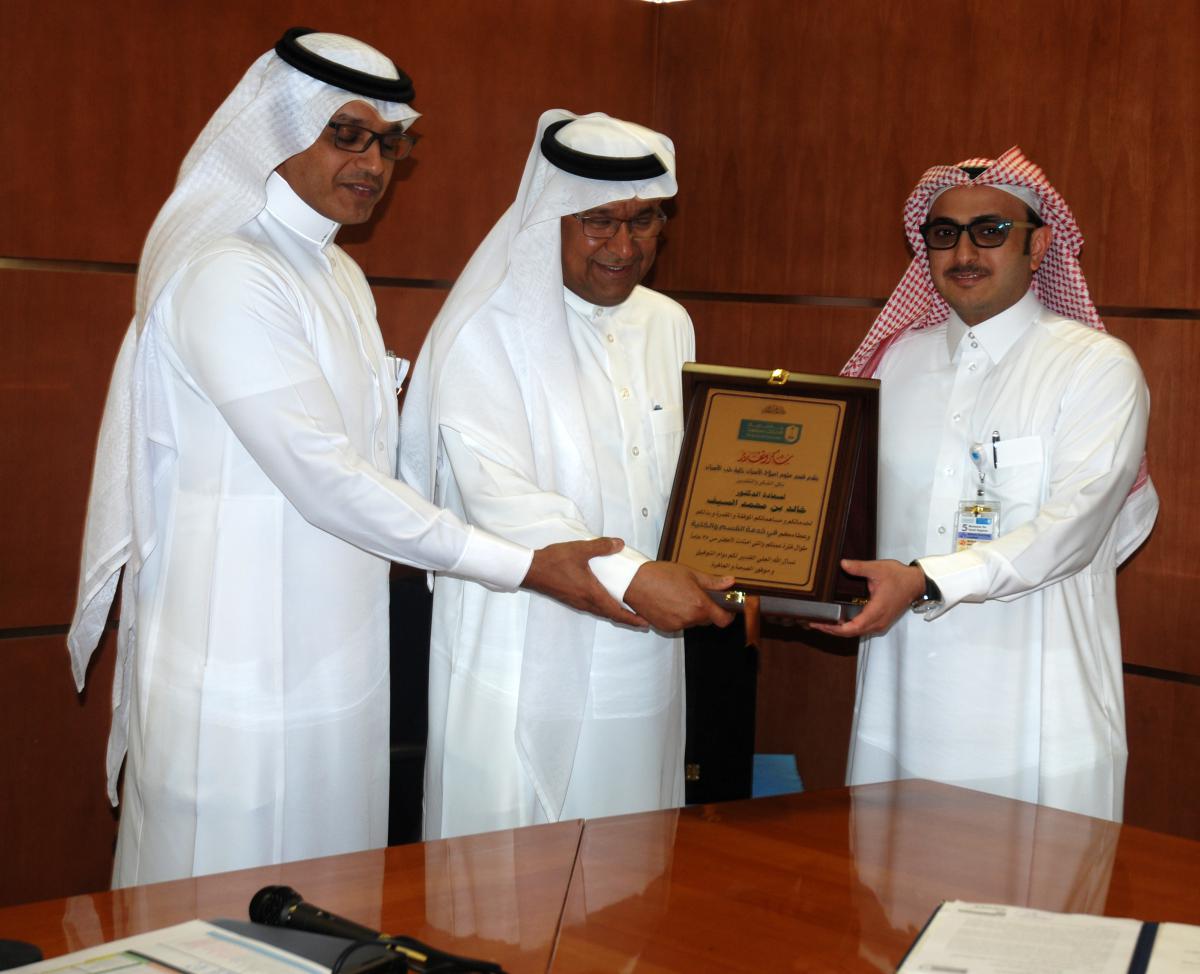 Picture 1: The dean of the college honereing Prof. Khaled Al Saif.
The department of Restorative Dental Sciences designated its meeting on Thursday in the dentistry college building to honor the faculty members who have retired or whose services in the department have ended. The college represented by RDS honored Prof. Khaled Al Saif, who is also a current member in the Saudi Shura Council, Prof. Saad Al Nazhan, and Prof. Abdulhameed Saad in a small event held for this occasion and attended by the Dean of the faculty of Dentistry, Prof. Ahmed Bin Mubarak Al-Kahtani, the head of RDS department, Dr. Maan AlShaafei, and a number of the faculty members.
The Dean and the Head of RDS department thanked the honored members for their efforts and what they have achieved during their journey which witnessed unprecedented academic achievements and a series of graduating classes which testify to the great work done and will be an important building block in the history of King Saud university and the college of dentistry in particular.
The party was distinguished by its simplicity and warmth, and included various testimonies from the attendees about their experiences with the faculty members. After that, a small lunch was held in honor of the retired professors.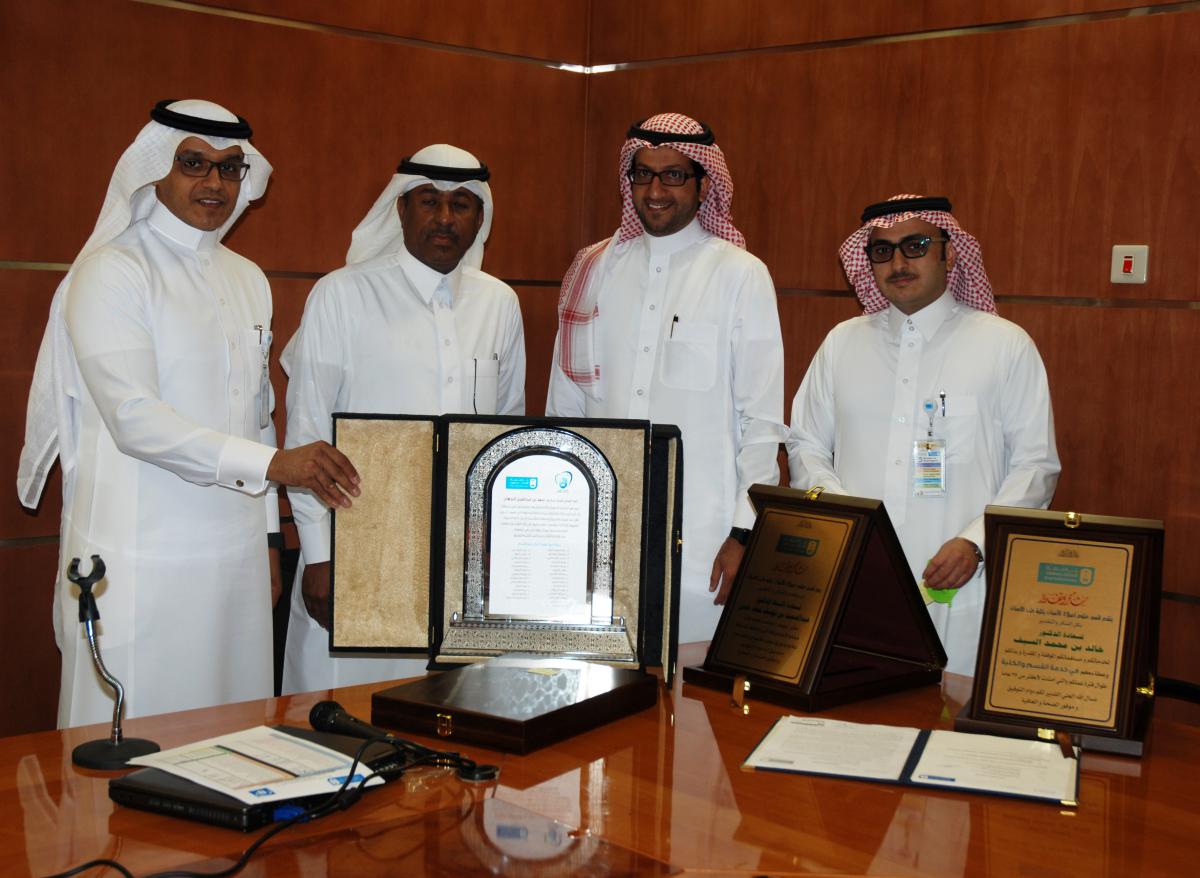 Picture 2: Honoring Prof. Saad Al Nazhan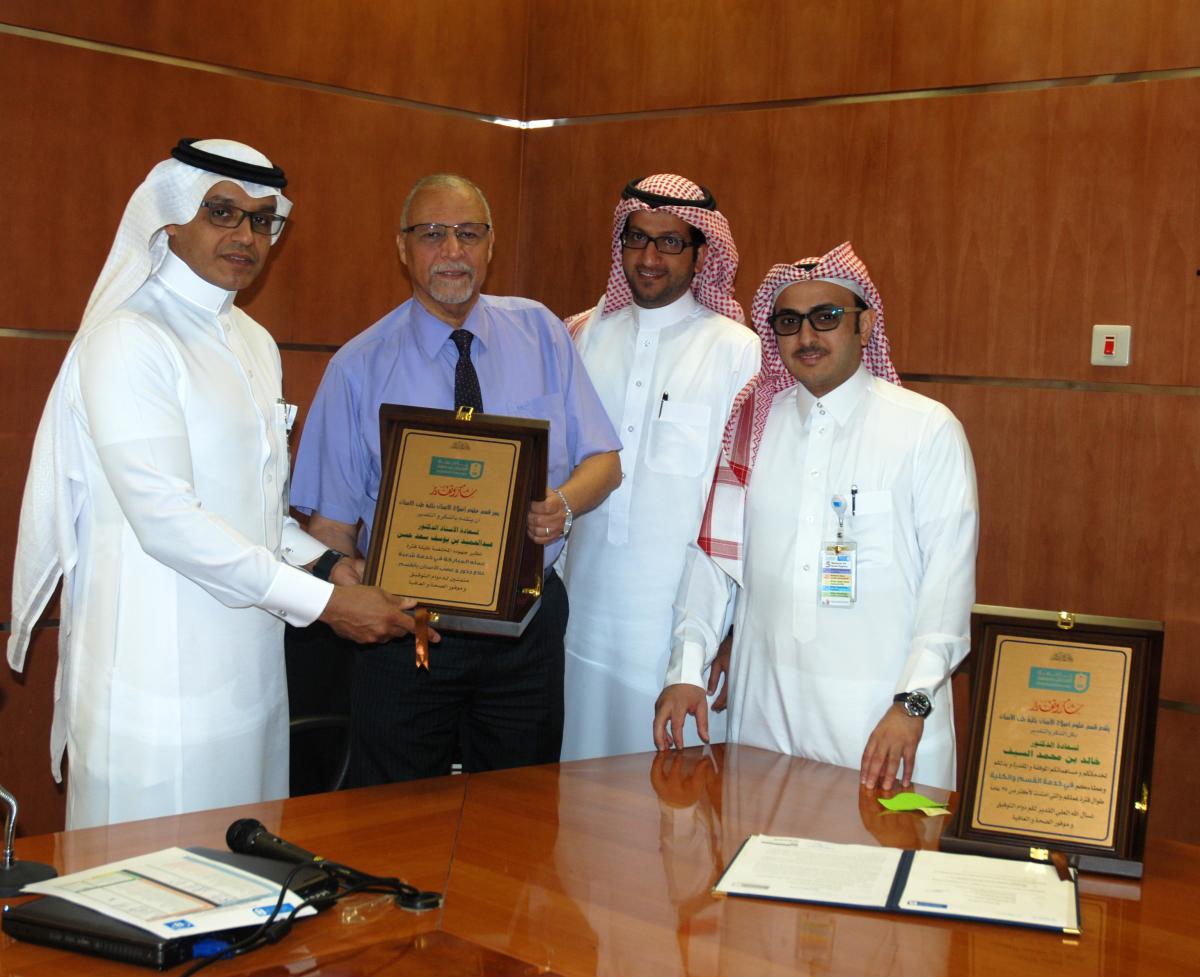 Picture 3: honoring prof. Abdulhammed Saad