On Riyadh, October 6, 2017:  King Saud University (Represented by the Center for Excellence in Information Security and Command and Control Center) and Northrop Grumman Corporation announced their joint efforts to enrich creativity and excellence among Saudi university students in cyber security. 
As part of Northrop Grumman's global commitment to cyber education and workforce development, the third "Cyber Arabia" competition will be held on 11 and 12 October 2017.
The competition includes a specific category in the Cyber Security Defense for outstanding students in Saudi universities, both men and women.
In this context, Waleed bin Abdul Majeed Abu Khaled, CEO of Northrop Grumman Middle East, said:
"We are proud to partner with King Saud University for the third consecutive year in sponsoring the Cyber Arabia Cyber Security Competition. We are also pleased to draw the attention of a large number of students and creative men and women from various Saudi universities dedicated to promoting cyber security and eager to win this prestigious award through their innovative innovations. In conjunction with the interesting n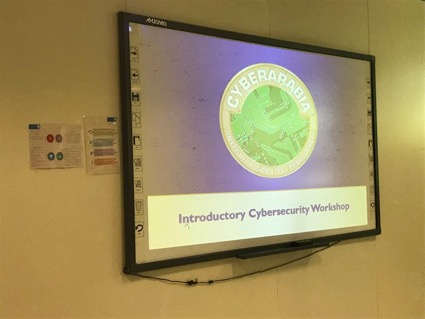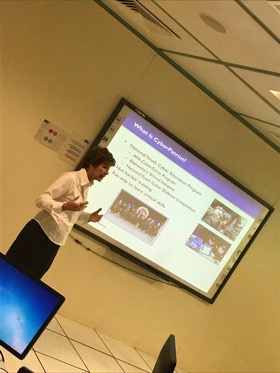 ature of the competition, the process of strengthening Saudi cyber security is accurate and profound in every sense."
Dr. Jalal Al Muhtadi, Director of the Center for Excellence in Information Security at King Saud University, said: "We are delighted to host the Cyber Arabia competition, which will build a foundation for creativity and awareness among university engineering and technology students in cyber security and highlight the great risks in this field."