National Computing Colleges Conference is one of the first national forums for the colleges of computing in the Kingdom of Saudi Arabia. It is an annual scientific conference, providing a unique opportunity for faculty members, scientists, and engineers to enhance their teaching, research and innovation skills and to cultivate a renewed enthusiasm for education by sharing their experiences in the field of computing and information technology. In addition, the conference is a platform for exploring new scientific research ventures and exchange ideas among the local and international researchers.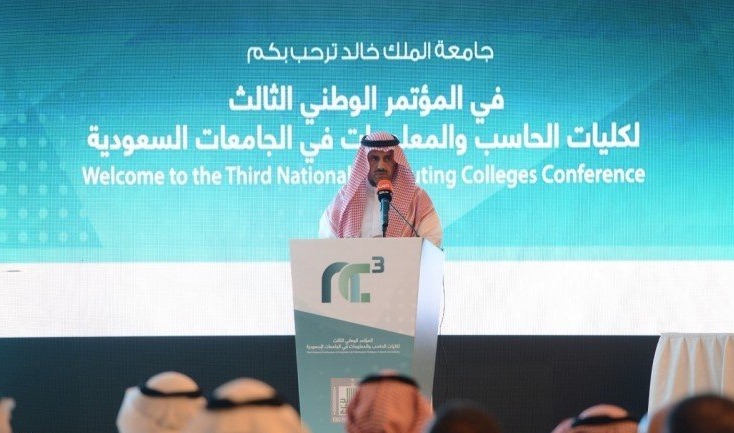 This year, the 3rd National Computing Colleges Conference was organized at King Khaled University (Abha) from 8-9 October 2018 and attended by a large number of local and international participants from academia, industry, public and private sector organizations, etc.
The conference agenda included keynote speeches, Invited and selected speakers, informative presentations, and panel discussions etc, covering the latest technologies in the areas of AI, Cybersecurity, Blockchain, Cloud Computing, IoT, soft computing, computer networks, and so on. Moreover, in conjunction with the conference, an overwhelming programming competition for students of national universities was also organized and sponsored by the Oracle academy. The NC3 Programming Contest is the third national programming contest in Saudi Arabia, fostering creativity, teamwork, and innovation in building new software programs, and enabling students to test their ability to perform under pressure.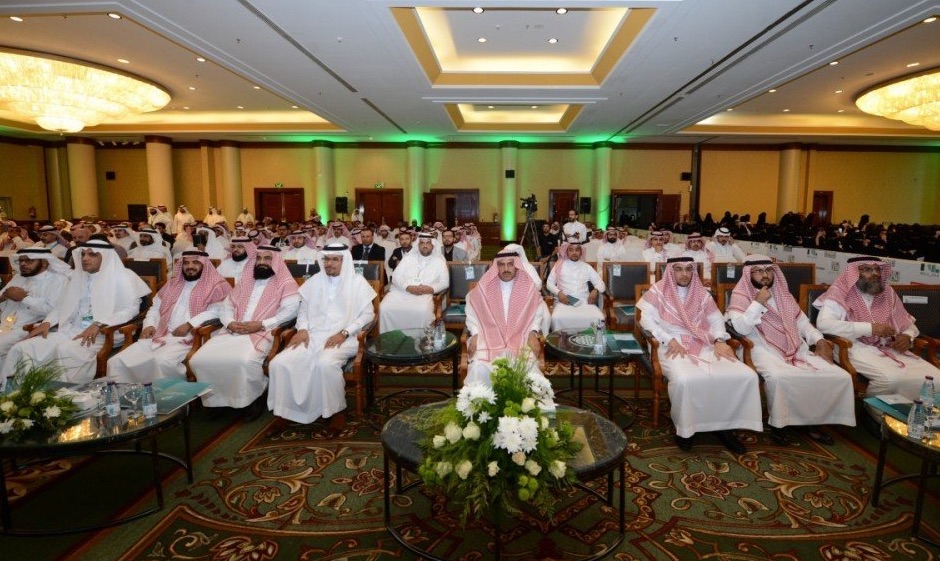 Center of Excellence in Information Assurance (CoEIA), represented by its distinguished faculty member Prof. Muhammad Khurram Khan, was invited to deliver a speech on the recent research work entitled, "Ensuring the Cybersecurity of Smart Cities: Key Challenges and Solutions". In this talk, Prof. Khurram discussed the Cybersecurity challenges and issues faced by the modern and connected smart cities, which could put the entire city operations and lives of its inhabitants at jeopardy. He also discussed various technical and technological concerns that could be faced by the smart cities and should be addressed from the technological, economic and social perspectives. Further, he elaborated on some of his research contributions and projects to overcome the contemporary open problems in the security and privacy of smart cities. At the end, some prevailing research challenges and future directions in the area of cybersecurity of smart cities were also presented.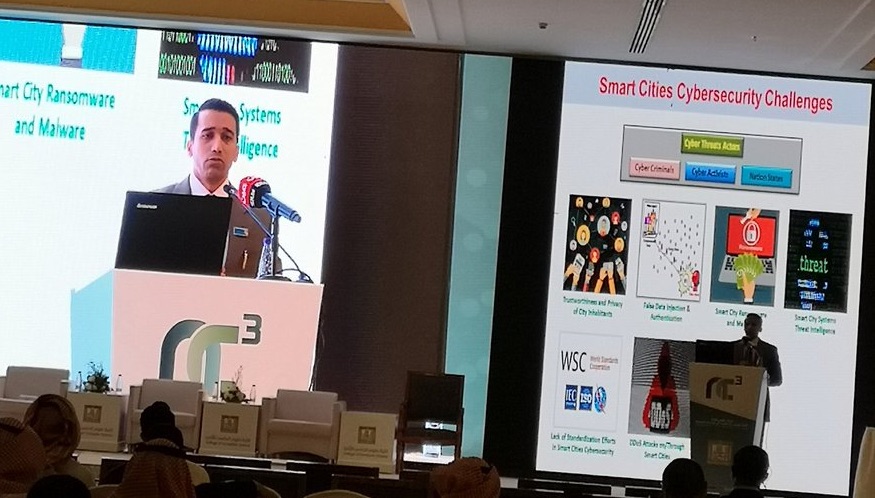 It is also worth mentioning that KSU students from the college of computer and information sciences stood 5th position in the programming competition among 85 participating teams from all the kingdom universities.