Under the patronage of HRH Prince Faisal bin Nawaf bin Abdulaziz, the governor of Al-Jouf province, the IEEE International Conference on Computer and Information Sciences took place at Jouf University from 3-4 April 2019. The aim of this conference was to provide a platform to the local and international researchers and practitioners from both academia as well as industry to meet and share cutting-edge developments in the field of computer and information sciences. The conference covered a variety of topics in the areas of Cybersecurity, AI/MI, Blockchain, Cloud Computing, IoT, soft computing, computer networks and communications, and so on.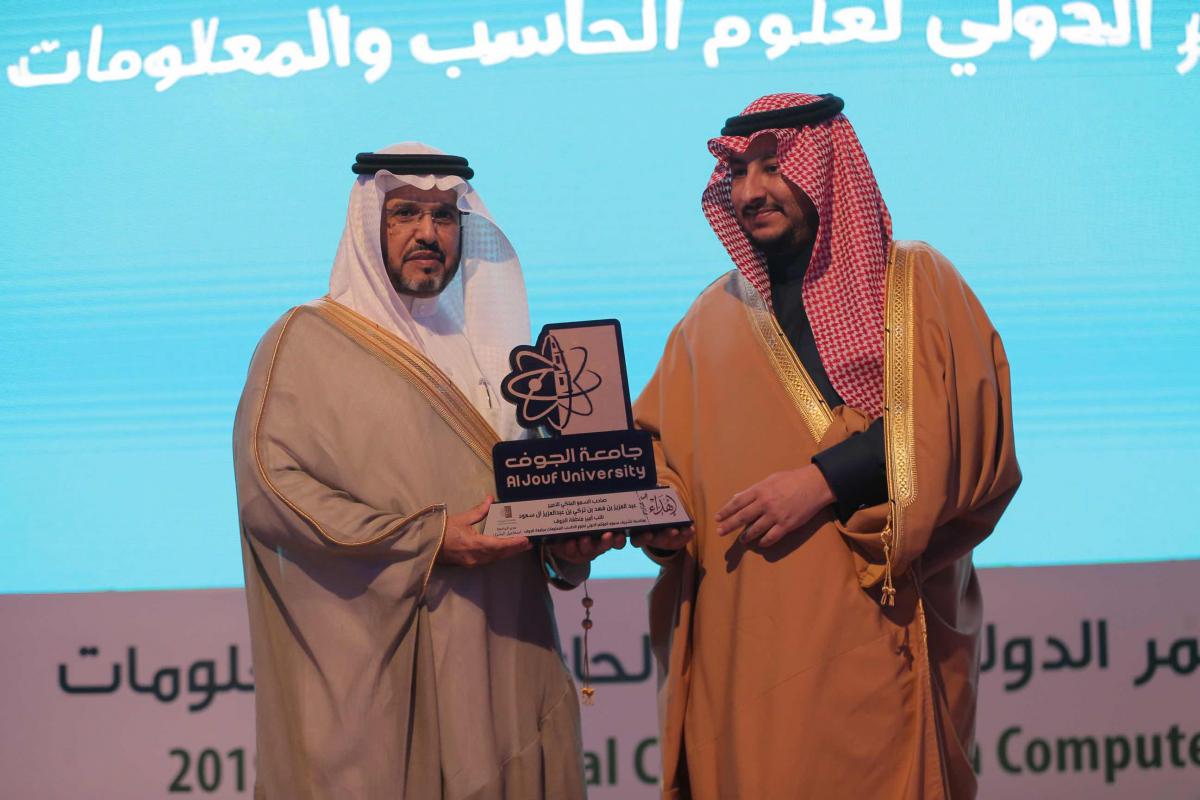 The conference was inaugurated by HRH Prince Abdulaziz bin Fahd Turki bin Abdulaziz, deputy governor of the Al-Jouf province and the ceremony was attended by a large number of dignitaries, including Prof. Ismail Al-Bishri, the Rector of Jouf University, Prof. Najm Al-Hosiny, the Vice Rector of Jouf University for graduate studies and scientific research, and Dr. Madallah Alruwaili, the Dean of Computer and Information Sciences College at Jouf University.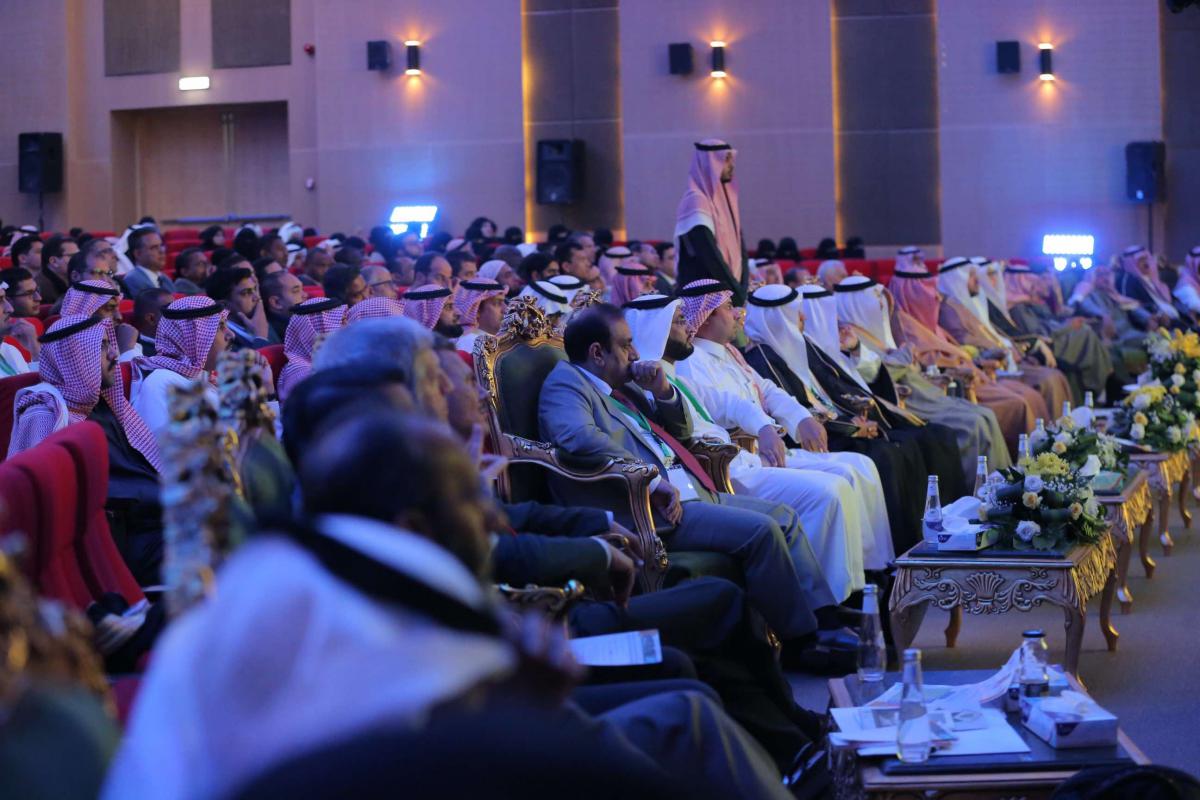 Prof. Muhammad Khurram Khan from the Center of Excellence in Information Assurance at King Saud University was invited as a keynote speaker and delivered his speech on "Smart Cities Cybersecurity: Key Challenges and Solutions". In this keynote, Prof. Khurram discussed the most prevailing Cybersecurity challenges faced by the modern and connected smart cities, which are expected to raise a market of over USD 2 Trillion by 2025. He further stated that the ubiquitous connectivity of smart cities harbors a multitude of cybersecurity risks, which could put the entire city operations and lives of its inhabitants at jeopardy. Therefore, cybersecurity of smart cities becomes the highest priority for the digitally connected services and should be placed at the top of the agenda and recognized as the paramount concern.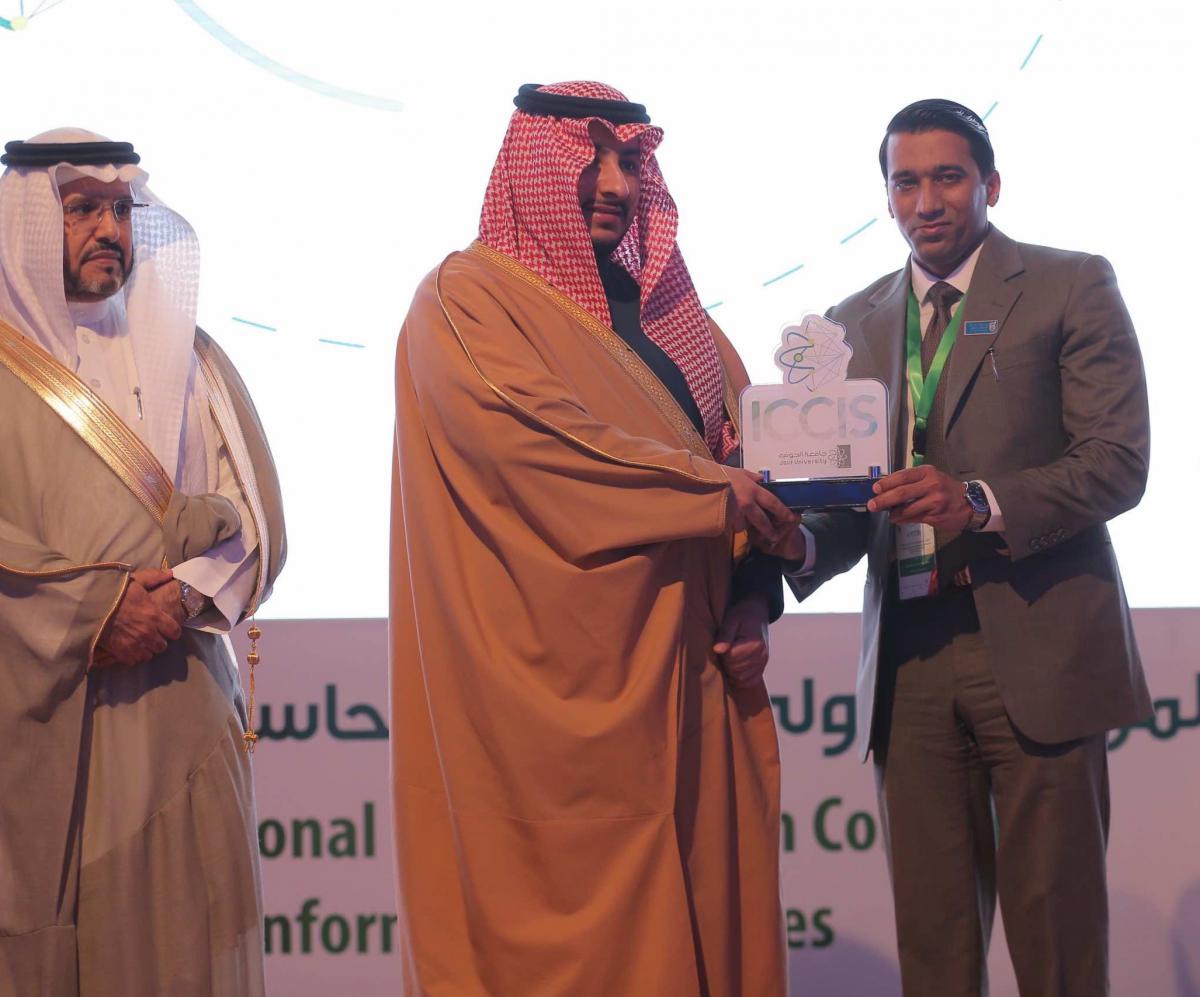 He also highlighted numerous technological issues that could be faced by the smart cities, its technologies, and dwellers and should be addressed from the technological, economic and social perspectives. Further, he elaborated on some of his research contributions and projects to overcome the contemporary open problems in the security and privacy of smart cities. At the end, some prevailing research challenges and future directions in the area of cybersecurity of smart cities were also discussed in this keynote.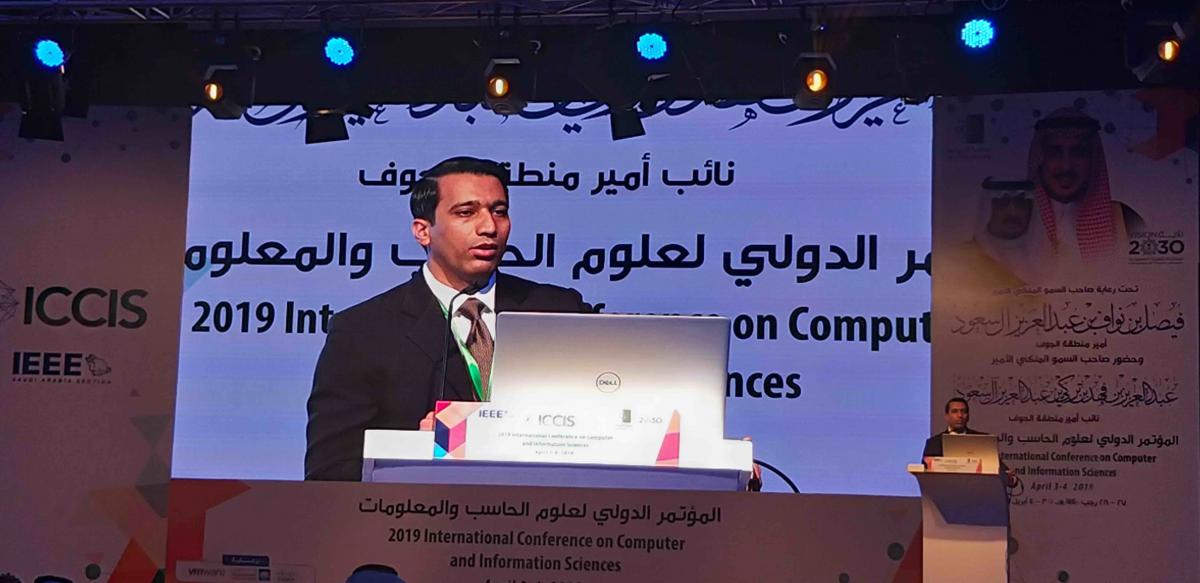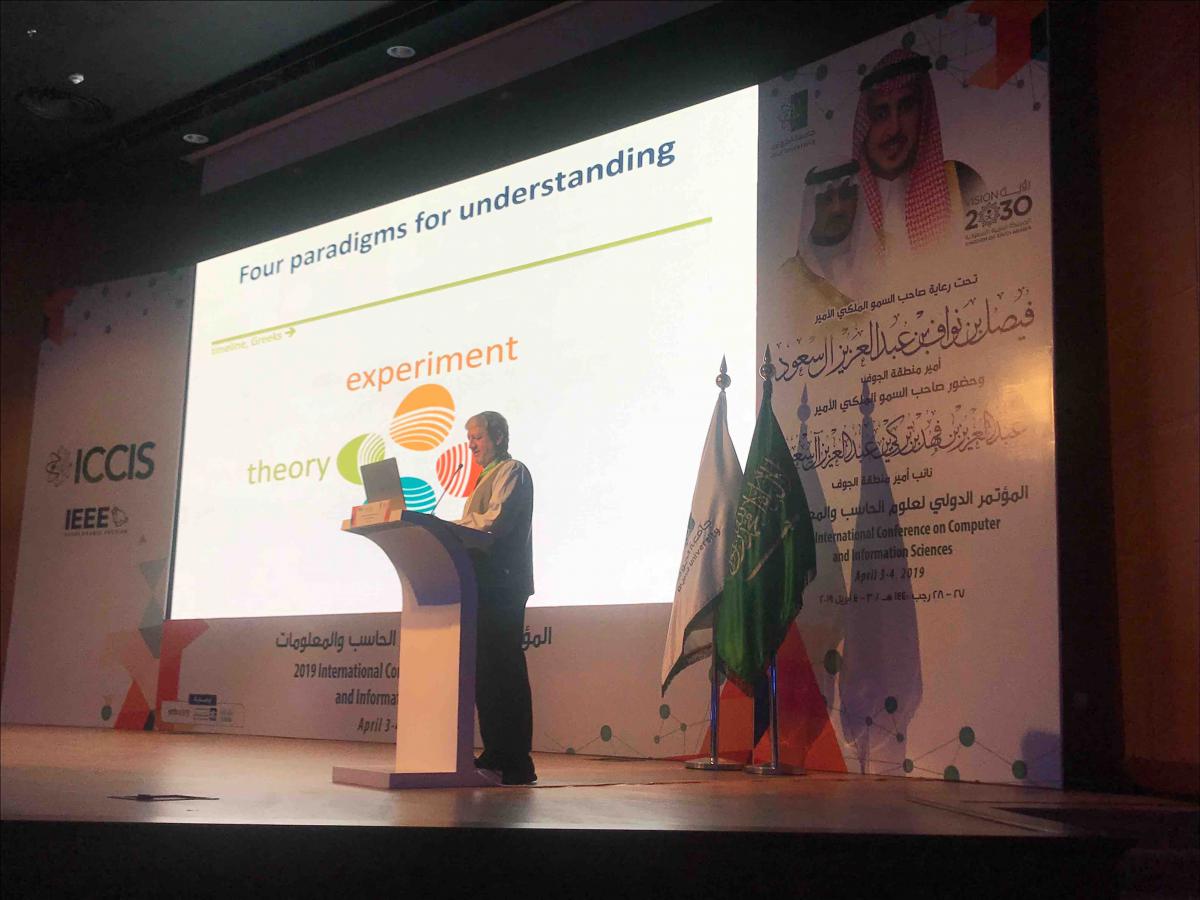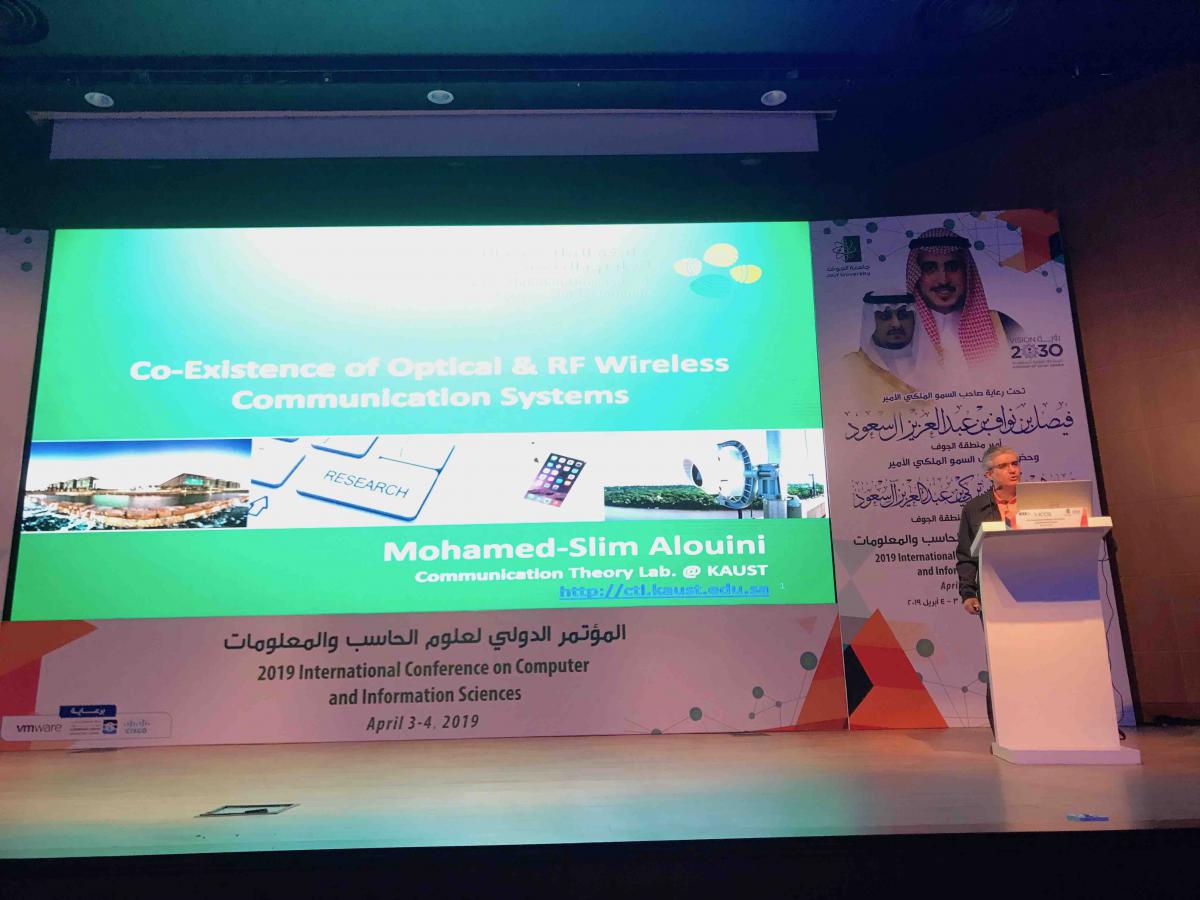 The conference also invited some high-profile and well-known distinguished scientists including, Prof. David Keyes (King Abdullah University of Science and Technology), Prof.Omar M. Al-Jarrah (Arab Open University Kuwait), Prof. Amir Hussain (Edinburgh Napier University UK), Prof. Jamil Ahmed (KUST), Prof Muhammad Sarfaraz (Kuwait University), and Prof. Mohamed-Slim Alouini (KAUST),  who delivered a series of keynote speeches. 
The event was attended by a large number of local and international students, researchers, professionals, technologists, and faculty members.