KSU Professor Represented Saudi Arabia at a High-Profile Forum on Regional Security and Transnational Crime
Taiwan Western Asia Forum on Regional Security and Transnational Crime took place from 11-15 November 2019 in Taipei, the capital of Taiwan. The biennial event was hosted and sponsored by the Ministry of Justice Investigation Bureau and the Ministry of Foreign Affairs that involved around 500 participants, including 172 law enforcement experts, diplomats, policy experts, academics, military officers, and representatives of judicial and defense agencies from 47 countries and territories.
"The main aim of this forum is to bring together experts from all over the world to share their experiences and opinions on the impact of transnational crime, explore potential security threats, and seek possibilities to establish a more effective partnership and collaboration for regional security", stated in the welcome remarks given by Mr. W. J. Leu, Director General of the Investigation Bureau, Ministry of Justice, Taiwan.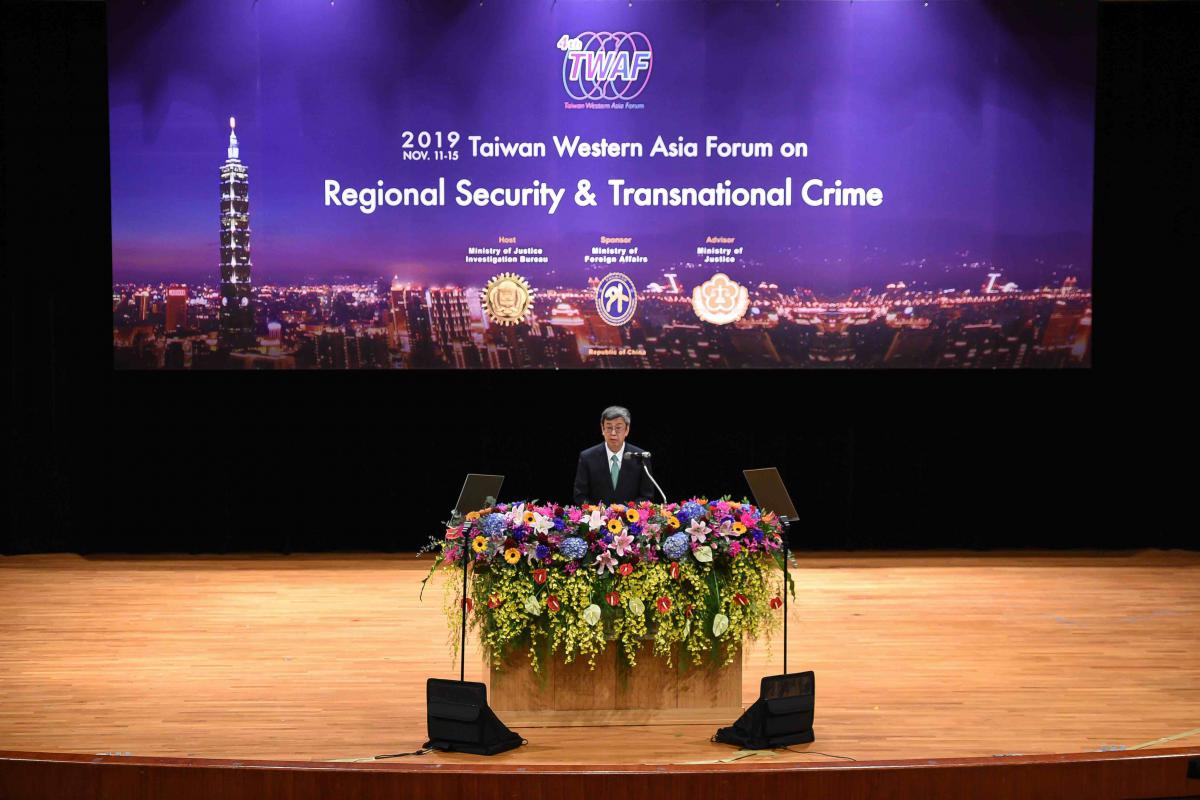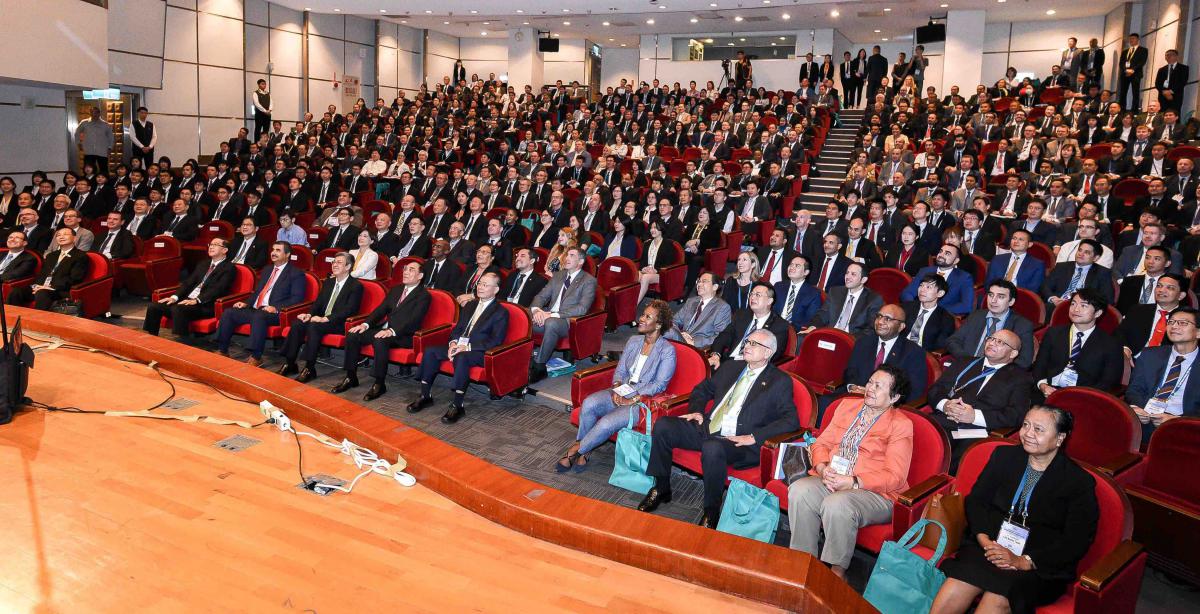 The opening ceremony was graced by the presence of the Vice President of Taiwan H.E Chen Chien-Jen who in his inaugural address stressed that Taiwan will continue to safeguard regional peace and fight crimes without sacrificing human rights and seek to foster cooperation with regional and like-minded players to combat cross-border and heinous crimes. "The forum shows the government's rock-solid commitment in this regard", Chen stated. "It is also a vital platform to share experiences and knowledge while forging extensive and substantive collaboration with the international community", he further added.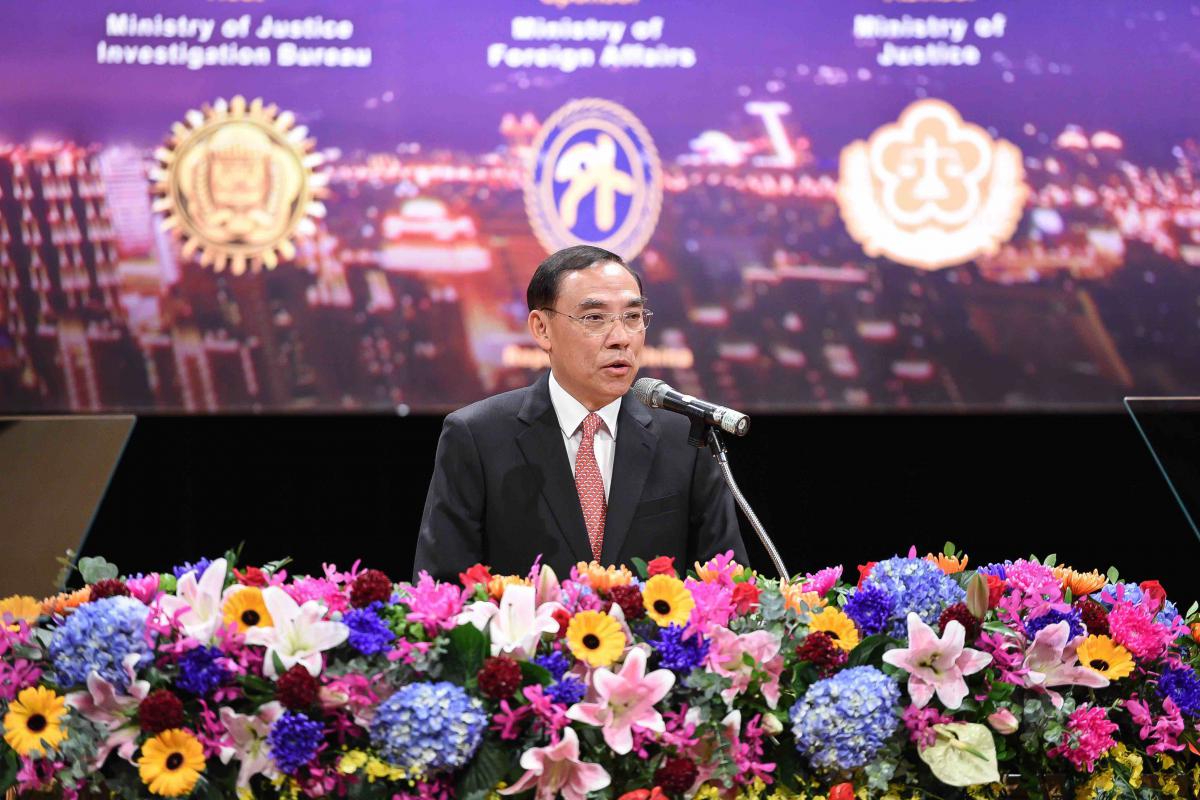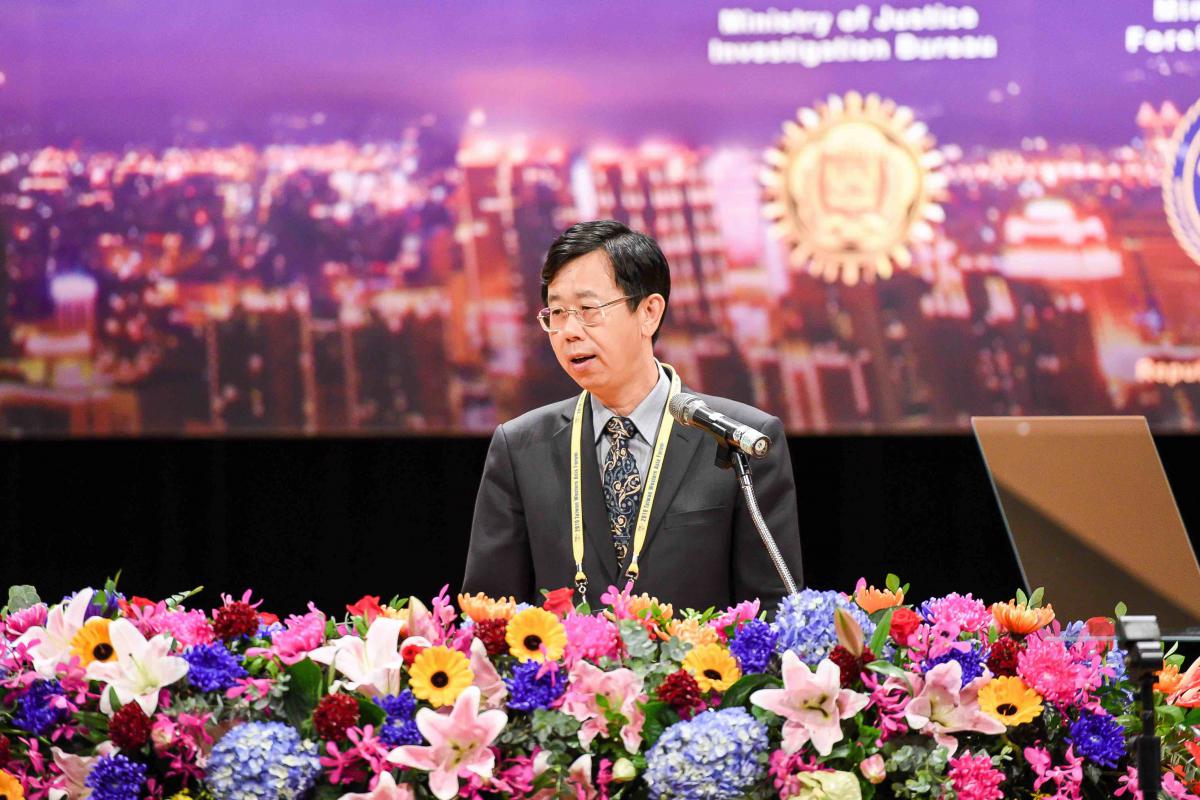 The Minister of Justice, Mr. Tsai Ching-Hsiang in his welcome speech shed light to establish a coordinated response to counter fake news spread by external forces and national adversaries that have the potential to undermine social order in the countries around the world.
The event proceeded further with a set of invited speeches delivered by the global renowned and prominent speakers invited to speak at the forum. Prof. Muhammad Khurram Khan, a distinguished Professor of Cybersecurity from the Center of Excellence in Information Assurance (CoEIA) at King Saud University represented the Kingdom of Saudi Arabia and delivered an invited speech entitled, "Combating the Impact of New-age Cybercrime Ecosystem".
In his speech, Prof. Khurram stated that Cybercrime is a global phenomenon, which affects everyone connected to the cyberspace. Cyber criminals are ruthless and can range from well-trained individuals, organized cybercrime groups, and state-sponsored hackers, etc., which target governments and high-tech organizations for hacking, espionage, terrorism, treason, and hacktivism behind the motives of financial, social, ideological, and military to political.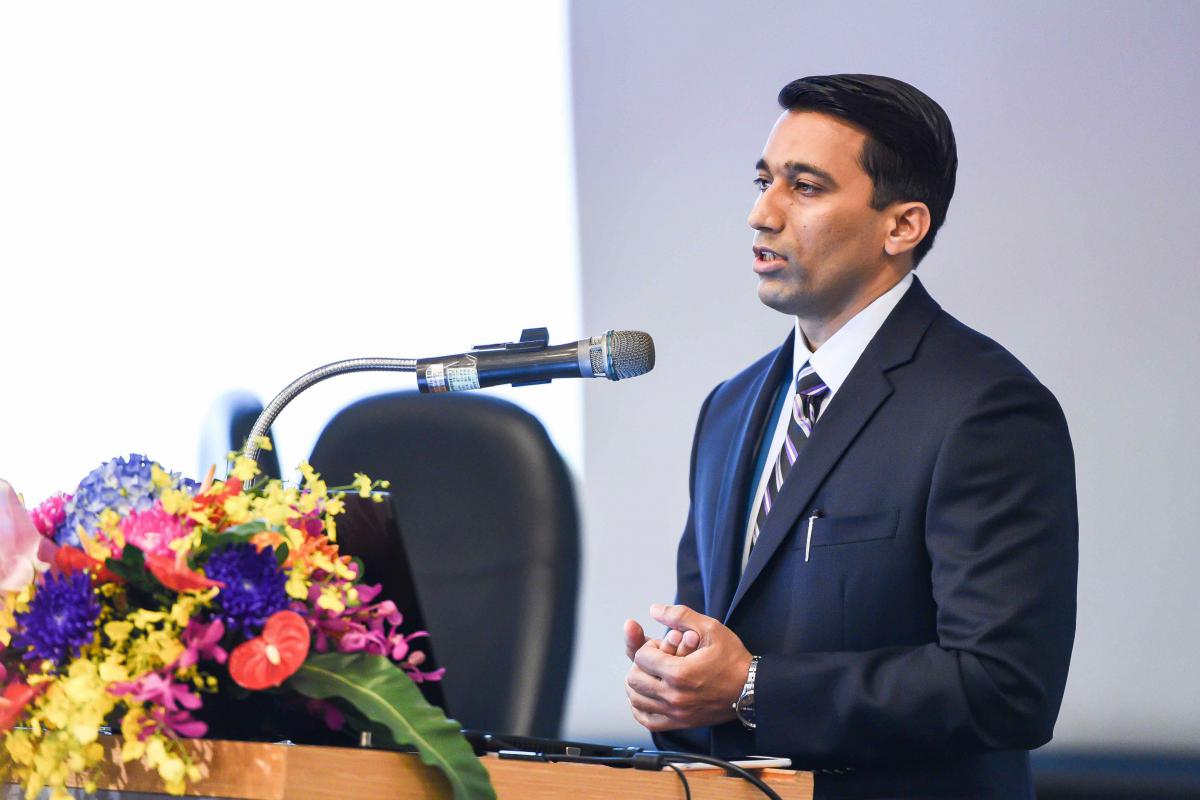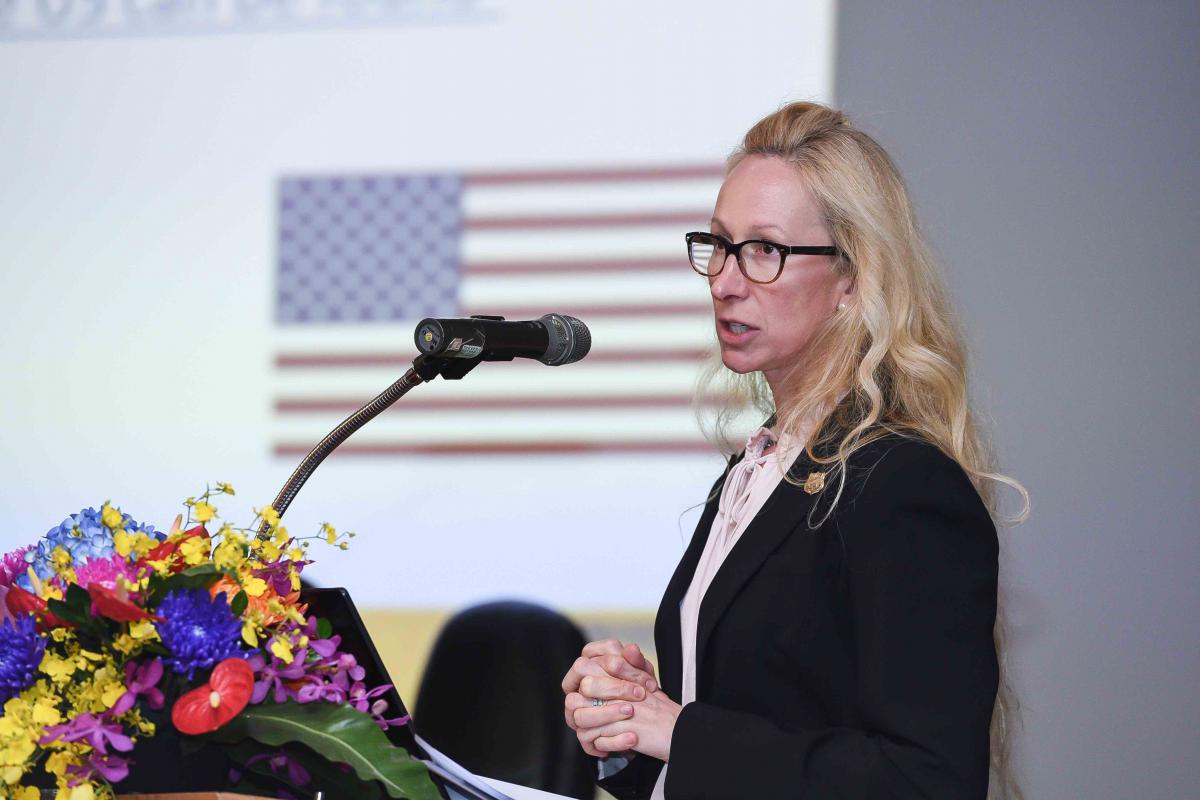 "Cybercrimes are becoming increasingly pervasive and sophisticated and have more severe economic impact than the most conventional crimes happened in the physical world. It is estimated that cybercrime damages could cost the world around USD 6 trillion by 2021, which is more profitable than the global trade of illegal drugs and higher than the GDP of many developed countries. On the other hand, to defend cyberspace from crimes, hacking, extortions, and intrusions, USD 1 trillion will be spent globally between 2017 and 2021", he further discussed.
"The cybercrime ecosystem is continuously progressing exponentially with great complexity and techniques due to the applications of AI and machine learning, deep fake, custom-built spear phishing, targeted malware, ransomware, and threats tailored to specific individuals and organizations. The high-tech industries and small and medium enterprises (SMEs) are driving force for innovation and competitiveness and play an essential role in the prosperity of a country and any disruption in their operations and services by cyber criminals could lead to the serious national losses", he continued in his speech.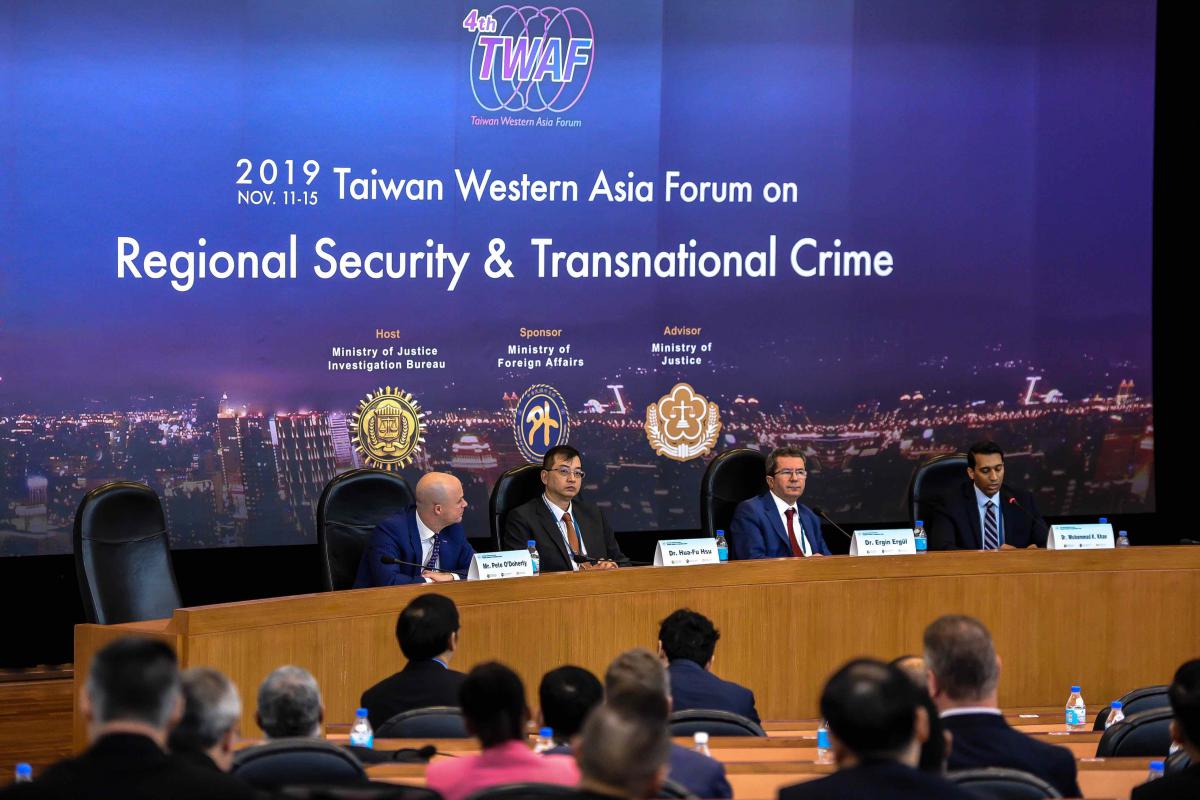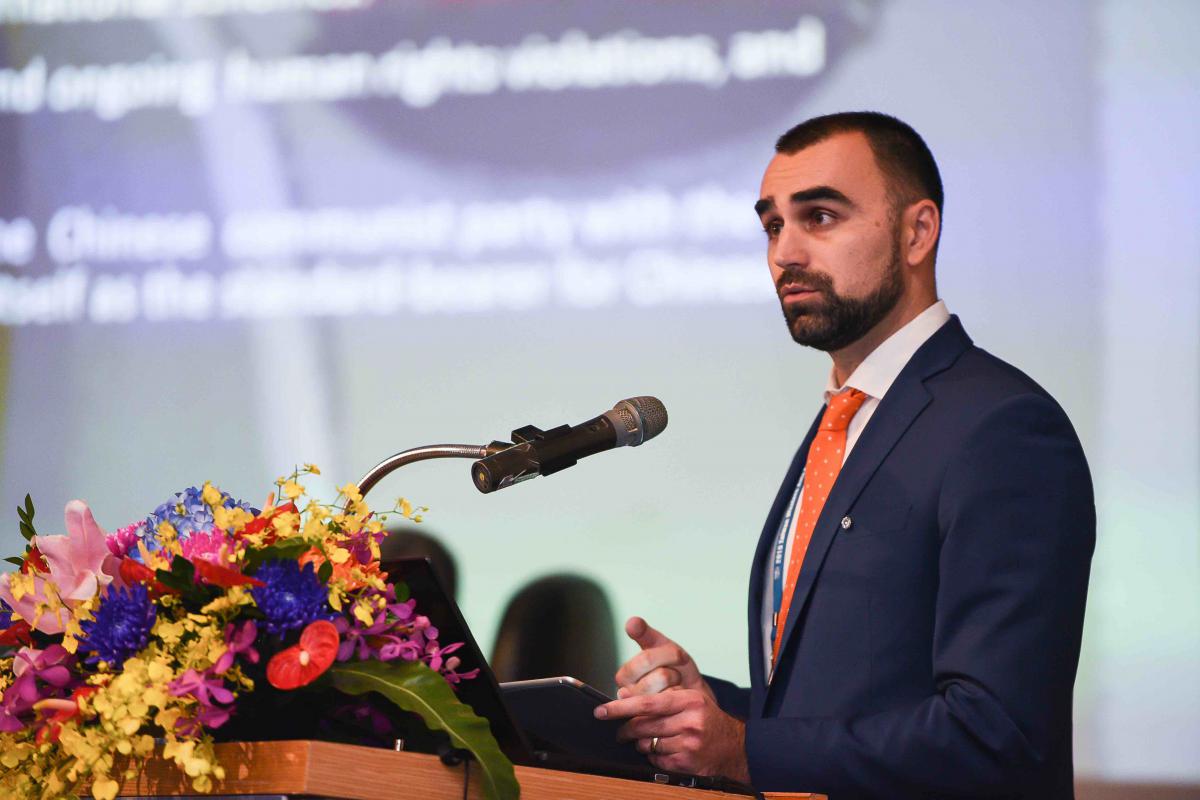 To curb cybercrimes, Prof. Khurram presented some recommendations, including the need of awareness, training, and cyber hygiene programs; capacity and capability building strategies; investment in research, development and innovation, collaboration and information sharing alliances, strengthening institutional frameworks, legislation against cybercrimes; and public, private partnership with the engagement of civil society to eradicate the menace of cybercrimes, etc.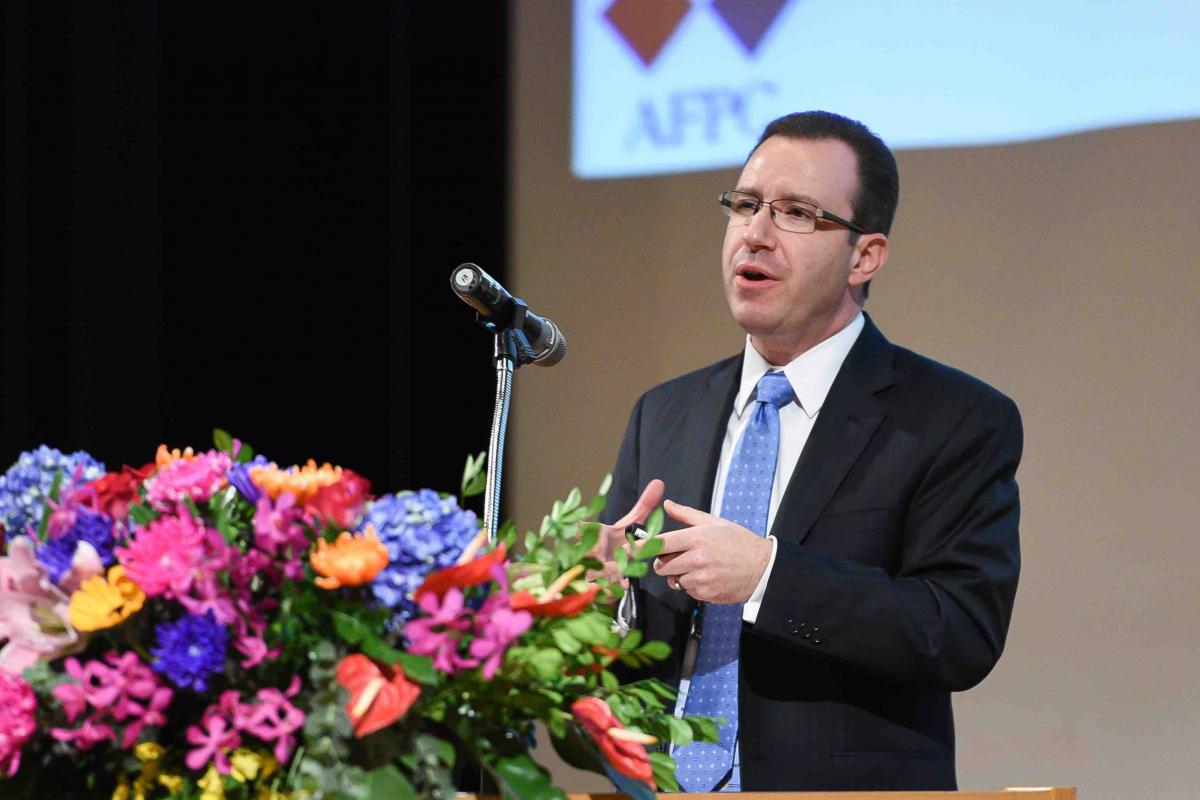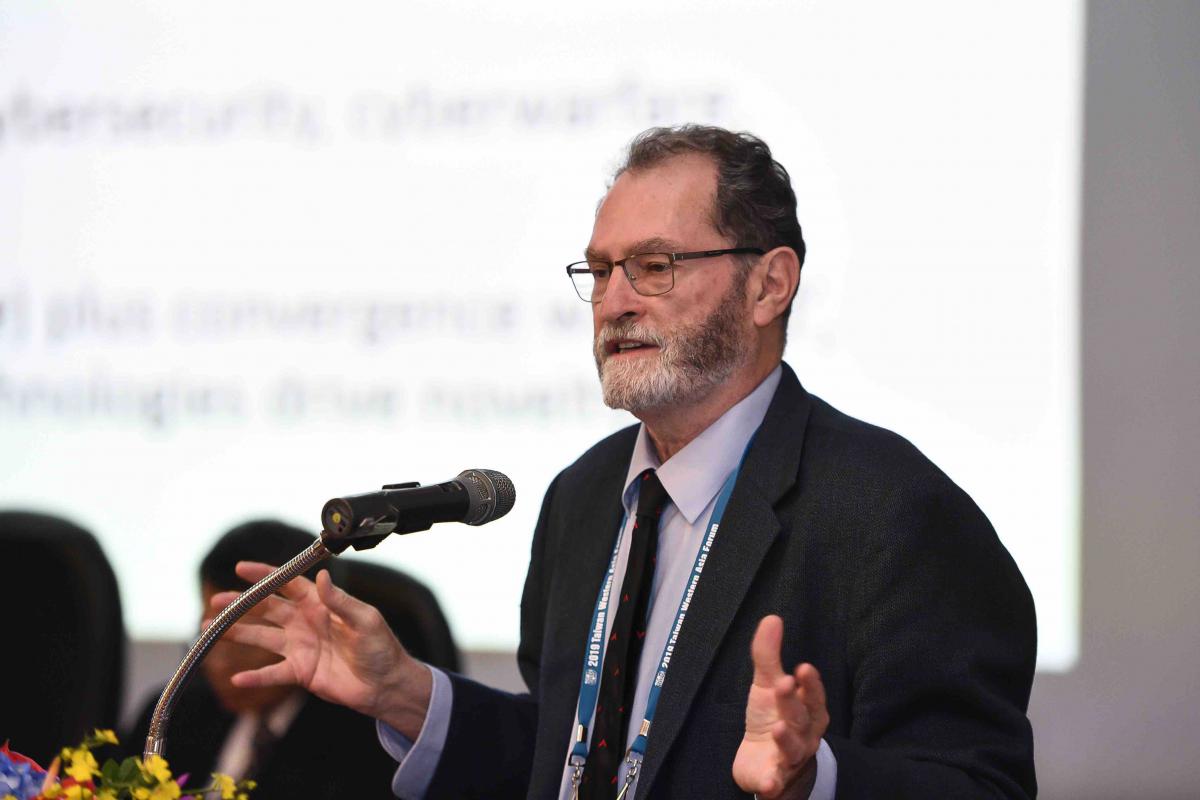 Some other notable speakers of the event included from different local and global institutions, namely the National Security Council of Taiwan, the American Foreign Policy Council (AFPC) USA, The Attorney General of the Public Prosecution of Bahrain, Australian National University, Royal Military College of Canada, National Anti-Financial Crime Center Malaysia, National Intelligence and Targeting Office Japan, Head of Alkarak Court Jordan; Social Sciences University of Ankara, Turkey; Center for New American Security (CNAS) USA, and Thames Valley Police UK.
The forum organizers also organized social events and local tours that inspired the attendees by the great generosity, friendliness, and hospitality of Taiwan.