Extension of Appointment "Prince Sultan College for E.M.S. Director, Administrative Affairs"
H.E. the Rector, King Saud University - Prof. Badran Al Omar - order to extension the appointment of Mr. Nabeel Abdulqader to "Prince Sultan bin Abdulaziz College for Emergency Medical Services" as "Director of Administrative Affairs", effective by April 16th, 2020. 
Mr. Nabeel shared: "I am thankful to His Excellency and to our Dean, and I am honored that they placed such trust and extended my task". Mr. Nabeel Abdulqader joined King Saud University and moved up his career experience through his exceptional performance with a various background in leadership & administrative high standards projects team roles.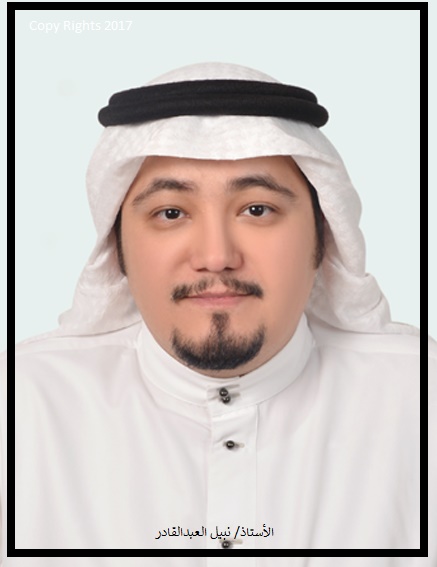 Mr. Nabeel Abdulqader