KSU Professor Receives the Prestigious "Cybersecurity Excellence Award"
Prof. Muhammad Khurram Khan, a distinguished professor of cybersecurity at KSU's Center of Excellence in Information Assurance, has been conferred the "Cybersecurity Excellence Award", due to his outstanding contributions and significant impact on cybersecurity. The citation for the award given to him was "Going the extra mile to create cybersecurity awareness in the Kingdom of Saudi Arabia".
The award was announced at the prestigious summit "Cyber Next Award 2023" held in Riyadh, Saudi Arabia. The award recipients were selected through a meritorious process for their sustained, remarkable, and impactful accomplishments that have transformed the cybersecurity industry and society. Professor Khan was selected for this award because of his persistent academic, research, professional, and industrial contributions to the cybersecurity field, which are widely recognized nationally and internationally.
Prof. Khan has published over 450 scientific articles and holds 10 US patents. He was recently recognized with the "Computer Science Leader Award for 2023" by the renowned global ranking source research.com. In 2015, he received the King Saud University Award for Scientific Excellence (Research Productivity). In 2016, he was also awarded the King Saud University Award for Scientific Excellence (Inventions, Innovations, and Technology Licensing).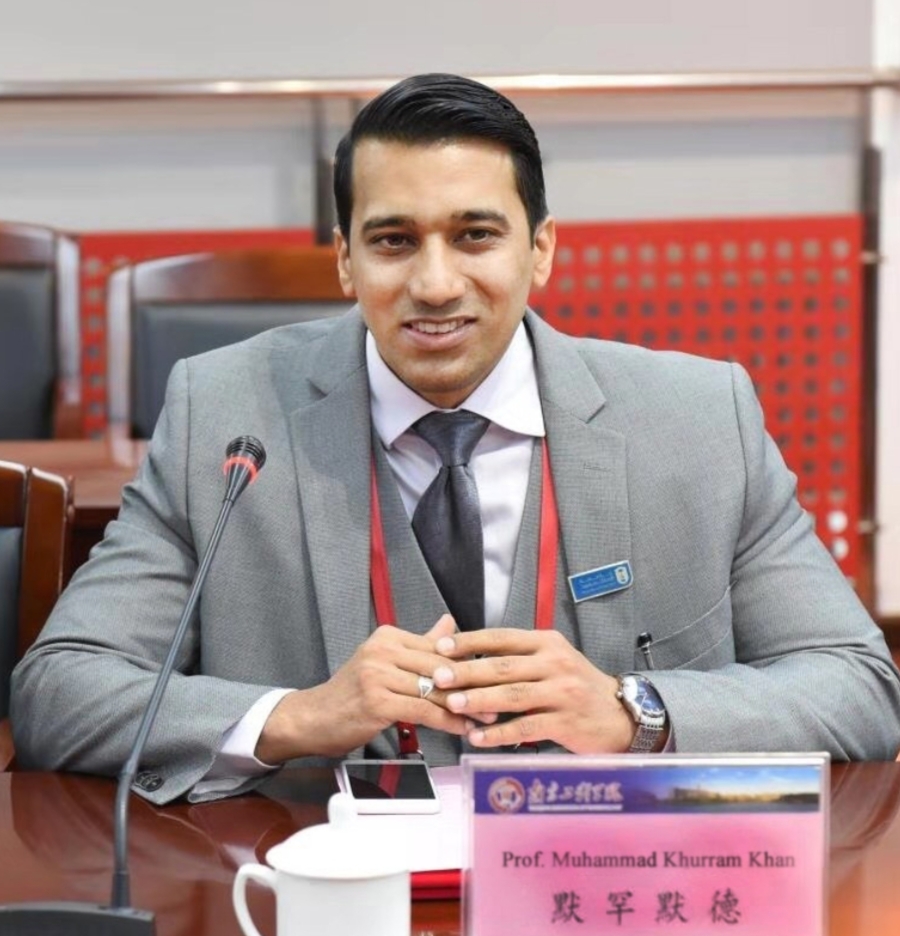 A prominent figure in the field, he serves as the editor-in-chief of the prestigious journal "Telecommunications Systems (Springer-Nature)" as well as on the editorial boards of several top-quartile journals from IEEE, Elsevier, Springer, and Wiley, among others. Globally, he is known for his impressive contributions to cybersecurity, digital authentication, Internet of Things security, artificial intelligence cybersecurity, biometrics security, connected and autonomous vehicles security, blockchain, and child online protection.
As per Google Scholar, his work has been cited over 25,000 times and has an excellent h-index of 84. In addition to his publications in top-ranked journals, he has received a number of best paper awards. He has represented KSU in over 100 keynotes, panels, and invited speeches locally and globally. Thinkers360 (USA) has named him a global thought leader and influencer in cybersecurity. A number of international bodies, such as the United Nations, ITU, and the G20, have recognized his contributions and services to cybersecurity and cyber public policy.